Elderly lady calls 911 after running out of food, dispatcher then goes above and beyond call of duty
|
Dispatchers are the first point of call for those needing help in an emergency, but they never know what the nature of the call is going to be.
For many people it's a last resort as they have nobody else to turn to and how they respond to that call can be a matter of life or death.
One group of dispatchers in Dallas received a 911 call from an elderly woman who needed help because she didn't have anything to eat.
She didn't know who else to turn to and was hoping the person on the other end of the line could help point her to a city program that could help after she found herself without any money or food.
Valencia Crowder answered the distressed senior citizen's call in late March and could have found her a program but instead recruited her colleagues and went above and beyond the call of duty for this lady.
The big-hearted dispatcher told her supervisor Donna Shaw and the two planned to buy the woman groceries during their break and deliver them personally.
Valencia's colleagues then contributed cash toward the grocery bill and the woman was shocked to receive bags of food to get her through lockdown.
Police said she was in tears after receiving her groceries.
"The Dallas Police Department and the community are truly blessed to have such caring and loving Call Takers on the other end of a 911 phone call," Fox4News reported, citing a police department statement.
"We appreciate your hard work and dedication; but even more than that, we appreciate your kindness and your overall ability to go above and beyond your duties to assist those in need."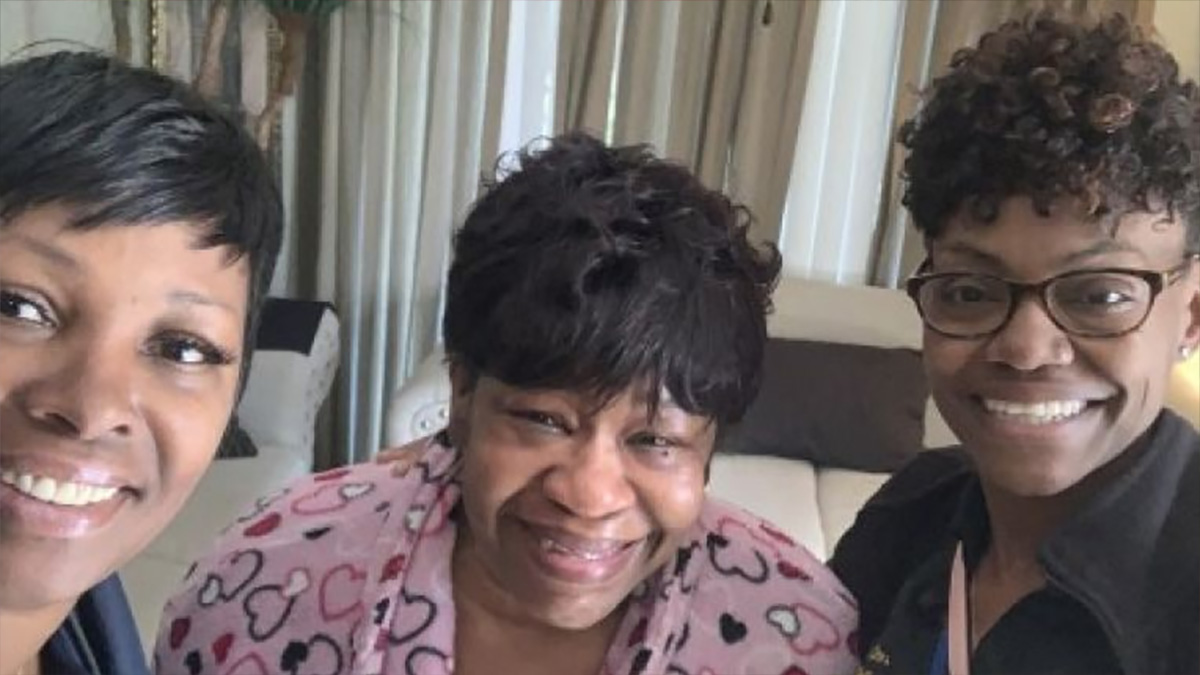 What wonderful people, they are a credit to their community and I hope this lady has the food she needs as the pandemic continues.
Please share to pay tribute to these big-hearted women.
The post Elderly lady calls 911 after running out of food, dispatcher then goes above and beyond call of duty appeared first on Happy Santa.