Elvis Presley's ex-wife – inside Priscilla's private life, her family, and kids
|
Who doesn't love the King of Rock? Elvis Presley blessed the world with his untamed talent, extraordinary charisma, and incredible entertainment skills. His music lives on today and is undoubtedly timeless.
And even if you don't appreciate his music or were born after Elvis topped the charts, it's hard not to know who he was – Elvis is probably one of the most famous people who ever set foot on the planet.
But not as many people know the story of his ex-wife, Priscilla Presley.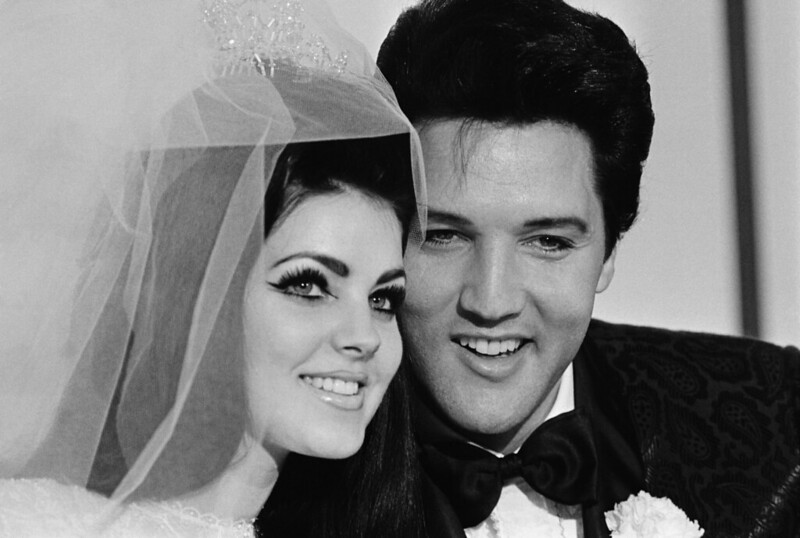 Priscilla Presley was half of one of the world's most famous relationships when she was married to Elvis Presley. She lived with "The King" between 1967 and 1973, and they had one daughter together, Lisa Marie.
Priscilla Presley was born in Brooklyn in 1945. Her maternal grandfather came from Norway, and her grandmother was of Scots-Irish and English descent.
Priscilla's mother, Ann, gave birth to Priscilla when she was only 19 years old. Priscilla's biological father served as a pilot in the US Navy, but unfortunately he wouldn't get the chance see his daughter grow up.
Priscilla's father, James Wagner, died tragically in a plane crash when she was only 6 months old – a terrible tragedy for the family.
A few years later, Priscilla's mother met an Air Force officer named Paul Beaulieu. Paul became the father figure Priscilla needed in her life, he would became like her real father. But Paul's career in the military meant that the family had to move a lot between air bases in the United States.
Met at a party in Germany
Priscilla has talked about this period in her life and described herself as "a shy, pretty, little girl, unhappily accustomed to moving from base to base every two or three years."
As a young girl, Priscilla worried about making new friends, because she knew she would soon have to move anyway. But one special move would change her life forever.
In the mid-1950s, Priscilla's stepfather was transferred to West Germany. Priscilla was devastated when she heard the news, she didn't want to go to an unknown place on the other side of the Atlantic. But of course, she couldn't know she would meet a certain Elvis Presley…
Elvis and Priscilla first saw each other at a party in Bad Nauheim, Germany.
Priscilla, only 14 years old, made a very strong impression on Elvis.
Two years later, Elvis invited her to stay at his home in Los Angeles for the summer. She came back to Graceland later that year to celebrate Christmas.
By the next spring, Elvis had convinced her family to let Priscilla move to the US to a house near Graceland. It didn't take long before she moved in with Elvis.
On Christmas on 1966 they got engaged, and on May 1, 1967, they got married in Las Vegas. They welcomed their daughter Lisa Marie the next year.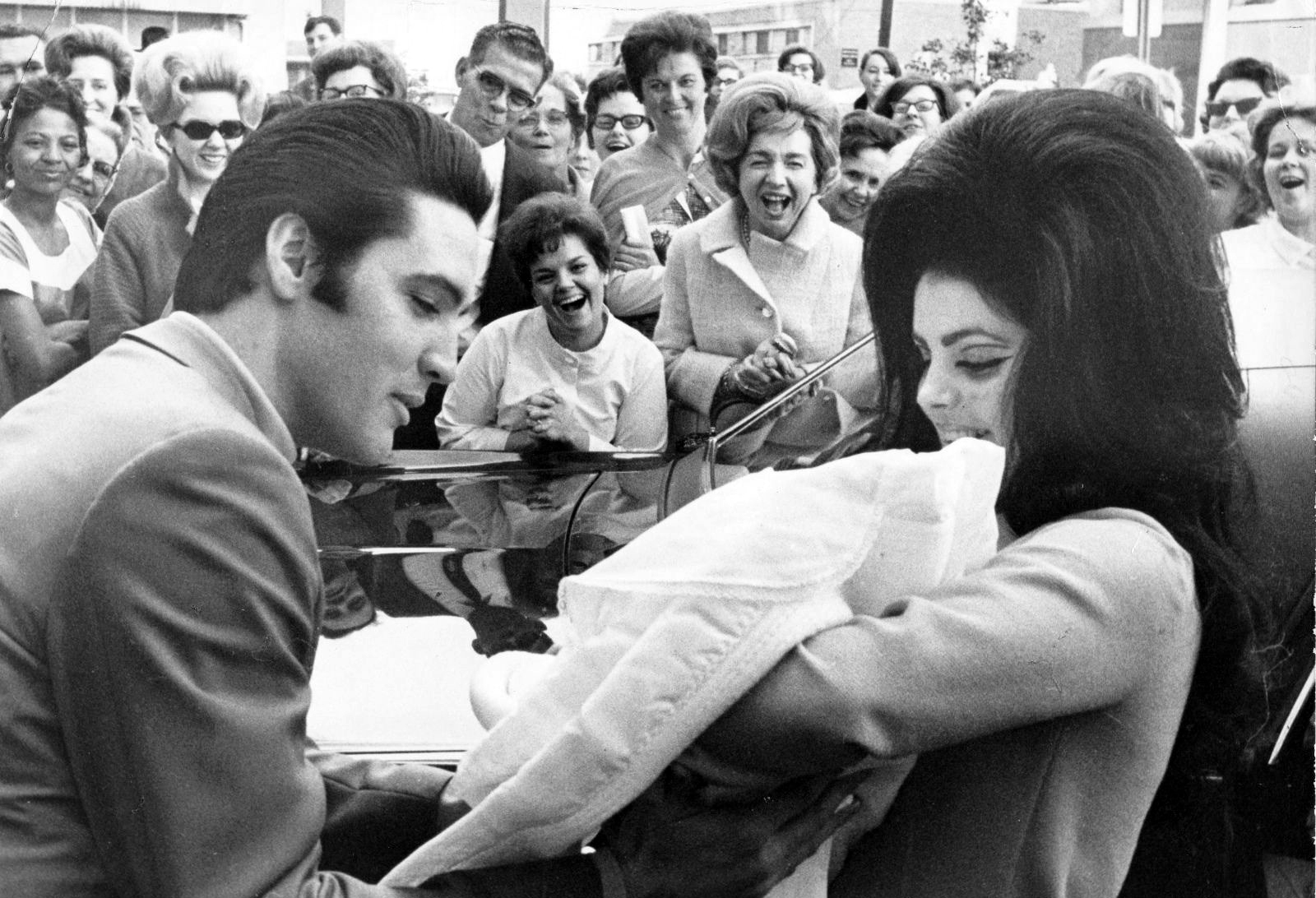 By 1968, Elvis' attraction towards Priscilla completely fizzled out after she gave birth to their daughter.
The singer spoke about how he didn't want to marry Priscilla in the first place and he told Lamar Fike that he "didn't pull out in time." When he suggested a "trial separation" to his wife, she was completely shocked by the idea, according to the Daily Mail.
In her memoir, Priscilla noted that Elvis "had mentioned to me before we were married that he had never been able to make love to a woman who had a child." And that is what reportedly happened after she gave birth to this baby girl, according to Vice.
Elvis and Priscilla separated on February 23, 1972, but they remained close, leaving the courthouse on the day of their divorce hand in hand.
"I divorced him even though I still loved him, but I needed to find out what the world was like, but the greatest thing about our relationship is that we still loved each other," Priscilla said.
After breaking up with Elvis, Priscilla chose to focus on her own career as a business woman. She opened a clothing store in Los Angeles which was very successful, many celebrities came there and bought clothes.
Joined the Church of Scientology
After Elvis' death, she was the driving force behind turning Graceland into a tourist attraction, something that also became a great success – both culturally and financially.
In the 1980s, she entered the television industry and her debut came as a co-host in Those Amazing Animals. But her biggest roles were as Jane Spencer in the successful Naked Gun films and when she played the role of Jenna Wade on the long-running television series Dallas.
Priscilla is also been known for her membership in the infamous Church of Scientology, as well as for her work as a model and singer/songwriter.
Of course, family life has also played a central role in Pricilla's life.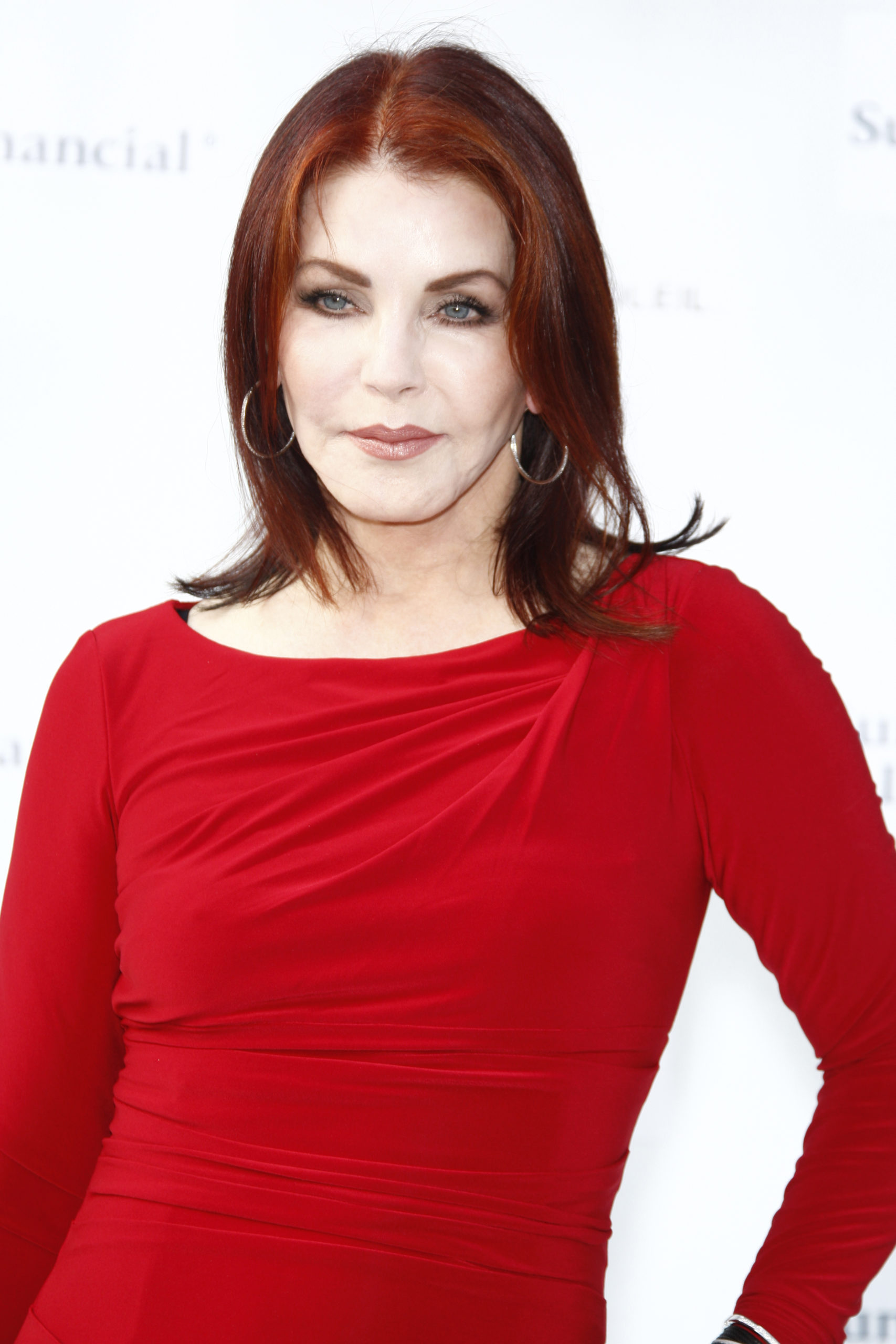 Her only biological child, Lisa Marie Presley, blessed her mother with four grandchildren; Benjamin, Danielle, Finley and Harper. Unfortunately, the family suffered a tragedy very recently, when Benjamin took his own life.
Did you know that Priscilla also has a son, Navarone, together with businessman Marco Garibaldi? Sure, Navarone is not her biological son, but they still have strong bond – Marco Garibaldi was Pricilla's second, serious relationship – they were together for two decades. Navarone is also very interested in music and earns a living as a rock artist with his band "Them Guns."
Lisa Marie Presley is, just like her father, a musician. She has remained in the spotlight over the years forging her own music career. Lisa has been married and divorced four times and has attracted huge media attention for her marriages to Michael Jackson and Nicolas Cage.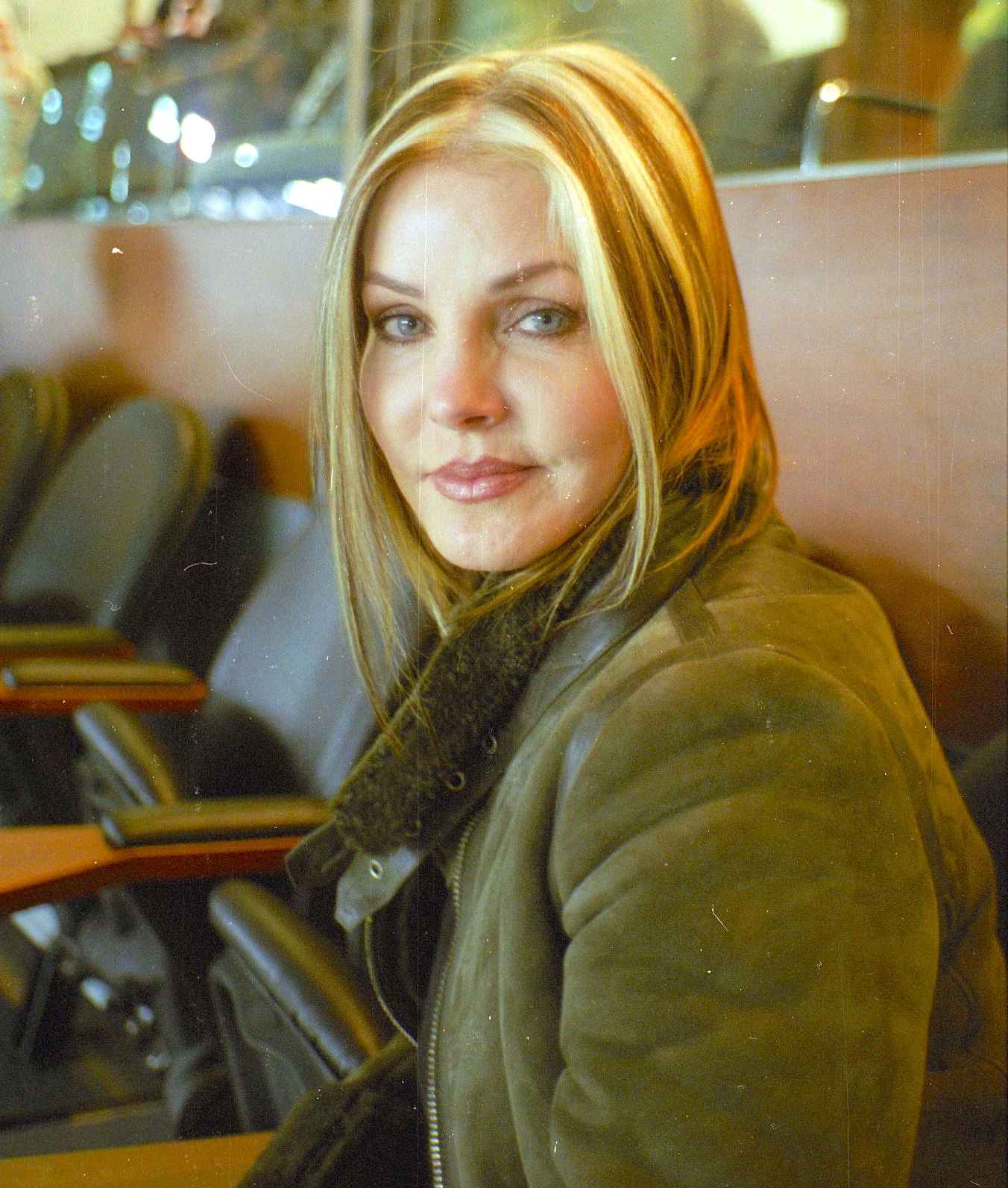 From her first marriage to Chicago-born musician Danny Keough she had daughter Danielle Riley Keough, an actress and model, and a son Benjamin.
During an interview on the British talk show "Lorraine," Lisa Marie said that recently her memories with her father were at the forefront of her mind, more than four decades after his passing.
Priscilla also does what she can to honor Elvis' legacy, even though it's been a long time since he passed away. Graceland is one example, but she has also let several filmmakers come to Elvis' old home to record movies.
Today, Priscilla is 74 years old, and she has confessed that she had a series of surgeries to maintain her ageless look.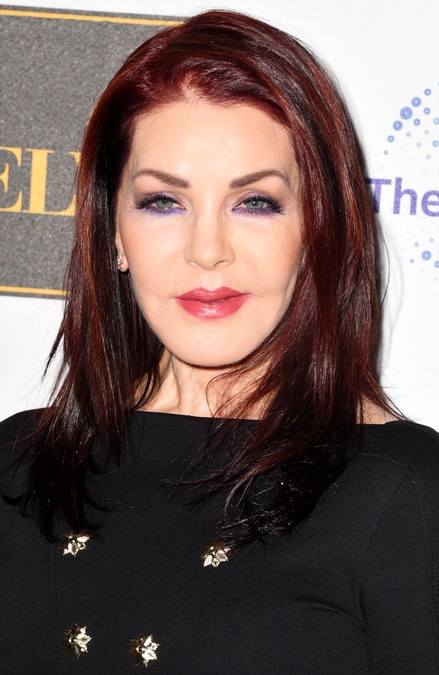 What do you think? Is she beautiful? I think she's still a beautiful woman!
The post Elvis Presley's ex-wife – inside Priscilla's private life, her family, and kids appeared first on Happy Santa.