Eminem pays tribute to daughter Hailie as she builds new life with boyfriend after graduating
|
Marshall Bruce Mathers III, better known as Eminem, also known as Slim Shady, is one of the best-selling music artists of all time.
When his breakthrough came in the late 1990s, Eminem took the entire world by storm and was praised for being able to put into words the thoughts and feelings of the American underclass.
Eminem was often very personal in his lyrics and his little daughter, Hailie, appeared in several of his most famous songs. Fans could hear him rap about the father-daughter relationship in songs like "Mockingbird", "Hailie's song" and "97 Bonnie and Clyde".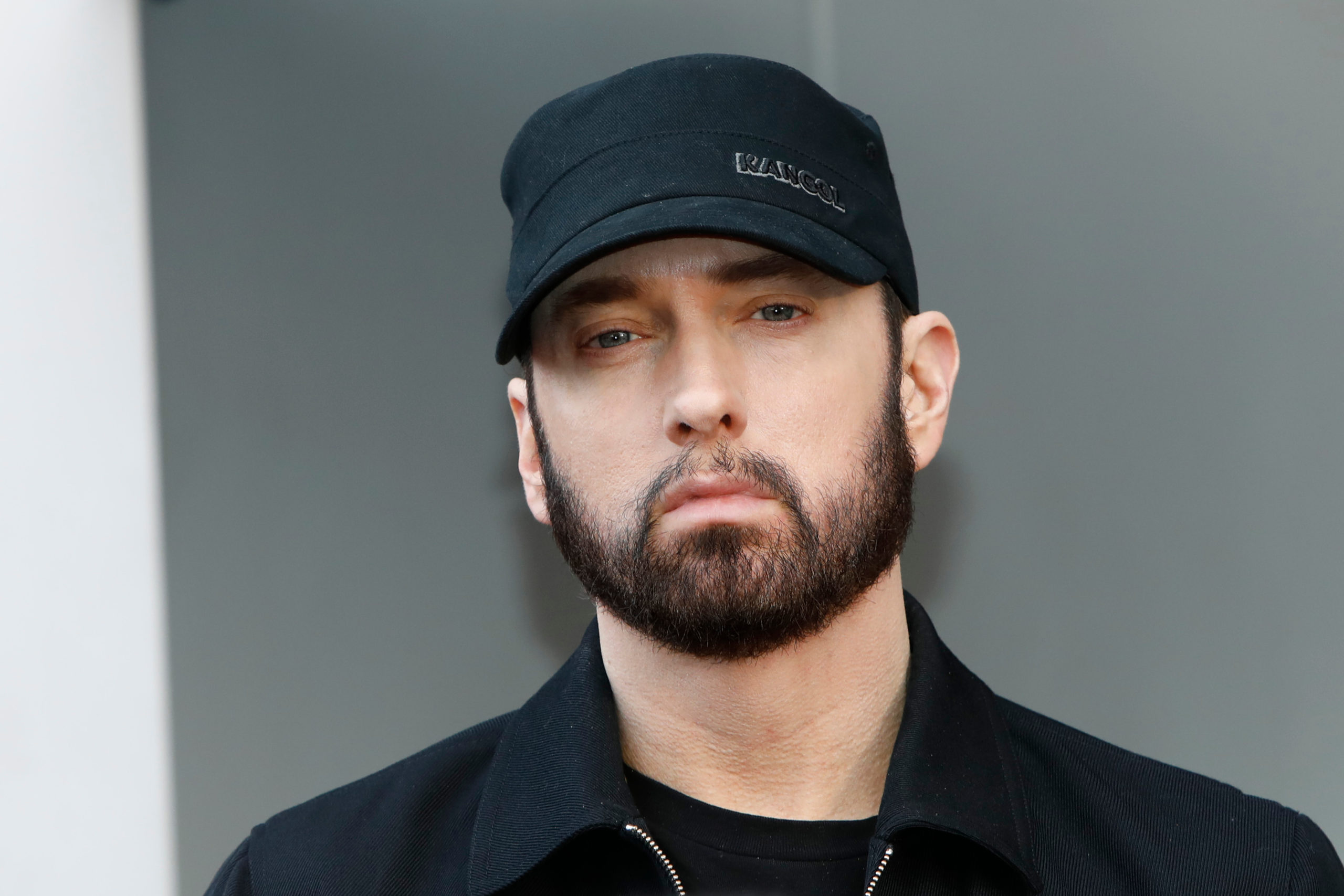 Eminem had his daughter together with Kimberly Anne "Kim" Scott, whom he met in high school.
Hailie Mathers, who is Eminem's only biological daughter, was born on Christmas Day 1995. Eminem and Kim divorced in 2001 but retained joint custody of Hailie, raising her in Detroit, Michigan.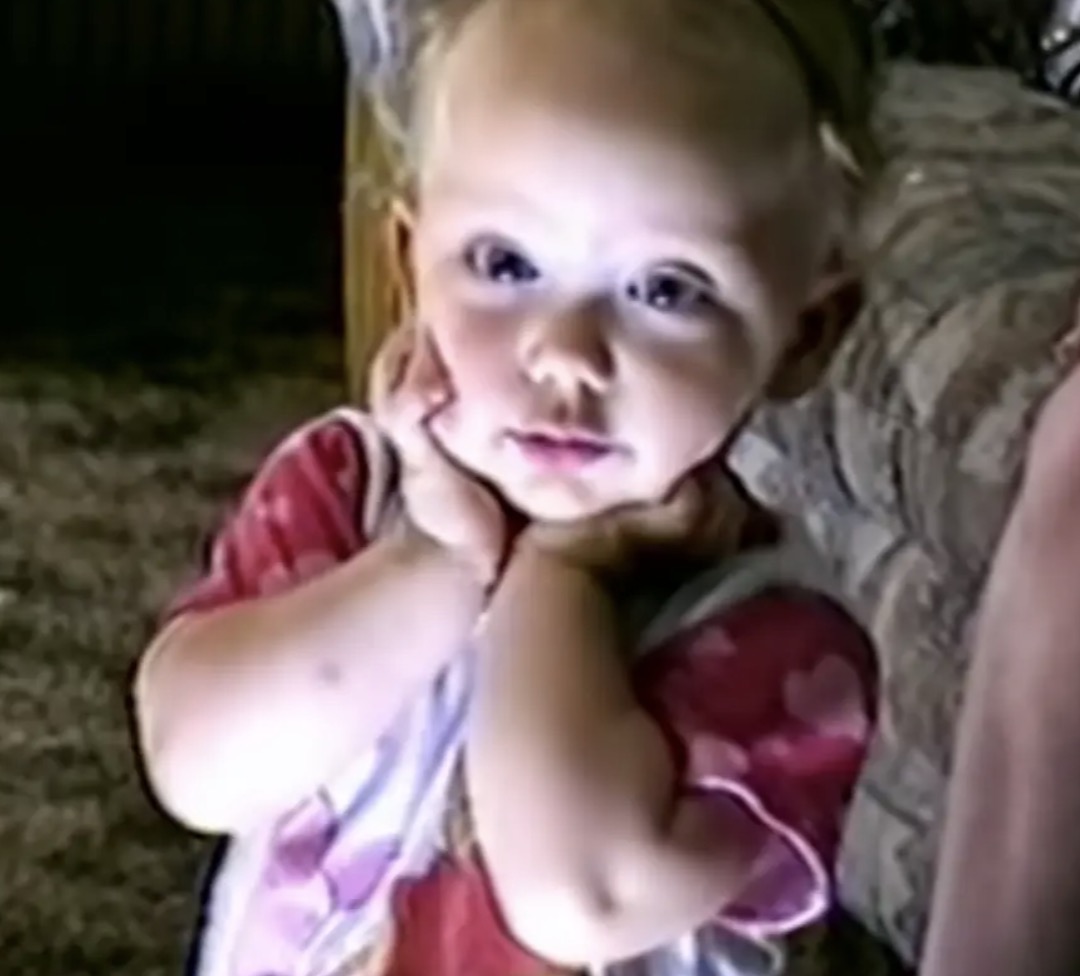 Although Hailie appeared in the music video that Eminem made for "Mockingbird", she lived a private life during the period when her dad became one of the most famous faces in the world. Hailie managed to have a normal life at university – she was popular but mostly focused on her studies.
Although Eminem mentioned her in his lyrics, he tried to protect her as best he could, according to himself.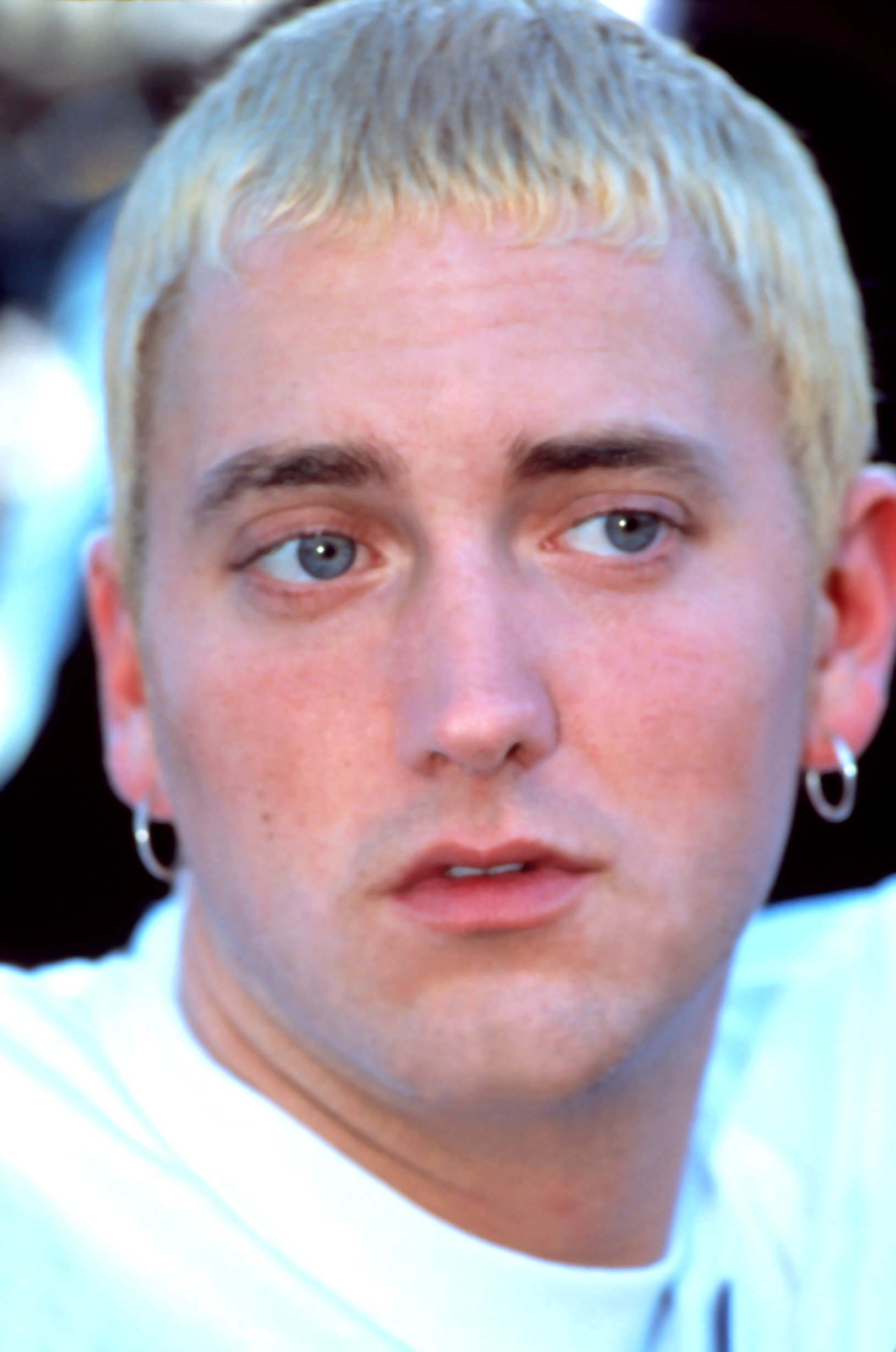 But in 2016, Hailie finally ended up in the spotlight, after creating an Instagram account while studying at Michigan State University.
Hailie surprised many by appearing in public – people could not help but point out the striking similarity between her and her father. But she hasn't followed in her father's musical footsteps.
Instead, she has focused on building a very large platform on Instagram, where she is now now an influencer with over 2 million followers. She often posts beauty tips and seems to be very interested in makeup.
Hailie, who is now 24, never posts any pictures of her father – something that sparked speculations about a possible schism between the two.
Naturally she moved to play down those rumours, has spoken openly about their relationship and affirming that, just like most people suspected, they have a close relationship.
"Of course, we are very close," Hailie said in an interview with the Daily Mail 2018.
Eminem has only talked about his daughter in a handful of interviews. According to him, Hailie was his biggest inspiration in the early years – when he was broke and trying to make it as a rapper.
"She has been my main source of drive and motivation, especially when she was first born. I did not have a career yet, I did not have money, I did not have a place to live. I think that kicked me in the a *** harder knowing, 'How am I going to raise her?", he said in 2002.
"She's always been the driving force for me to stay busy, stay focused, always been my number one reason for fear of failure. I can't fail. I can't have her grow up and not be able to say, 'My dad succeeded".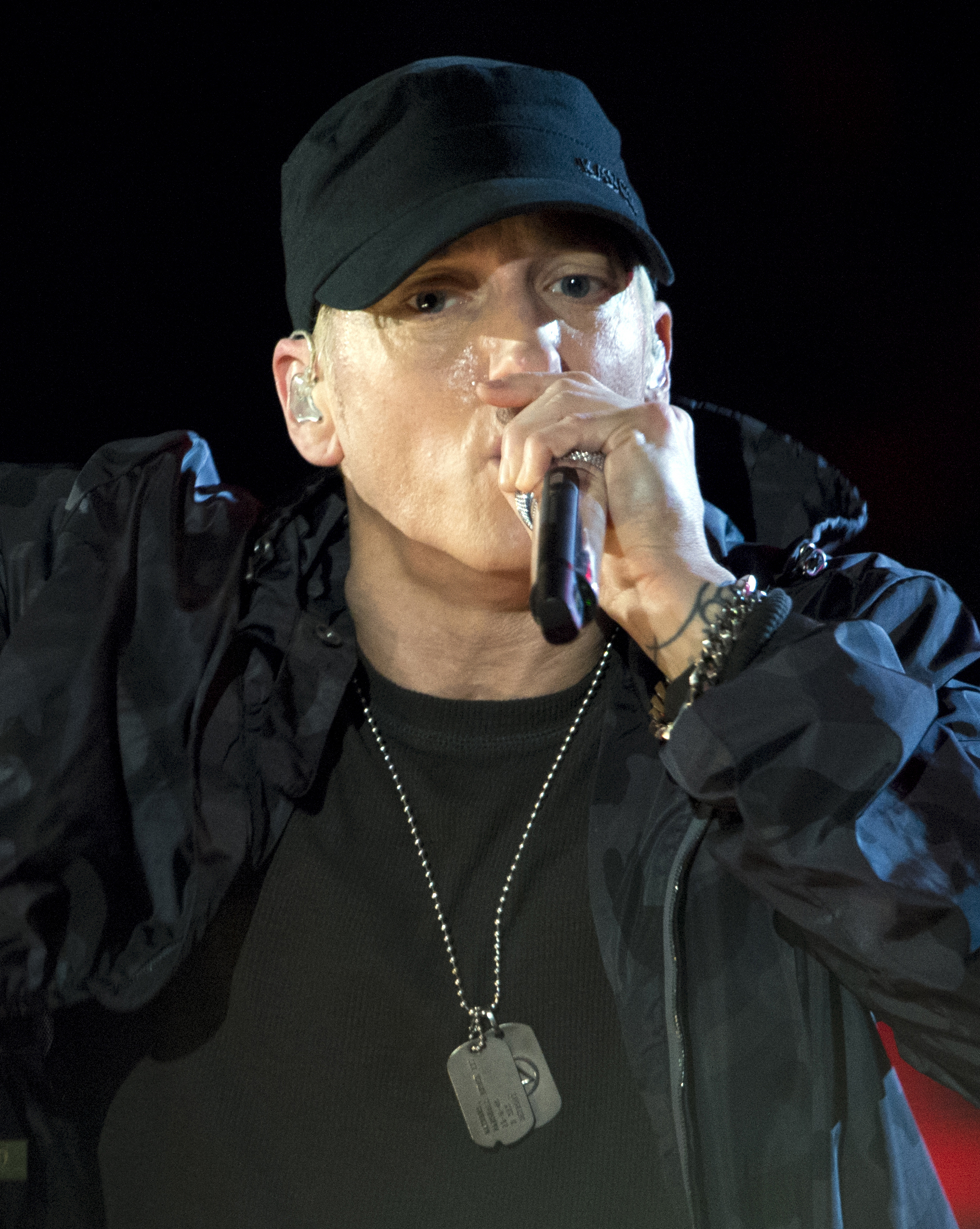 Earlier this year, Eminem guested "Hotboxin 'with Mike Tyson" and once again talked about his daughter – revealing some exciting details.
Eminem explained that he is a proud father and that it is "crazy" how much his little girl has grown up. He also confirmed that Hailie has a boyfriend and is "doing good."
"Hailie is 23, no babies, she has a boyfriend, but she's doing good, she's made me proud for sure, she's graduated from college," Eminem said.
According to Metro, Hailie starting dating Evan McClintock in 2016 and they are now in a serious relationship. Eminem is said to be "very approving" of the relationship, according to Hailie.
"Evan studied economics and is a keen golfer, there's a huge difference! Hailie's family have welcomed Evan, they are a fantastic young couple who love cosy nights in rather than hard partying", a source close to Hailie told Daily Mail.
He raised her right! Such a beautiful ending to a love story.
It's all about life and breaking cycles and generations of heartbreak pain and + depression, drugs and poverty.
Raising beautiful wonderful, emotional healthy children is life's greatest achievement … Em has overcome it all and will forever enjoy



The post Eminem pays tribute to daughter Hailie as she builds new life with boyfriend after graduating appeared first on Happy Santa.