Entire family wiped out by COVID-19 in less than a month – "Take care of your children"
|
COVID-19 has claimed the lives of thousands of people in Mexico with around 230,000 people testing positive for the virus.
In Iztapalapa, Mexico City, an entire family died in a matter of days after testing positive for coronavirus.
Now a family relative warns others to take this pandemic seriously, "it's a horrible death."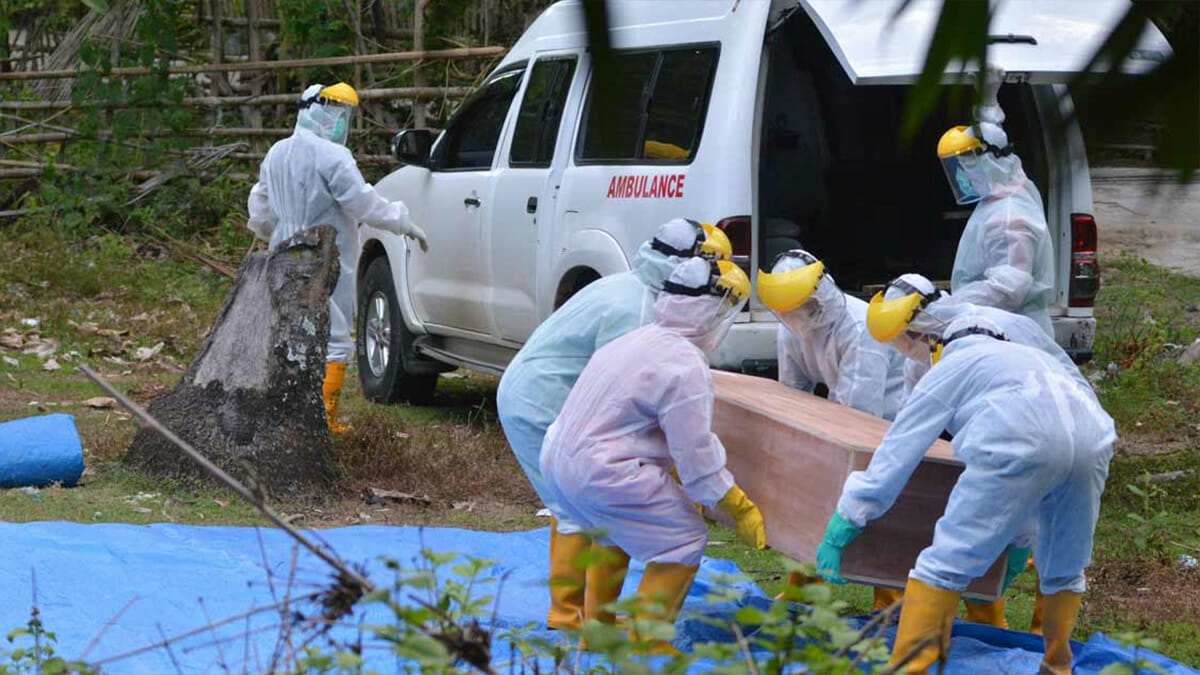 Ricardo Sánchez González was the first to die from this horrific virus. The 35-year-old and youngest member of the family was rushed to hospital but told that he didn't have long left to live and within half an hour had passed.
His brother Julio, 45, also became sick and died shortly after arriving at hospital at the end of April. They were cremated within days of each other.
Their father Emilio Sánchez, 68, lost his life to the virus on May 9 and his wife Aurora González died four days later.
The couple's niece María del Carmen said: "It was a desperate thing, (I felt) powerless seeing death arrive and without being able to do anything.
"In a month it's all over," she said, according to Televisa.
Now the heartbroken relative is warning others to take this pandemic seriously.
"Take care of your children, take care of your parents because it's a horrible death," she added.
Rest in peace Sánchez González family.
Please stay safe; this pandemic will continue to get worse unless we do all we can to protect ourselves and others. Please share.
The post Entire family wiped out by COVID-19 in less than a month – "Take care of your children" appeared first on Happy Santa.