Ex-police chief pleads guilty to assaulting dad accused of trying to drown his baby
|
[ad_1]

A former Kansas City police chief in Greenwood, Missouri, has pleaded guilty to the assault of a man accused of trying to drown his baby.
As per reports, Greg Hallgrimson, 51, helped to rescue the baby in question from an icy pond, before then attacking the man responsible an telling him he deserved to die.
Hallgrimson pleaded guilty in federal court on Wednesday after being indicted on a single count of violating Jonathon Zicarelli's civil rights in 2019.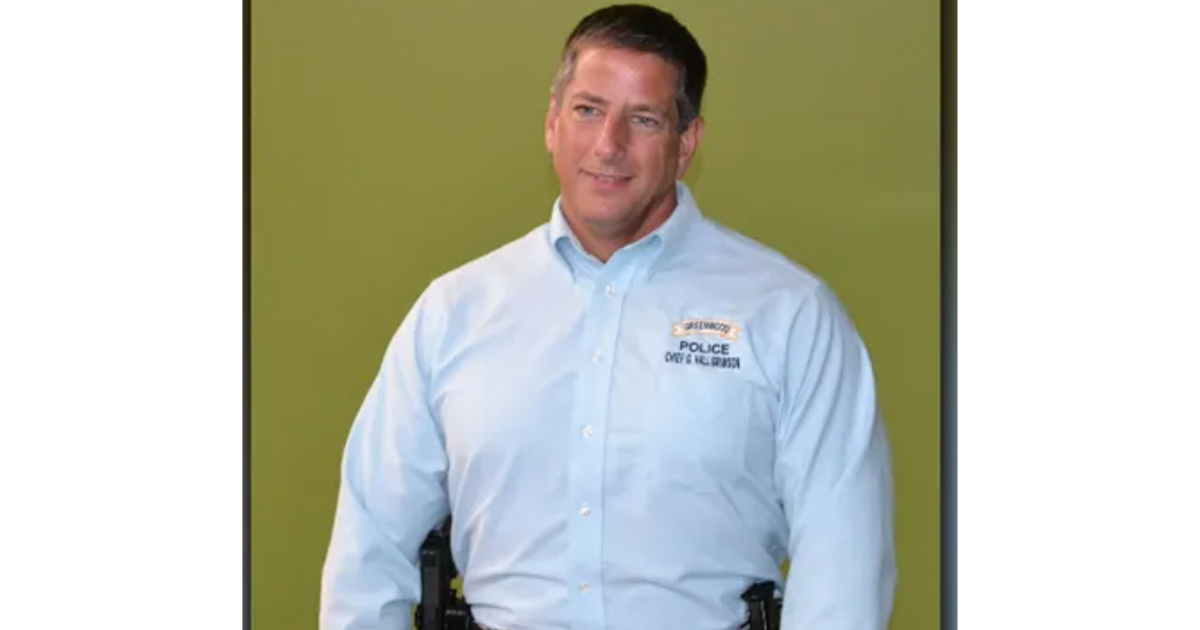 According to sources, Zicarelli walked into the Greenwood police station in December 2018, and told officers he had tried to drown his 6-month-old daughter in a pond.
Hallgrimson and a second officer immediately rushed out to the pond to rescue the child. They found her unconscious, floating face up with her lungs filled with water.
The two officers worked to revive the baby girl and get her warm until paramedics arrived. She was then taken to the hospital and treated for severe hypothermia.
Hallgrimson then returned to the police station, threw Zicarelli to the ground, punched him in the face and told him: "You deserve to die".
The 51-year-old was placed on administrative leave after being accused of assault before resining on May 2019.
Zicarelli, meanwhile, remains in Jackson County jail. He is facing felony charges of domestic assault and child abuse.
I'm not sure how I feel about this. On the one hand, perhaps Officer Hallgrimson should have better kept his emotions in check. On the other hand, however, I can fully understand why he became so angry.
What do you think about how the incident played out? Let us know your thoughts in the comments box.
Meanwhile, share this article on Facebook if you hope Jonathan Zicarelli is punished accordingly.
The post Ex-police chief pleads guilty to assaulting dad accused of trying to drown his baby appeared first on Happy Santa.


[ad_2]