Family loses mom, dad and two sisters to COVID-19 in just 4 weeks – rest in peace
|
A family from Alice, Texas has lost no less than four of its members to COVID-19, including a father, a mother and two daughters.
According to reports, the Bautista family experienced the sequence of tragedies over the course of a few weeks, leaving the surviving members stricken with grief.
Gerry Bautista explained his sense of loss at having witnessed the deaths of several close lost ones.
"Every morning you wake up thinking your gonna get another phone call. It's not a virus you play with."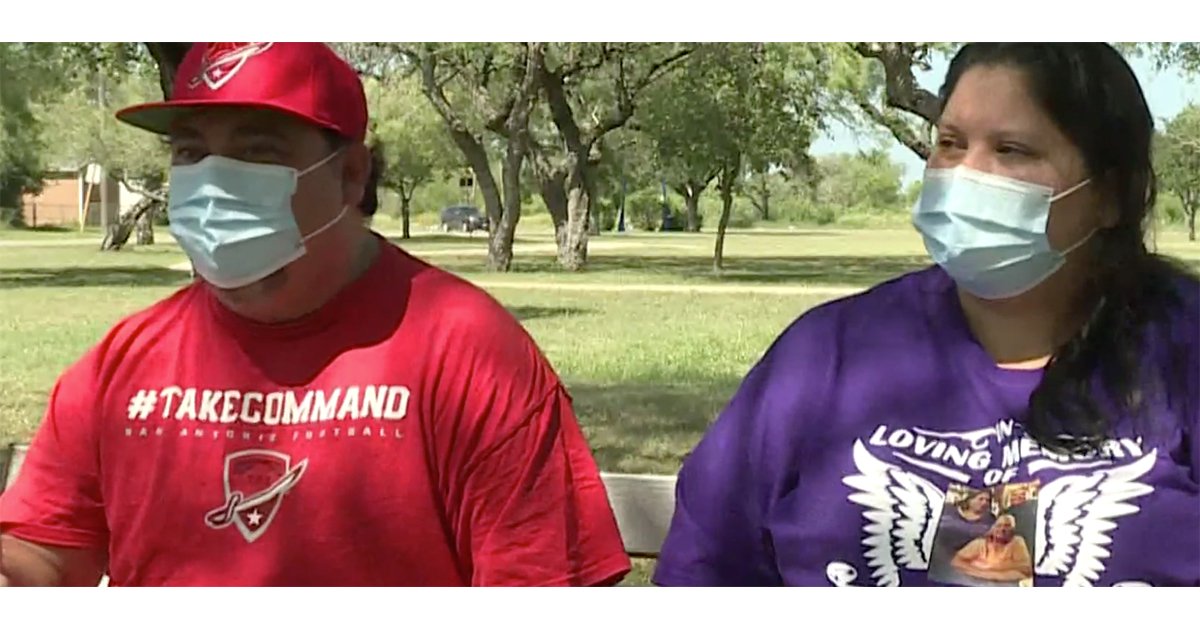 He continued: "Like it just gradually, one by one, declining and getting worse, worse and they were doing good and then getting worse and then it got to where they just could never come out of it."
75-year-old Abelardo Bautista was the most recent family member to pass away. He had appeared to initially have beaten the virus, but succumbed after losing his wife and two daughters.
According to Gerry, his oldest sister died first, followed then by his mother, his little sister and finally his father.
"Then we're trying to mourn for all of them," Gerry explained. "I got to a point where I was crying for all of these and when my dad passed, yesterday, I broke down. I was in shock."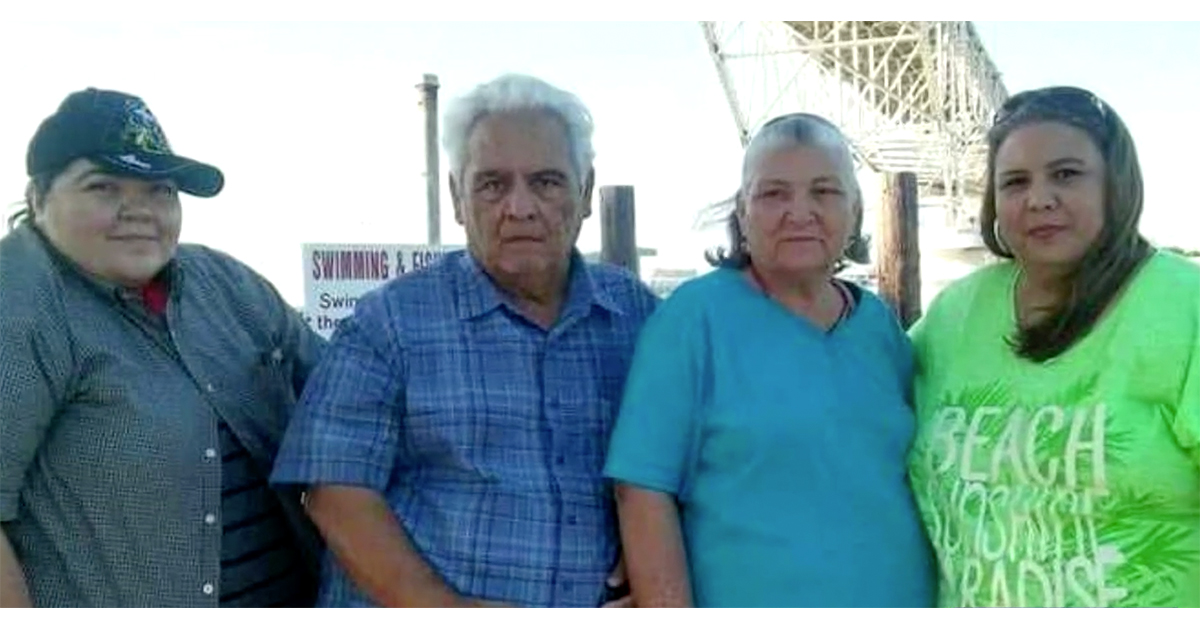 Gerry, who has two other siblings, now wants to encourage others to treat COVID-19 with the respect it deserves and wear masks whenever they go out.
"You have to wear these masks," he said. "I mean, you have to because even if you don't think you have it, you might still have it because there are some people who don't have symptoms at all but you're still contagious."
Gerry and his wife Lena were both hospitalized with coronavirus, but fortunately pulled through.
He said: "What got me to say, 'babe take me to the hospital,' I was coughing and I couldn't catch my breath back. Every time I would cough it felt like something was squeezing my lungs."
So far the U.S. has recorded more than 167,000 deaths as a result of coronavirus. In excess of five million have tested positive for the virus, and that figure is sure to rise in the coming weeks.
I can only imagine the grief Gerry is feeling at having lost so many of his family members to COVID-19.
Share this article to remind people to remain vigilant in the face of the virus.
The post Family loses mom, dad and two sisters to COVID-19 in just 4 weeks – rest in peace appeared first on Happy Santa.