Family member finds missing teen's body; police suspect she was killed by hit-and-run driver
|
[ad_1]

The search for missing 16-year-old Dayana "Diani" Gomez has come to an end.
According to WPLG, the teen's uncle found her body on the 79th Street Causeway in Miami, Florida, one day after her family reported her missing when she didn't return home from her morning jog.
Now police are on the lookout for a gray car with "significant windshield damage." They believe Diani was the victim of a hit-and-run.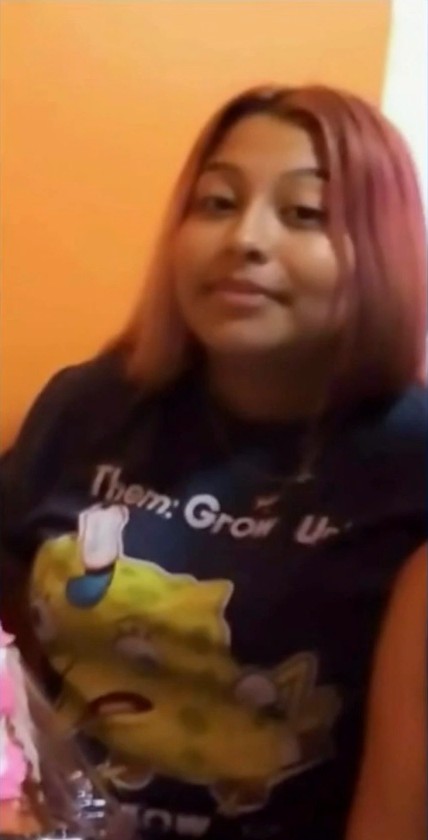 Diani's family said she went out for a run around 6:30 a.m. Saturday morning, but it didn't concern them because it was something she did often.
They became concerned around 8:30 p.m., when her mother returned from work and her daughter was not at home. They contacted police and began hanging missing posters.
On Sunday while the family was out searching for Diani, her uncle found her body.
"I saw her phone and I said this is my niece's phone, and then I saw her shirt that her mom said she was wearing," Denis Omar Gomez told CBS Miami.
"I was screaming 'Get up Diani! Get up! Please, get up!'"
Miami police believe Diani was the victim of a hit-and-run early Saturday morning.
"At first we were investigating it as a homicide. But now we believe it was a hit-and-run called in at 8:43 a.m. Saturday," Miami Police Chief Art Acevedo said.
Police are urging the public to help with the investigation and ask anyone who knew Diani and who may have seen the hit-and-run to contact them at (305) 471-8477.
"This is a tragic moment beyond words," Assistant Miami Police Chief Armando Aguilar Jr. said.
My heart goes out to Diani's family. I can't imagine what they must be going through.
Share this on Facebook to help find the person who killed her.
The post Family member finds missing teen's body; police suspect she was killed by hit-and-run driver appeared first on Happy Santa.


[ad_2]