Family remembers their 3-year-old happy boy who lost his battle to cancer
|
A San Antonio family is remembering their precious boy with a "forever positive attitude" after losing him to a rare form of cancer.
Reginald Zayden- Ray Flores was diagnosed with Atypical Teratoid Rhabdoid Tumor (ATRT) a rare form of cancer found in less than 10 percent of children with brain tumors.
Zayden was diagnosed at just 2 years old when he stopped eating the day after Halloween and was told by doctors he had more than 30 tumors on his spinal cord.
Sweet little Zayden, from San Antonio, lost his battle but his family don't see it this way.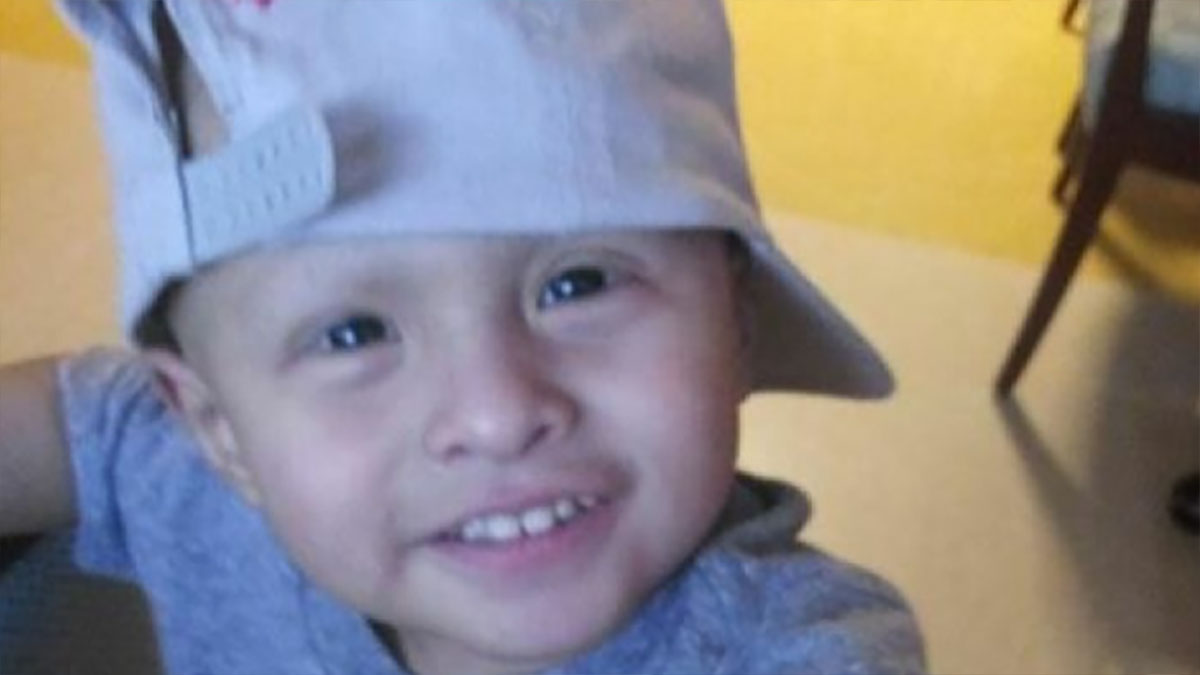 "My baby fought enough," said Alexandra Chavez, Zayden's mother. "He was very happy."
His dad Reginald Flores says their three-year old's positive attitude was infectious.
"If you were sad he'd still find a way to make you happy," Flores said.
Throughout his painful and exhausting treatment there isn't one photo without their precious son smiling, the family said, as per Fox San Antonio.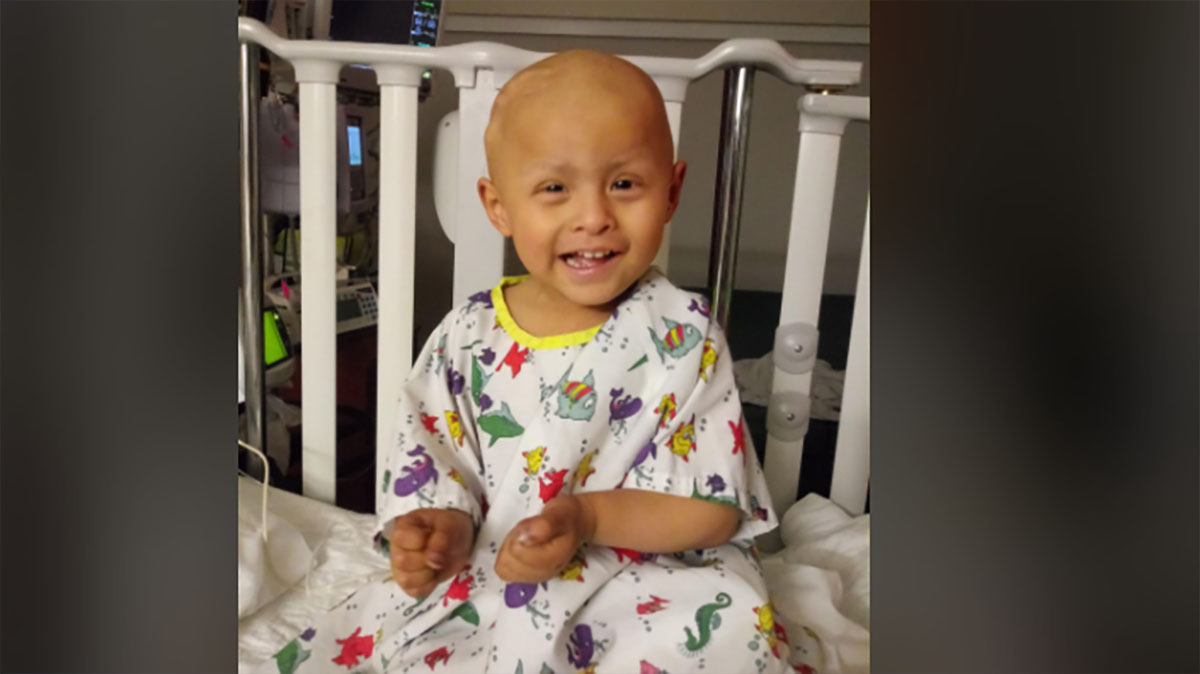 "All his birthday parties all holidays were always spent in the hospital," Chavez said.
For nearly two years Zayden battled and was surviving, until earlier this month when he had two infections which was more than his immune system could handle and he passed away on September 10.
Celebration of life
His parents are due to have another baby, a girl, and hope to honor the memory of her big brother in her name.
"I really wish that he could be here to meet his little sister," Chavez said.
The family is also planning a celebration of life for Zayden and have started a GoFundMe to help with funeral costs.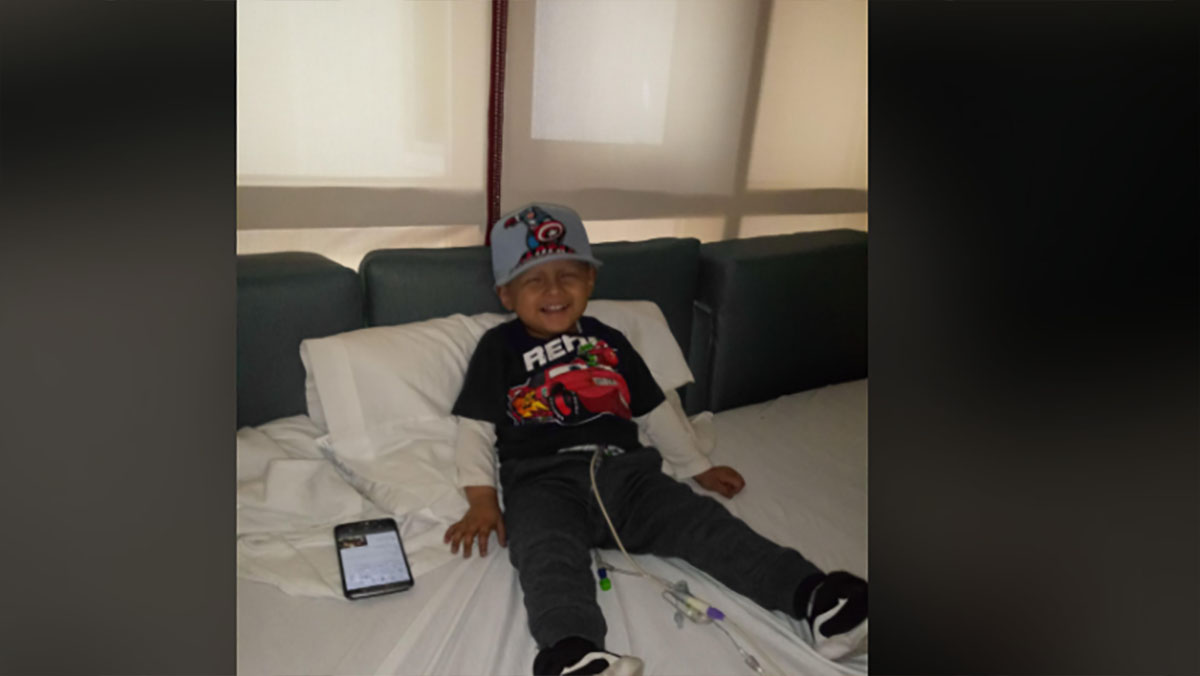 Such a tragedy but so many beautiful tributes to this happy boy who fought this horrific disease with a smile on his face until the end.
I hope the family are able to hold a celebration fitting of their precious son. Please share.
The post Family remembers their 3-year-old happy boy who lost his battle to cancer appeared first on Happy Santa.