Father and daughter, 9, fatally shot after 'mistaken for deer' on hunting trip
|
It was supposed to be a celebration; a father and his 9-year-old daughter join a hunting party on New Year's Day.
Kim Daniel Drawdy and his 9-year-old daughter Lauren Drawdy were helping to move deer to a particular hunting location on the final day of South Carolina's deer hunting season when a horrific accident happened.
Kim and is daughter were fatally shot after being mistaken for deer and died from injuries consistent with a gunshot wound, according to the South Carolina Department of Natural Resources.
The 30-year-old dad was with his daughter in a wooded area of Colleton County when the shooting happened.
An investigation was launched.
Kim Drawdy, one of 12 siblings with a twin brother, was described in his obituary as a "devoted father and son" whose greatest passion was spending time outdoors.
"He had a kind heart and always helped those in need," it said.
Honor student
Lauren, a fourth-grade student who had just made the honor roll, shared her father's love of the outdoors.
"Lauren truly loved spending time outdoors with her father hunting and fishing, and riding four wheelers and her dirt bike. She was so proud of harvesting her first deer in late October," her obituary read.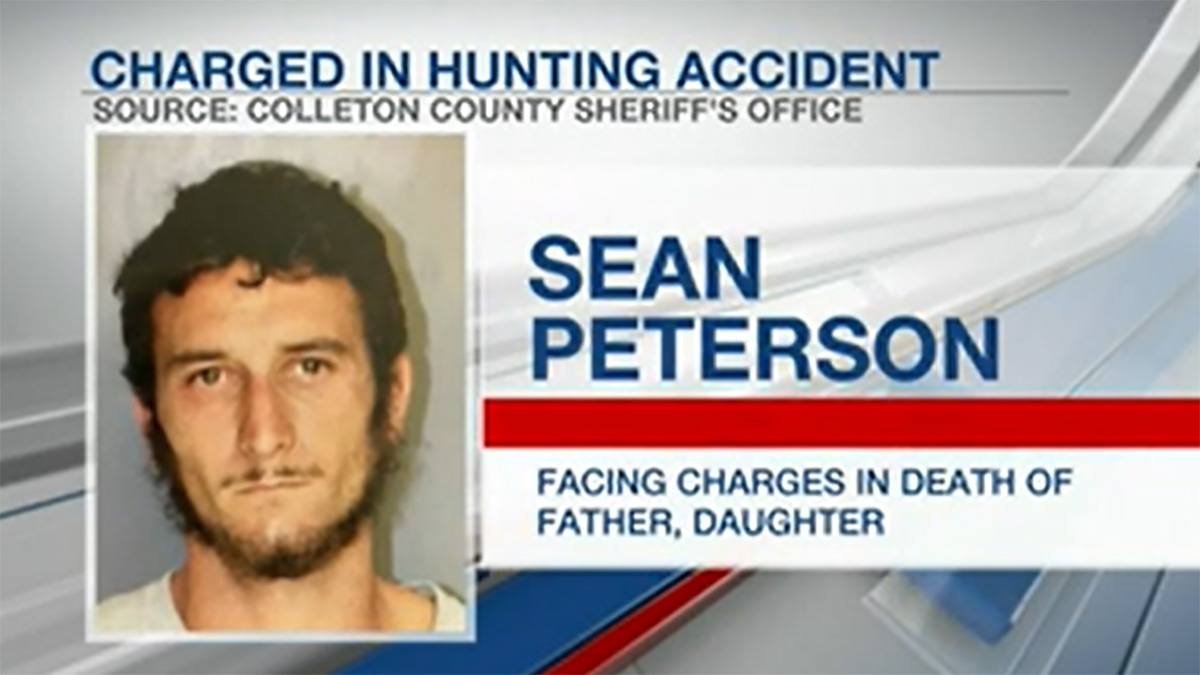 Kim Drawdy's brother, Benny Drawdy, told Live 5 News that his family was heartbroken.
"I was devastated," Benny said. "I couldn't believe it when I first got the news. I said, 'It couldn't be.' It broke my heart and I couldn't believe it, a twin brother and now there's only one left."
Suspect charged
In July Sean Peterson was arrested in connection with the fatal shooting.
He has been charged with two counts of negligent use of a firearm while engaged in hunting that resulted in death, as per Live 5 News citing South Carolina Department of Resources spokesman Robert McCullough.
I don't understand how this horrific tragedy could happen. My heart goes out to Kim and Lauren's family.
I hope justice is served. Please share.
The post Father and daughter, 9, fatally shot after 'mistaken for deer' on hunting trip appeared first on Happy Santa.