Father-of-two dies after being restrained face down on hot asphalt in 100-degree heat
|
A 28-year-old man has died after he was restrained by police officers on scorching asphalt in 100-degree heat.
Ramon Timothy Lopez became unresponsive in the back of a police car after his arrest in a parking lot in west Phoenix, Arizona.
Officers had been called out after reports that Lopez was acting suspiciously and had stolen a drink from a convenience store.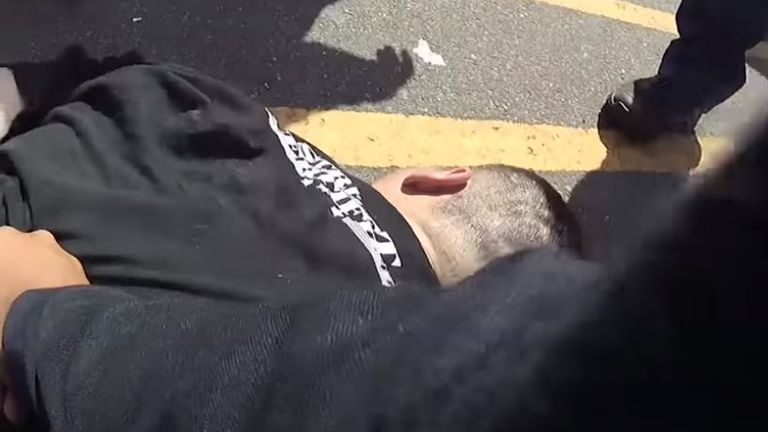 Efforts to resuscitate him were carried out by officers at the scene and Lopez was taken to hospital where he was pronounced dead.
A police Bodycam video shows Ramon being restrained on the hot asphalt for six minutes, grimacing and shouting out; he sustained a cut and burns to his body.
One officer said, "Left arm broken," referring to Lopez's injuries, according to the body-camera videos, as per azcentral.news.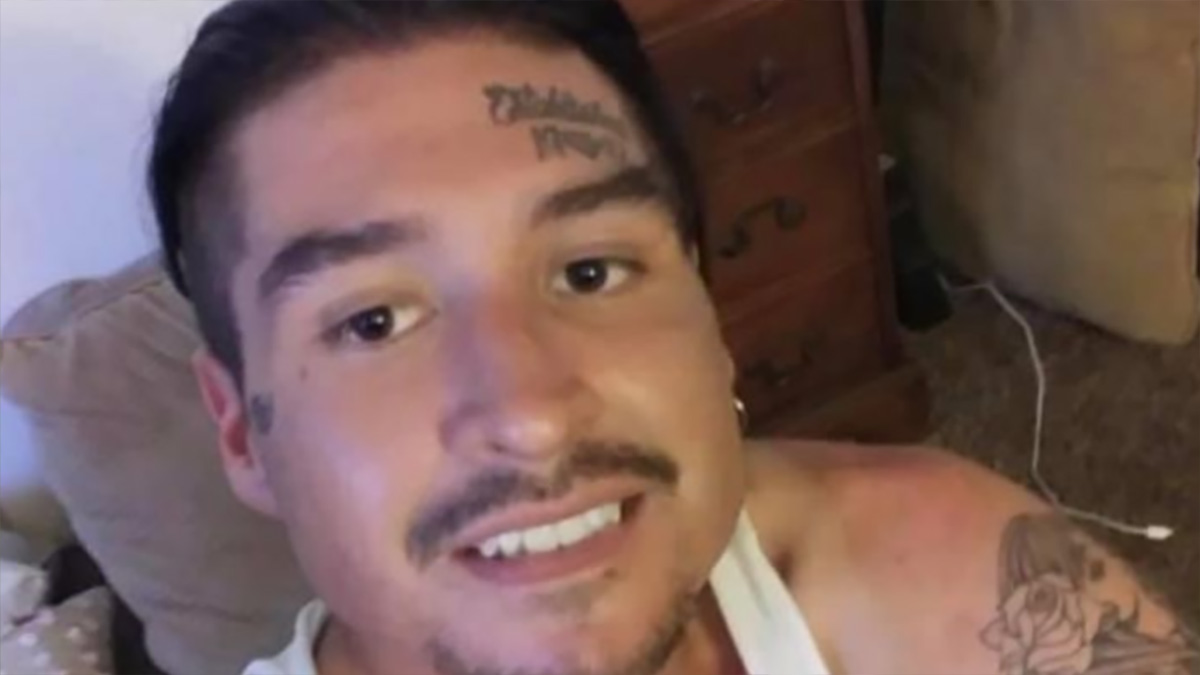 His mother Laura Gonzalez said her youngest son lived near her in Merced, California, and was a loving and generous son who visited her regularly.
As reported by azcentral.news she said her son would pick her up in his arms and "swing her around" when he came by her house. He was also a father to two children in Arizona, where he was visiting at the time he died.
"My son went to Arizona to visit and he never came home," Gonzalez said, as per the publication.
A GoFundMe, organized by Laura to help bring her son home and to cover funeral expenses, said: "Timothy always had a humble heart and good intentions. He always wanted to help others."
Such a tragic and unnecessary loss, my heart goes out to his loving family. Rest in peace.
Please share.
The post Father-of-two dies after being restrained face down on hot asphalt in 100-degree heat appeared first on Happy Santa.