Father-son Marine Corps veterans beat COVID-19 together at same VA hospital
|
The coronavirus pandemic has gripped families all over the world, killing tens of thousands of people and leaving tens of thousands of more fearing for their lives.
Spare a thought, then, for Thomas Bowman Jr. and his father, Thomas Bowman Sr., who both ended up battling the virus at the same VA hospital in Columbia, South Carolina.
Thomas Bowman Jr. went from mowing his father's lawn one day to feeling terrible the next. As per reports, he initially suffered a fever and a migraine, but after two emergency room visits, he was admitted to hospital with COVID-19.
The 47-year-old former Marine, who served in Iraq, explained: "It was like a silent killer. Not really seeing any symptoms. It was just migraines and a high temperature. Nothing that you could see that COVID was coming."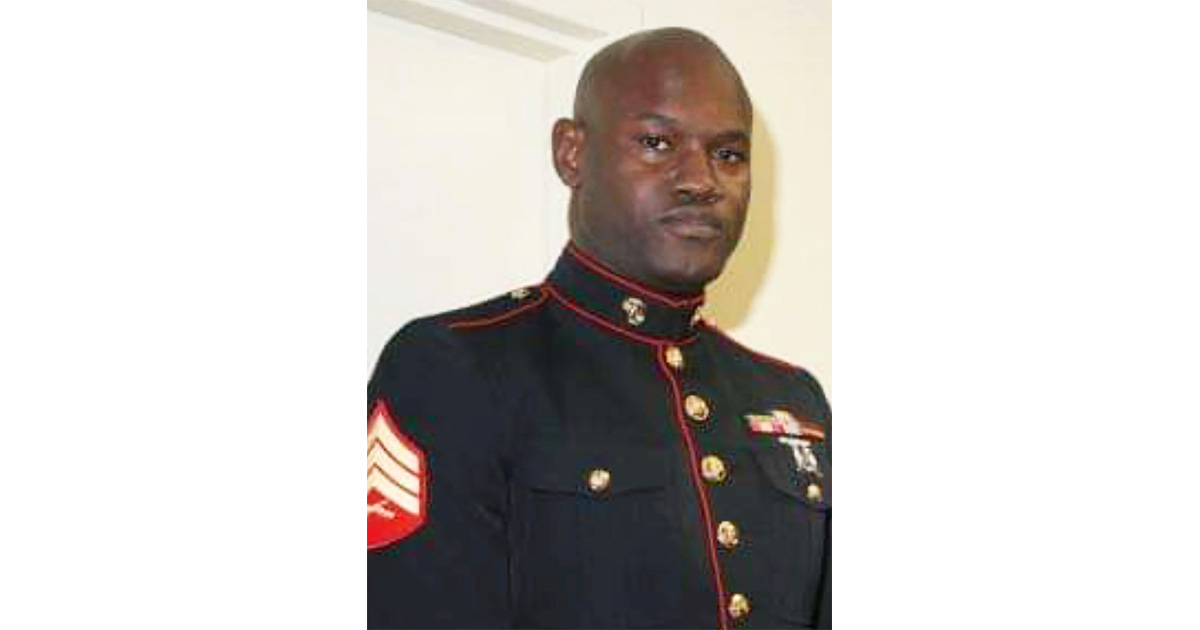 This was back in the first week of April, early on in the pandemic, but Thomas knew to alert the other people he had been in contact with so they could get tested. His father – who had been cleaning out his garage on the day his son was mowing his lawn – said he was praying for him.
Only, it would later transpire that Thomas Bowman Sr. had also been infected with the virus. On the advice of his doctor, he got himself tested. That very same evening he developed a fever of around 102.
"The next morning my wife took me to the VA hospital and they checked my temperature; they did a rapid coronavirus check on me. And said I was positive as well," Bowman Sr., who served in Vietnam, said.
The virus affected both men differently. Bowman Jr. experienced pneumonia and required a ventilator to help with his breathing, but his dad fared better.
They were treated on the same floor of the Columbia VA Health Care System, and were able to communicate via their mobile phones.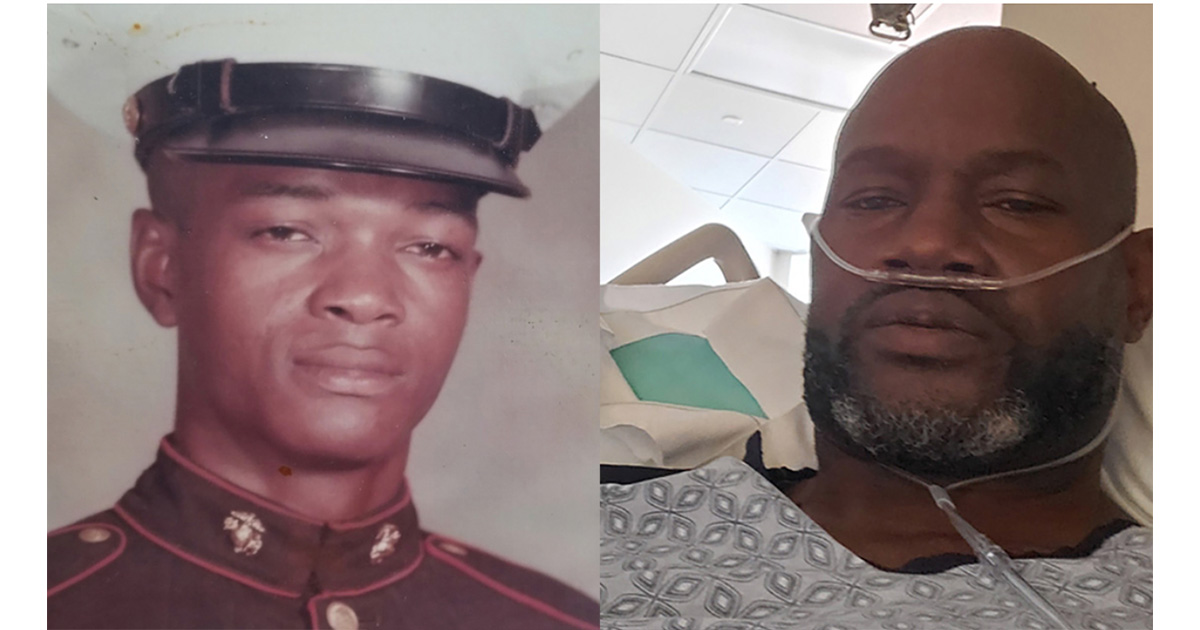 "We started off texting first because I could barely talk," Bowman Jr. says. "Then, I just had to keep my words at a minimum. I had to hurry up and say what I needed to say before losing my breath again."
Fast forward to the present and both men are out of hospital and doing well. Bowman Jr. remained hospitalized for just short of a month. His father, meanwhile, was able to leave after a week.
"Everything is going pretty good now" says Bowman Jr. "My dad and I recovered well. We're still back at it, doing what we need to do."
Thank God both of these brave men were able to pull through and make a recovery.
Share this article on Facebook to send them well wishes!
The post Father-son Marine Corps veterans beat COVID-19 together at same VA hospital appeared first on Happy Santa.