Firefighter's wife and 3 young children die in new home fire while he's out battling blaze
|
A firefighter lost his entire family, including his wife and three children, to a house-fire as he fought to put out a wildfire in Washington state near the Canadian border.
According to tragic reports, Raul Garcia-Santos's family's new trailer was swallowed by flames by the time firefighters and sheriff's deputies reached the location at Green Acres Mobile Home Park in Benton City, Washington.
Sources state that the heat from the fire, which took place just before 1 a.m. on August 27, was so intense that it set fire to an adjacent trailer. The family inside that home were rescued.
In an email sent to CNN, Benton County Coroner William Leach revealed that Marcaria Garcia-Martinez, 32, and her children, Luz Garcia-Martinez, 17, Michelle Garcia-Martinez, 6, and son Luis Garcia-Martinez, 15, died from asphyxia due to smoke inhalation.
What's more, he confirmed that the family had moved into the trailer that very same day. "It was their first night there," he said.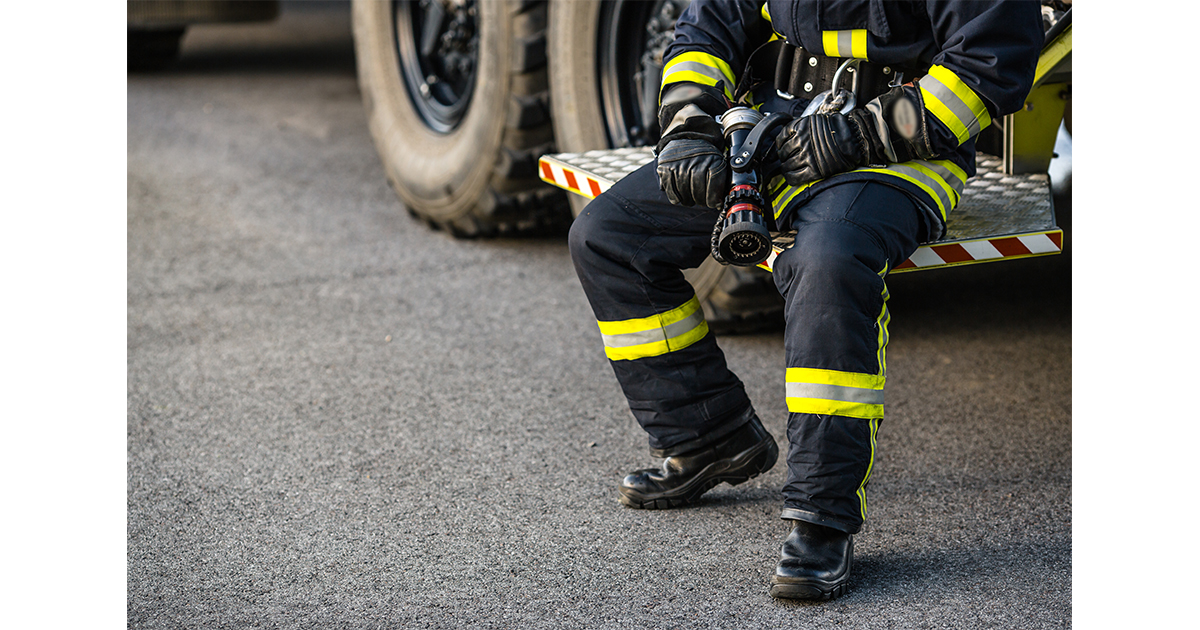 Dad Raul is a wildland firefighter and was himself working at the time of the inferno. Reports say he was four hours away fighting the Palmer Fire.
I can scarcely imagine the pain and distress Raul must be feeling right now. To lose your family is a devastating blow at any time, but for it to happen in circumstances such as these leaves me at a loss for words.
Please join us in sending all your thoughts and prayers to Raul at this most difficult of times.
Share this article on Facebook if you, too, want to send strength and love.
The post Firefighter's wife and 3 young children die in new home fire while he's out battling blaze appeared first on Happy Santa.