Florida man charged with fraud after using COVID-19 relief funds to buy $318,000 Lamborghini
|
Almost as soon as COVID-19 was declared a pandemic, individuals and businesses began to feel the economic impact.
Millions were put out of work, and countless businesses had to shut their doors for weeks on end. Eventually the government stepped in and provided some assistance by way of loans.
The CARES Act established a number of these loans, one which a Florida man took advantage of and used the money to purchase a 2020 Lamborghini.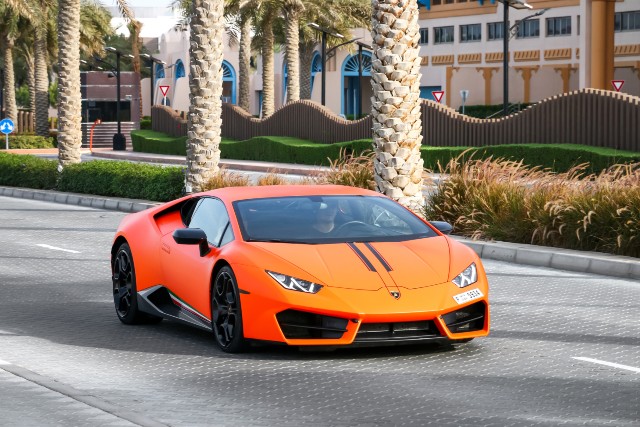 According to the Department of Justice, David T. Hines fraudulently obtained $3.9 million in loans from the Paycheck Protection Program (PPP).
He used that money to purchase a 2020 Lamborghini Huracan.
Hines, 29, was charged with one count bank fraud, one count making false statements to a financial institution, and one count of engaging in unlawful proceeds.
He reportedly lied about the amount of money he paid to his employees.
A statement issued by the DOJ says that within days of receiving the $3.9 million loan, Hines purchased the $318,000 sports car.
In the following weeks, he did not make any payroll payments. Instead he spent money at "luxury retailers and resorts" in Miami Beach.
The car was seized in addition to $3.4 million.
PPP loans have been provided to small businesses as part of the CARES Act. The loans are meant to provide businesses with assistance for maintaining their payroll, rehiring employees, and other business expenses.
It's a shame this man used the loans this way, especially when so many people are without a job and need the money.
The post Florida man charged with fraud after using COVID-19 relief funds to buy $318,000 Lamborghini appeared first on Happy Santa.