Florida mom loses two children to COVID-19 in 11 days
|
The COVID-19 pandemic has affected more lives than many of us would have thought possible back at the very start of the year.
Families all over the world have been crippled and broken by the coronavirus, and there's reason to believe there's a good deal of fighting still to be done before we come out the other side.
One mother, from Fort Lauderdale, Florida is now left to grieve after losing two children to COVID-19 … just 11 days apart.
According to tragic reports, Monete Hicks didn't even know her children had become infected with coronavirus until they were both rushed to hospital.
Her son, Bryon Francis, who had recently turned 20, began to show symptoms that included struggling for breath. He was taken to Florida Medical Center in Fort Lauderdale but sadly died after going into cardiac arrest on June 27.
Then, less than a week later, his sister Mychaela was hospitalized at Broward Health Medical Center. The 23-year-old died on July 8 from complications associated with coronavirus.
"One minute, I hear she's fine, she's stable — the next thing I hear, her kidneys are failing," mom Monete told WPLG.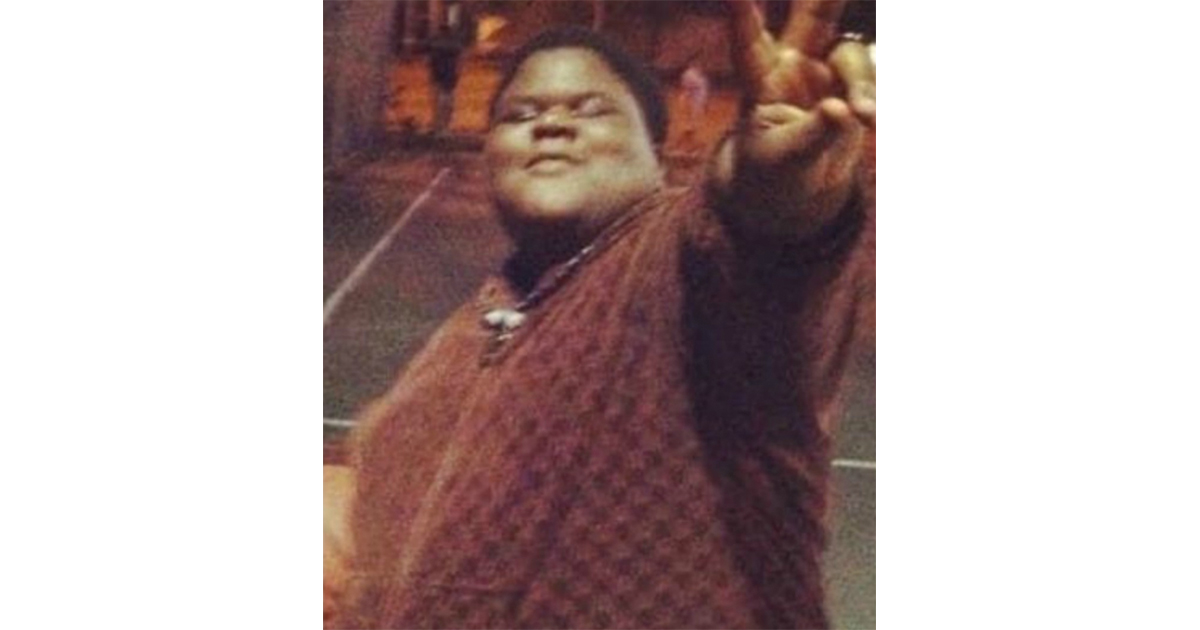 Reports state that both Byron and Mychaela suffered from asthma and obesity, placing them in the risk category when it comes to being more susceptible to COVID-19.
Monete is unsure how her children became infected, and is urging others to wear a mask when they leave the house.
A GoFundMe Page has been set up in order to raise the funds needed to pay for funeral expenses. It can be found here.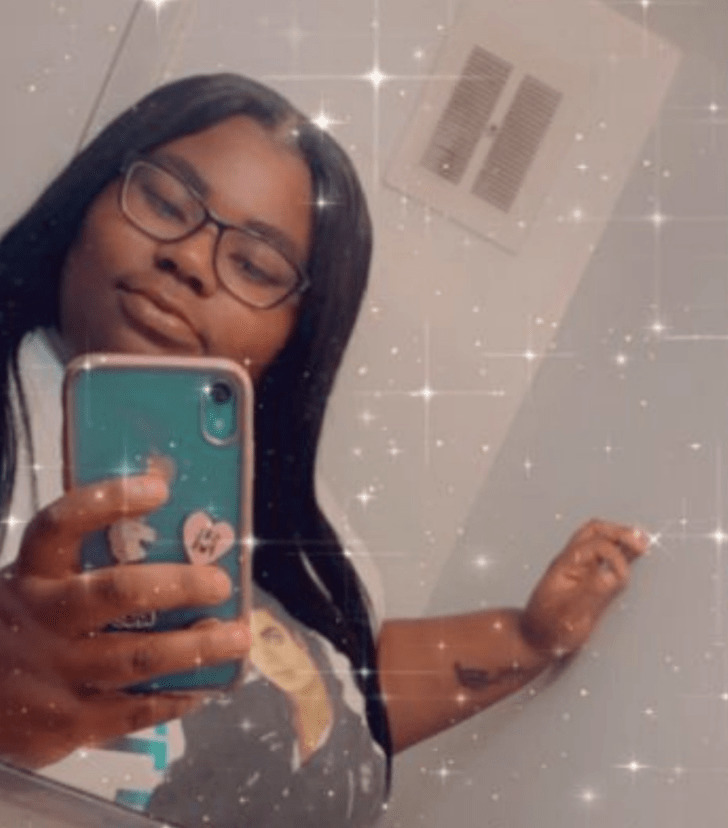 Sadly these two siblings are now added to a high death toll that keeps rising. As per the latest figures, there have been over 138,000 fatalities as a result of COVID-19 in the U.S. alone. That contributes to a global toll of 578,000, with the U.S. currently the worst affected country in the world.
I don't know about you, but I for one can't believe some people are going out and interacting with others without wearing masks and social distancing to protect themselves.
Lockdown measures might have been relaxed in certain parts of the country, but COVID-19 is still a very real threat for many people.
Rest in peace, Byron and Mychaela. My thoughts and prayers go out to their mother at this truly terrible time.
Share this article to remind others over the need to be vigilant moving forward!
The post Florida mom loses two children to COVID-19 in 11 days appeared first on Happy Santa.