Florida senators introduce legislation to keep U.S. on daylight saving time until November 2021
|
Daylight saving time ends on November 1, 2020 at 1:00 a.m. local time.
While our clocks "fall back" one hour and we may get one extra hour of sleep that day, it also means it'll start getting darker earlier. An annoyance that generally doesn't go away until late spring when it finally starts to stay light after 6 p.m.
For years people have argued to change the clocks, and this year two senators have introduced a bill to temporarily extend daylight saving time.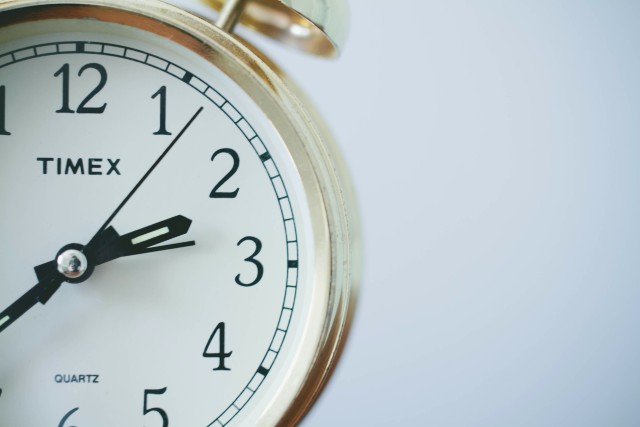 On Wednesday, Florida Senators Rick Scott and Marco Rubio introduced legislation that would keep the U.S. on daylight saving time through 2021, ending on November 7, 2021.
"Our government has asked a lot of the American people over the past seven months, and keeping the nation on daylight saving time is just one small step we can take to help ease the burden," Rubio said.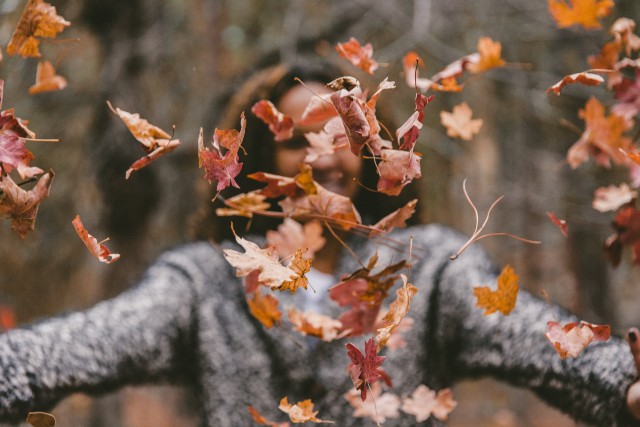 Rubio said that not only was more daylight after school was "critical" for families, but studies have shown there are multiple benefits to staying in daylight saving time year-round.
Not only would far less people be out in the dark, when the most amount of fatal incidents occur, but crime would decrease, and studies suggest that the economy would also fare better because people are more likely to go out when it's light.
There is of course an argument against daylight saving time.
The whole thing is just so confusing. It seems as soon as we fall back, we "spring forward." Are there really any benefits to falling back besides that one extra hour of sleep?
Let us know your thoughts about daylight saving time. Leave us a comment on Facebook.
The post Florida senators introduce legislation to keep U.S. on daylight saving time until November 2021 appeared first on Happy Santa.