Floyd Welch, one of the last known survivors of the Pearl Harbor attack, dies aged 99 – rest in peace
|
Floyd Welch who helped to save lives during the battle of Pearl Harbor, has died aged 99.  
The Burlington, Connecticut-born hero helped cut holes in the overturned USS Oklahoma ship and save the sailors aboard.
Welch was serving aboard the USS Maryland in 1941 when the U.S. fleet came under attack by Japan at Pearl Harbor.
He helped to save the 30 plus men aboard the ship and went on serve another six years in the Navy earning numerous medals.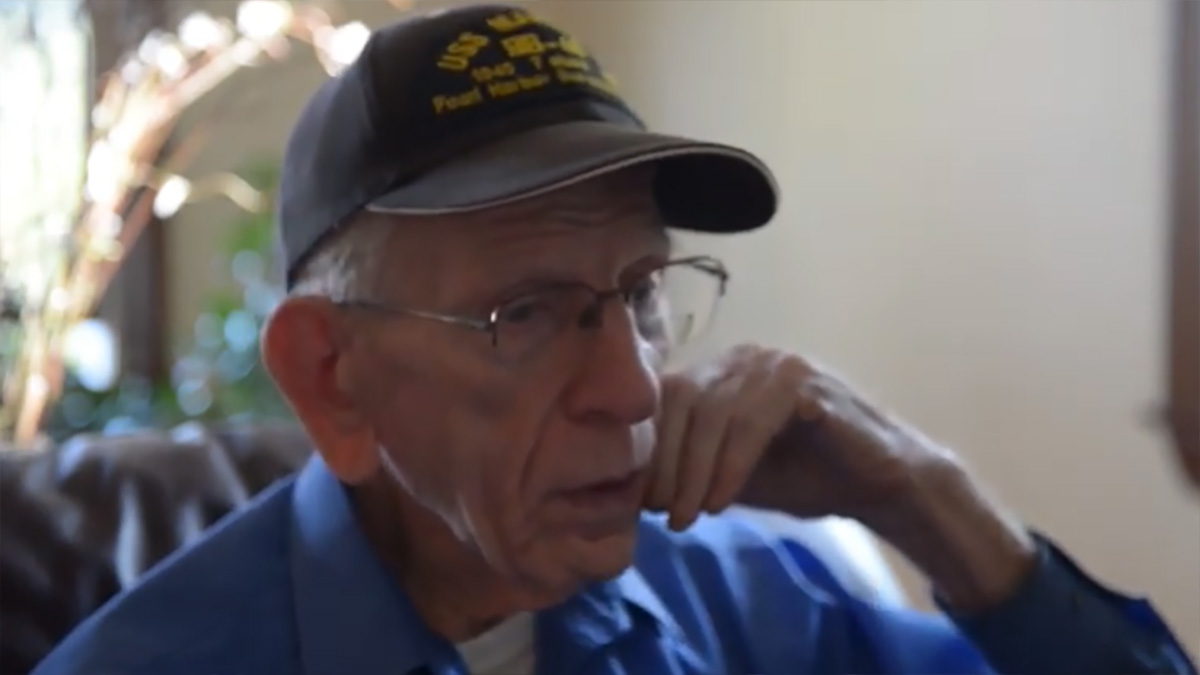 "By using blueprints of the Oklahoma, so as not to burn into a fuel void, we began the long and extremely difficult process of cutting holes through the bottom steel plates of the Oklahoma," Welch wrote in a remembrance of the battle, as per Boston.com.
"When we could see the planes coming, we would try to find cover. We would cut near where we heard the trapped crewmen tapping. In all, I believe 33 men from the Oklahoma were rescued through these holes."
Welch, who was 19 at the time, said he still thought about the Pearl Harbor attacks every day, as reported by WTSP.com.
His actions were recognized at a ceremony in Hawaii in 2016 to mark the battle's 75th anniversary where he was guest of honor.
U.S. Senator Richard Blumenthal said in a statement following Welch's passing that Floyd Welch was an "American hero."
He added he was a: "member of our Greatest Generation, and I am proud to have called him a friend. Over the years, he shared with many of us the horrors of that day of infamy, the sights and sounds that no one should have to experience, in the hopes that future generations would choose peace over war.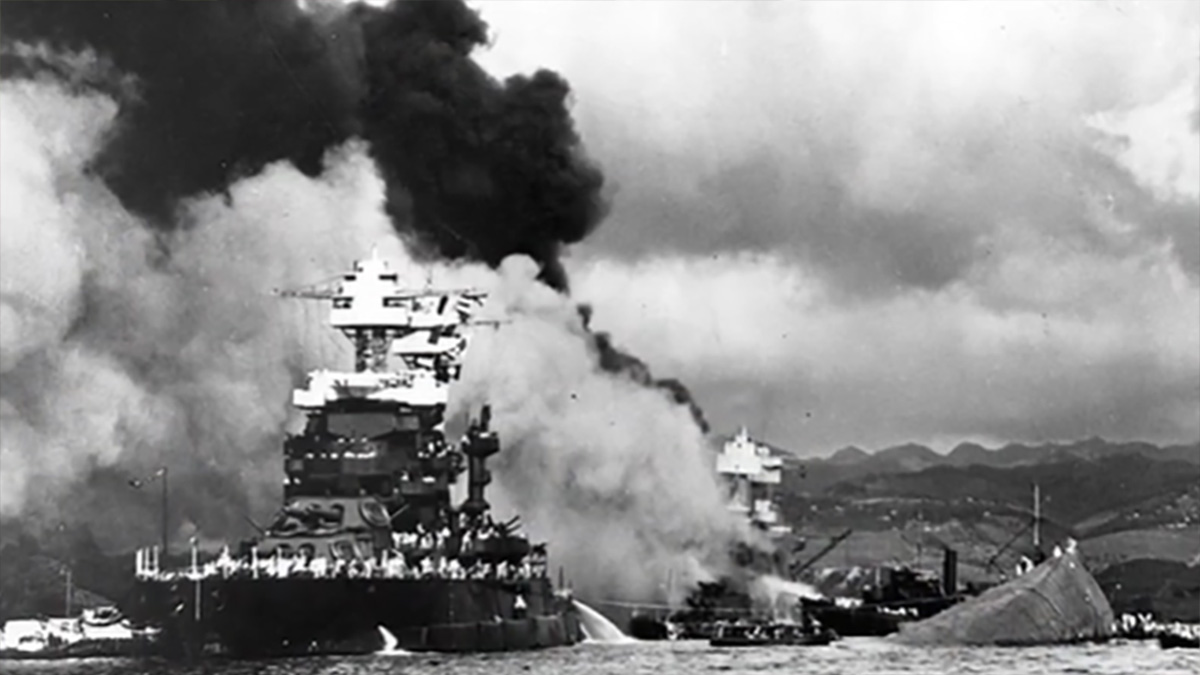 "I always valued the time I spent with Floyd, his love of country, and dedication to service is an example for all Americans to follow. Today, we mourn his loss, but we are forever indebted to his bravery. I extend my deepest condolences to his family and friends. Fair winds and calm seas my friend."
In 2018 Welch was presented with the Connecticut Veterans War Time Service Medal.
He died peacefully at his home in East Lyme, Connecticut, said his family.
Floyd Welch recalls his heroic efforts in the clip below.
A true hero! Please share to pay tribute to Floyd Welch. Rest in peace.
The post Floyd Welch, one of the last known survivors of the Pearl Harbor attack, dies aged 99 – rest in peace appeared first on Happy Santa.