Foster mom who stole $15,000 from teen with special needs ordered to pay back just $6
|
A woman caught in the act of stealing thousands of pounds from a vulnerable teenager in her care has been ordered to pay back just $6.50, according to reports.
50-year-old Marcia Carrod is said to have taken money from the bank account of a teen with learning difficulties so that she could indulge herself with shopping sprees.
The care worker also spent money on home decorations, restaurant dining, car finance and grocery shopping.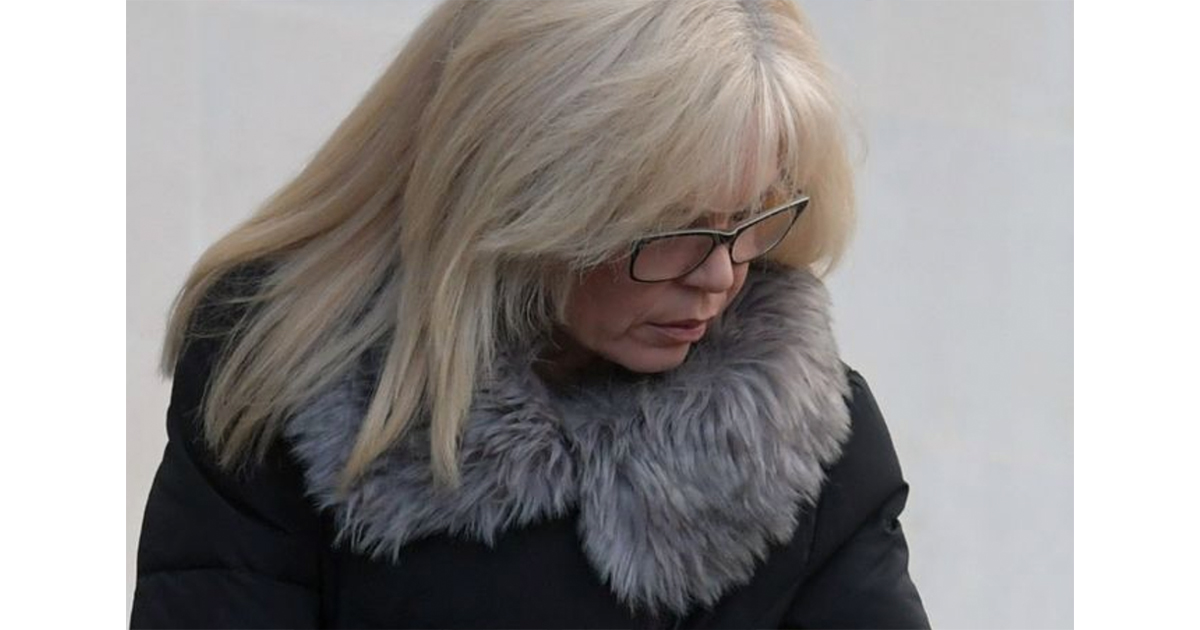 Swansea Crown Court in Wales, UK, heard how Marica was placed in charge of the teen's finances because she had a range of learning difficulties including global developmental delay and attention deficit hyperactivity disorder.
For the prosecution, Sophie Hill said: "Carrod received training on what she was, and was not, allowed to do with the money. Despite this training, Carrod used thousands of pounds of the teenager's money for her own and her family's purposes."
Reports state a total of £12,100 ($15,800) was filched from the teenager's account over a two-year period.
Marcia, from Ammanford, Wales, eventually pleaded guilty to fraud by abuse of power and was jailed for eight months, suspended for a year and ordered to complete 240 hours of unpaid work.
Pay back
Yet perhaps the biggest kicked in the whole tale is that Marcia, having no available assets, was told to pay back a nominal fee of £5 ($6.50).
Sentencing, Judge Paul Thomas said: "All in all your conduct was greedy and cynically callous. You stand before the court as a thoroughly dishonest woman who took advantage of that young woman for your own ends."
I don't know about you, but I think behavior like this is absolutely despicable. Stealing from a child with learning difficulties who you're supposed to be taking care of?
Share this article if you think the offender in this case should have been given a harsher sentence for her crime.
The post Foster mom who stole $15,000 from teen with special needs ordered to pay back just $6 appeared first on Happy Santa.