Georgia deputy demoted after leaving K9 in hot car overnight and killing him
|
[ad_1]

The Monroe County Sheriff's Office is remembering a member of their K9 squad after he was left inside a hot patrol car overnight between May 13 and May 14.
"He thought he had gotten his dog out and put him in the pin. Obviously, he did not," Sheriff Brad Freeman said of Deputy Willie Barkley who was demoted from a sergeant as a result.
The K9, K9 Khan, was an otherwise healthy 4-year-old dog when he died in the hot car.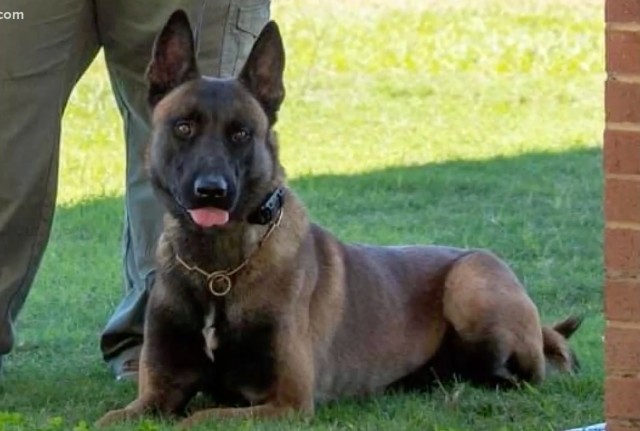 The incident occurred after Barkley's overtime shift on May 13. According to reports, he was finishing paperwork while Khan slept in his patrol car.
It wasn't until the next morning when Barkley went to feed Khan that he realized Khan was still in the vehicle. When he went to his patrol car he found his K9 dead.
Freeman said the temperature that day was around 80 degrees, "which is fine for us when you're just outside, but when you put either a human or animal in a car with windows rolled up, temperatures go up 20 to 30 degrees."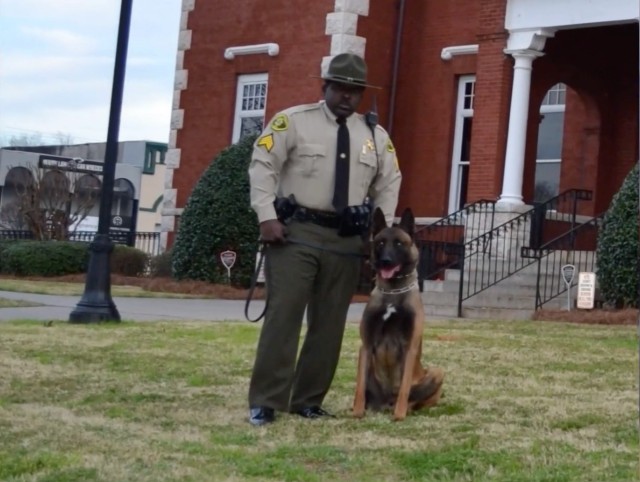 Barkley's vehicle was equipped with a special alarm to alert him if the temperature rose above a certain degree, but that evening the alarm never went off. It had been unplugged because Barkley was scheduled to be off for the next several days.
"You can spend all the money in the world on technology but there's still a human factor," Freeman said. 
An investigation was conducted and Internal Affairs determined it was an accident. Barkley was demoted to deputy and sent to work at the jail. According to WMAZ, he was also suspended for five days without pay.
"I felt like it was an avoidable accident. Therefore, the deputy was disciplined," Freeman said. 
This truly sounds like an accident, but it still hurts my heart.
Do you think appropriate action was taken against the deputy?
Let us know your thoughts on Facebook, and then share this article to keep the conversation going.
The post Georgia deputy demoted after leaving K9 in hot car overnight and killing him appeared first on Happy Santa.
[ad_2]