Girl, 6, wakes up to smell of smoke – saves her entire family from house fire
|
Madalyn Karlborn may be only 6 years old but she knows all about fire safety.
The New Jersey youngster's dad has served as a firefighter for 17 years and just a few months ago she learned all about fire safety at her school.
So when Madalyn woke up at 2 a.m. with a burning sensation in her eyes and throat and the sound of the smoke detector alarm going off she knew exactly what to do.
Blinded by the smoke that had filled the second floor of her home she managed to find her way to her parent's bedroom to wake her dad up so he could get them all out of the house.
She screamed "fire, fire," to wake her dad and her mom who had fallen asleep on the sofa downstairs.
"I heard my daughter screaming 'there's a fire, there's a fire,' so I jumped out of bed and realized there was smoke all around," dad James Karlborn told Inside Edition.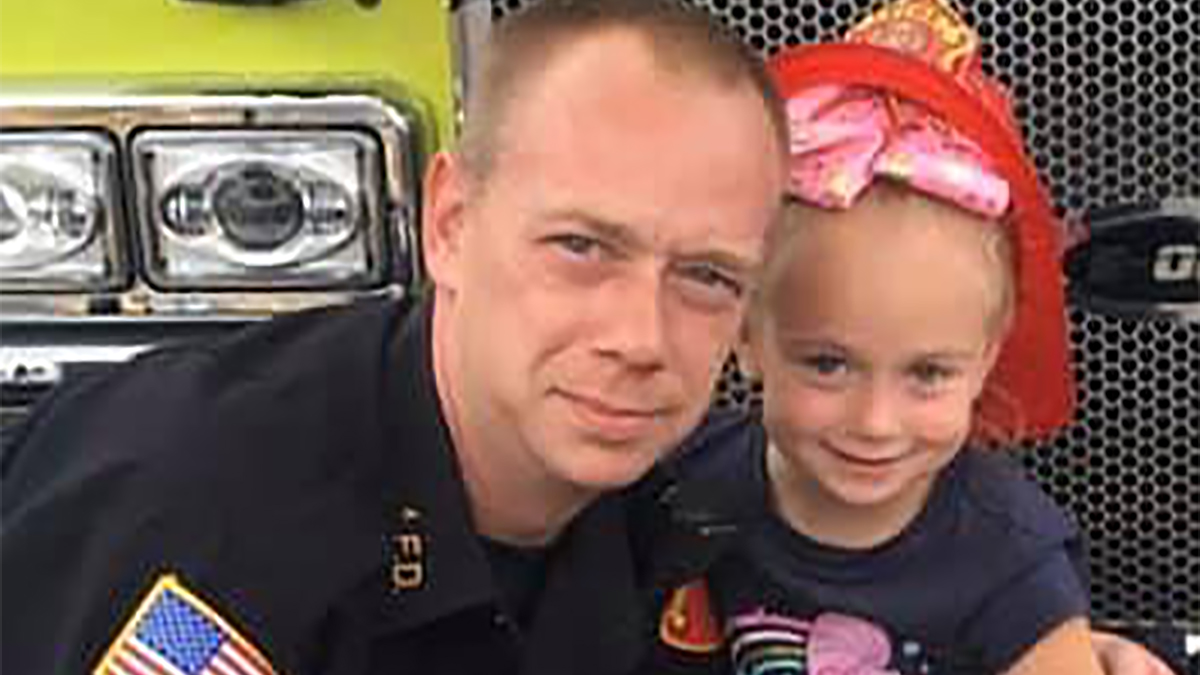 The fire destroyed nearly everything the family owned and their home is uninhabitable.
But the family of four, including Madalyn's 2-year-old brother, are grateful they are all safe, thanks to their daughter.
"She's my angel, she makes me so proud every day," her mom said.
What a brave and smart young girl Madalyn is, thanks to her actions her family is safe.
Please share to pay tribute to her and remind others of the importance of fire safety.
The post Girl, 6, wakes up to smell of smoke – saves her entire family from house fire appeared first on Happy Santa.