Good Samaritan drowns trying to save three young children swept away by river's current
|
What should have been a fun and relaxing evening by the river has left two families heartbroken.
A 29-year-old man jumped into the river after three young children were swept away by the river's current. He and one of the children did not survive. One of the young children was able to get to safety, and another is on life support in the hospital.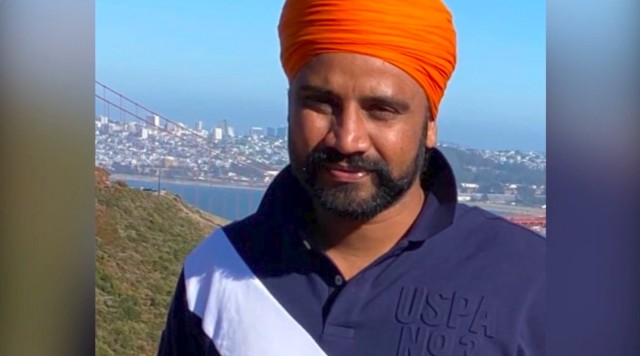 According to reports, Manjeet Singh recently moved to the United States from India with plans to start a trucking business.
On Wednesday, the day of the incident, after he finished truck driving school he went to Reedley Beach with his brother-in-law to ride jet skis. While there he spotted the three children peril.
"He went in to try to help them and unfortunately went under pretty quickly and never came back up," Reedley Police Commander Marc Ediger said.
Singh did not know the three children, but he still jumped in to try and save them.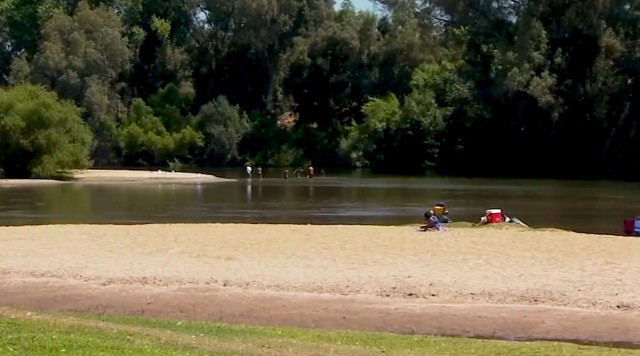 Witnesses were able to grab one of the children from the water, while another child was able to swim to safety themselves.
Rescuers located the third child underwater. It's estimated she had been underwater for 15 minutes.
Crews located Singh approximately 40 minutes later.
The 8-year-old girl who was underwater remains in the hospital and is currently on life support.
Now, both families grieve the loss of their loved ones.
My heart breaks for both families. I cannot even imagine the pain they must be going through.
Manjeet, you are a true hero for jumping in and trying to save those three people. You will be remembered as a hero.
Share this to keep his memory alive.
The post Good Samaritan drowns trying to save three young children swept away by river's current appeared first on Happy Santa.