Good samaritan saves 4 kids from drowning in car after dad shoots their mom while driving
|
When Harrell Fischer and his friend heard gunshots late one night while working on his boat in Sacramento, they had a split-second decision to make: did they flee the area? Or did they wait to see what would unfold?
Ultimately the choice was taken from them the moment they watched a car go speeding past before crashing into the nearby river.
Harrell and his friend leapt into action immediately, jumping into the boat they were working on and firing it up in a bid to reach the drowning passengers. When they did, they were met with a sight Harrell will never forget.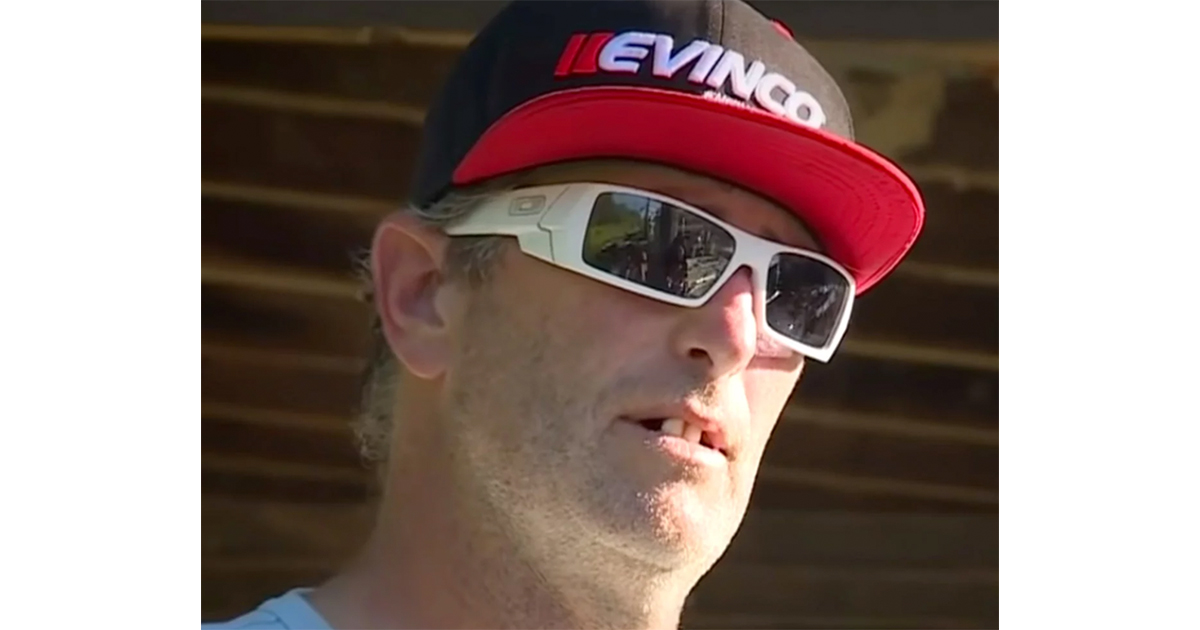 There were children in the car, scrabbling to get out of the door. Harrell realized that there were four total – ranging in age from 2 to 6 – and they were now trapped in the sinking car, fighting for their very lives.
Fortunately, Harrell and his friend were the heroes those kids needed that day. They pulled the children from the car and made sure they were safe, if not freezing cold on the river bank.
It was then that the 6-year-old revealed something that would see this tale take another tragic twist. "He killed my mom," the boy told Harrell, gesturing at the man who had clambered from the passenger seat.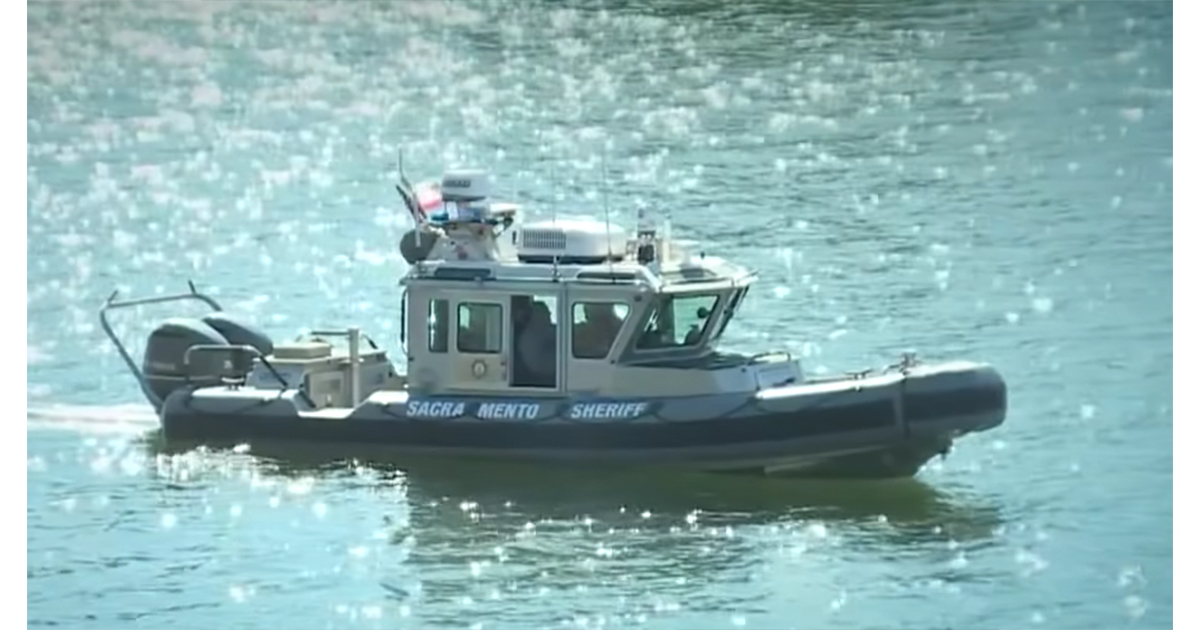 It transpired that there had been two adults in the car with the children, one and one woman, and that the man, a 27-year-old, refused to help once free of the vehicle.
It later became apparent that he was the father of three of the kids and had been sitting in the passenger seat. After an argument broke out between himself and the childrens' mother, who was driving the car, he shot her in her upper body.
"I'm glad I was there, but I hate that I was there," Harrell said. "I hate that I had to see that, but I'm glad I got to protect those kids a little."
Watch the full story in the video below:
I can't even begin to imagine the mixture of emotions that Harrell and his friend must have endured that night, not to mention the shock and trauma the kids experienced.
Share this article to praise Harrell for his heroic deeds, and to send love and prayers to these poor kids.
The post Good samaritan saves 4 kids from drowning in car after dad shoots their mom while driving appeared first on Happy Santa.