Grandma celebrating 105th birthday with drive-thru parade: "the show must go on" – Happy Birthday, Vera
|
A 104-year-old woman from Virginia is determined to celebrate turning 105 in style, despite her dance party celebrations having been put on hold due to the COVID-19 pandemic.
As per reports, Vera Punke had hoped for a weekend full of dancing and celebrations to mark her latest special milestone.
Grandson Steve Parrott described Vera as "so sharp and all there," despite the fact she's set to turn 105!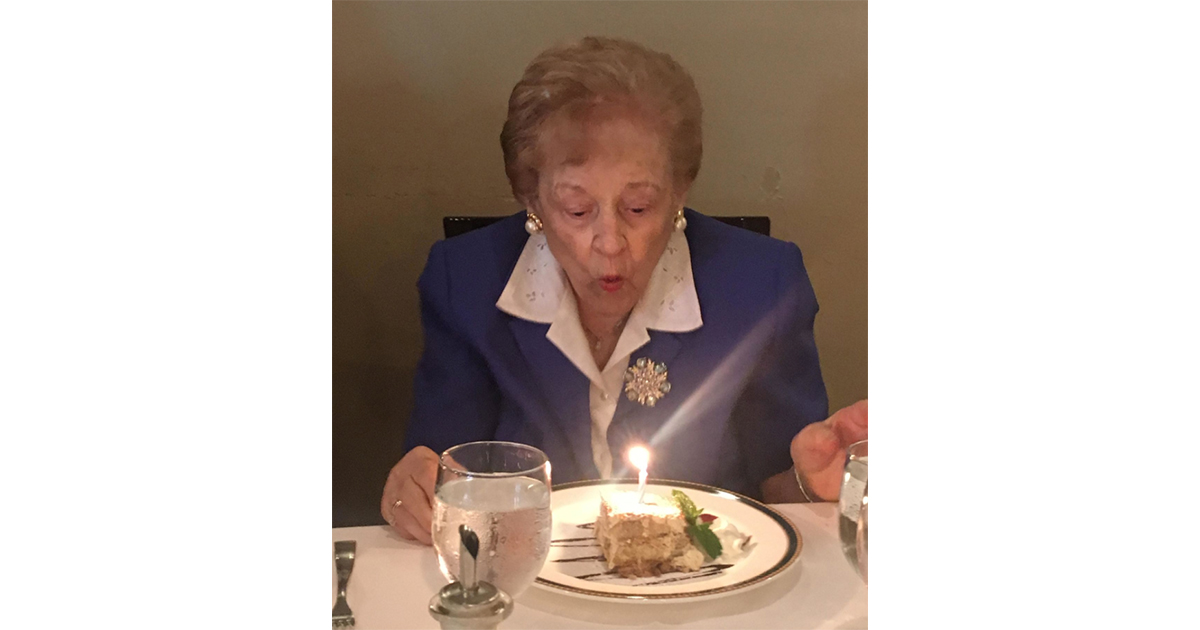 Vera, a resident at The Jefferson Retirement Community in Arlington, Virginia, is praying the good weather holds up over the weekend so that she and her friends at the facility can celebrate.
"A person of my age, I can't say I'm doing badly" she said. "I can see, I can hear, the running water works, I'm doing OK!"
She continued: "People always ask me how does it feel to age? I tell them when I get there I'll let you know."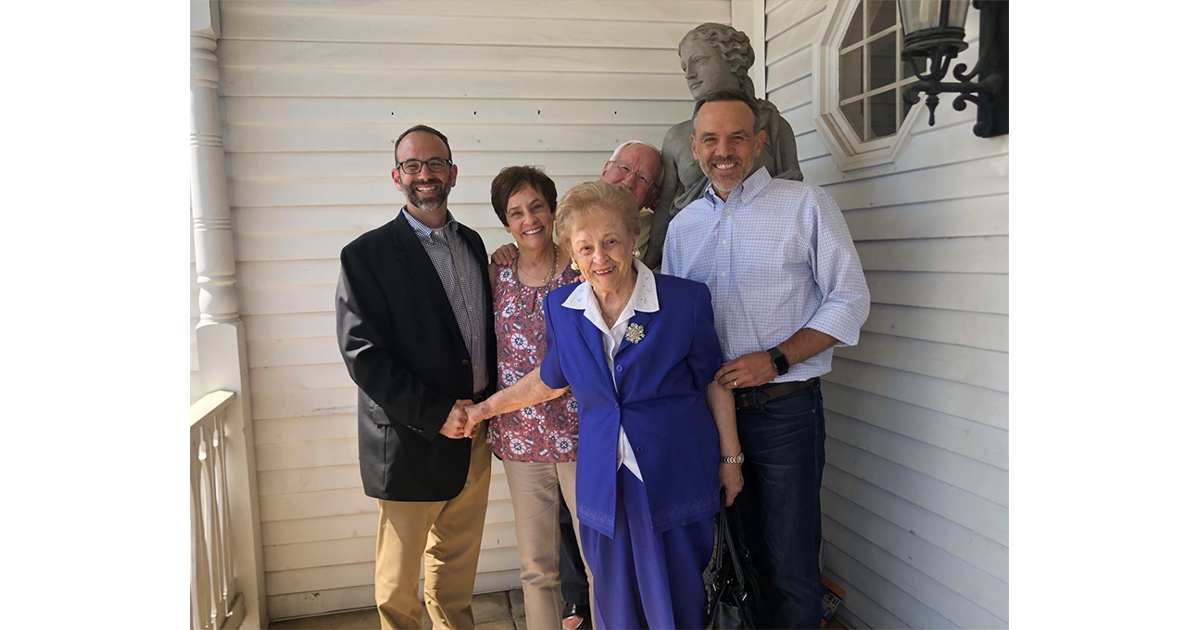 The coming weekend will mark the beginning of Vera's 105th year, and she plans to spend it in memorable fashion.
Her celebrations will include lunch at the Trump Hotel in Washington, D.C, while Arlington County Police and firemen will treat her to a parade at her assisted living home on Saturday, accompanied by family.
Wow! What an inspiring woman – here's to praying she has many more birthdays to celebrate.
Share this article on Facebook if you want to send birthday wishes to Vera!
The post Grandma celebrating 105th birthday with drive-thru parade: "the show must go on" – Happy Birthday, Vera appeared first on Happy Santa.