Grandmother with 88 great-grandchildren – 173 descendants total – celebrates 100th birthday with drive-thru parade
|
A woman from Franklin County who has lived though six generations of her family celebrated her 100th birthday over the weekend.
As per reports, Julia Lee Kelley has five children, 30 grandchildren, 88 great grandchildren, 49 great great grandchildren and one great great great grandchild.
Given the ongoing pandemic, the family's usual celebration, which takes place in the form of an annual reunion each year, couldn't happen, but a drive-thru celebration was held.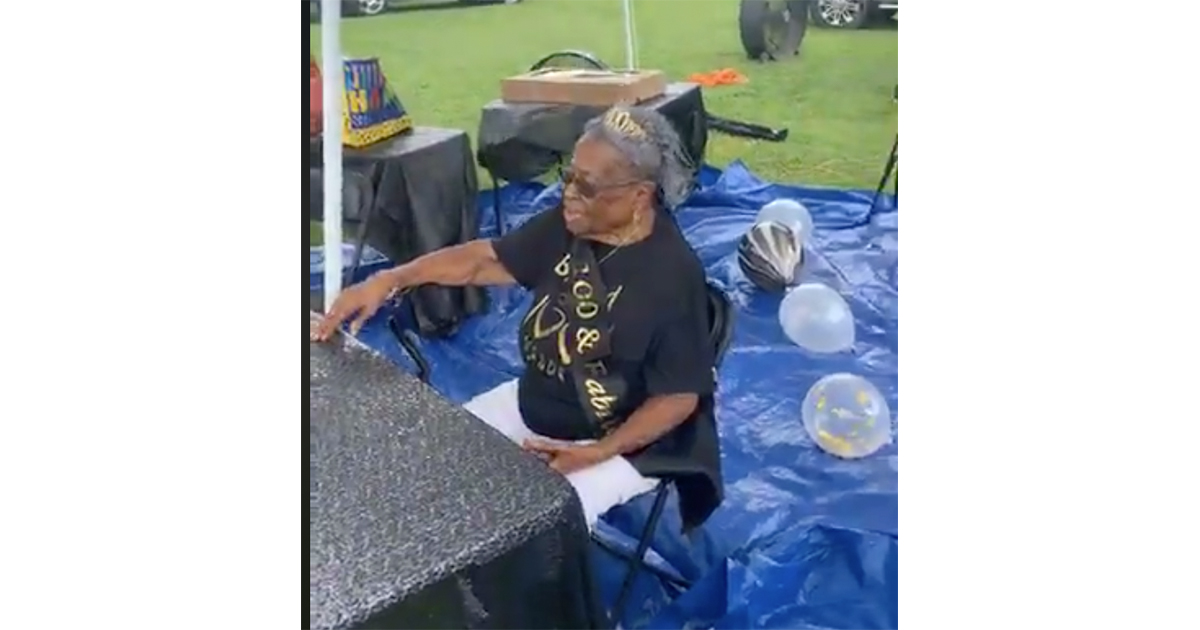 Julia was celebrated on August 8, and was able to watch as a procession of cars passed her by to offer their congratulations on her phenomenal milestone.
"Tell everybody, thank you," Julia said to the camera during her parade.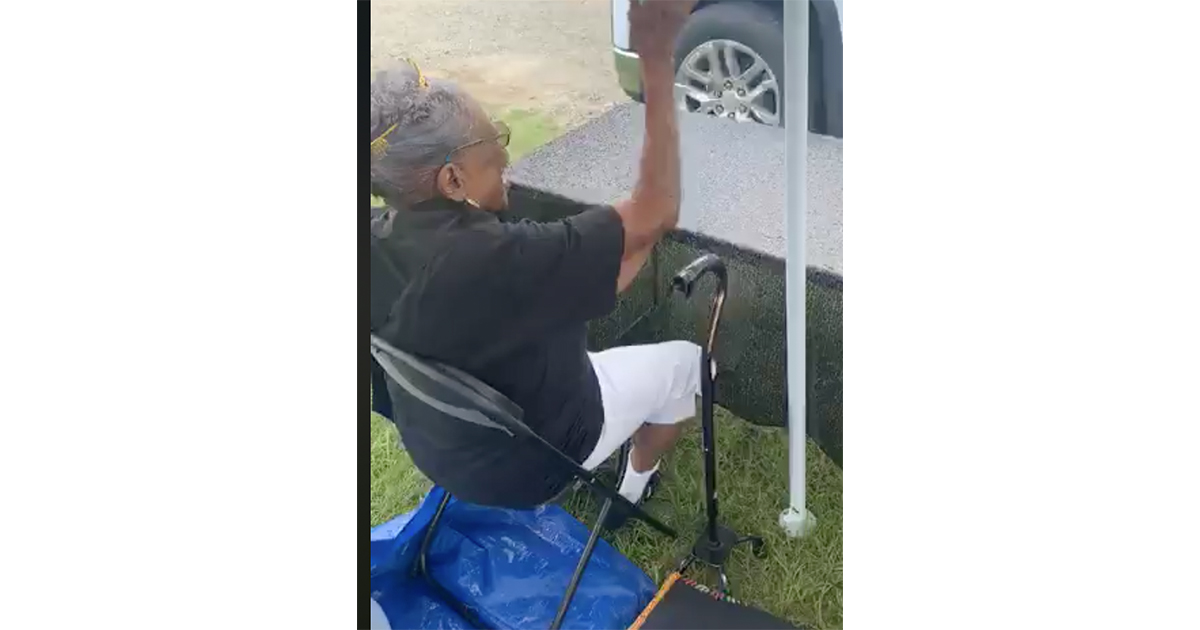 The 100-year-old, born in 1920, wore a sash and a tiara to mark the occasion, and looked in incredible shape given her years.
Watch the video below:
Happy 100th birthday, Julia! All of us here at Newsner want to wish you many happy returns.
Share this article on Facebook if you, too, want to wish Julia well!
The post Grandmother with 88 great-grandchildren – 173 descendants total – celebrates 100th birthday with drive-thru parade appeared first on Happy Santa.