"He meant the world to me" – 14-year-old boy hit and killed while saving friend's life
|
[ad_1]

A 14-year-old boy from La Marque, Texas, was killed late last week after being hit by a car while trying to push his friend out of the way.
As per reports, Ricky Rojas Jr. was on his way to the store with two of his buddies on Friday night when a vehicle ploughed into them.
As per one of Ricky's friends, Damion Escobar, however, Ricky may have used his last act on this earth to save another's life.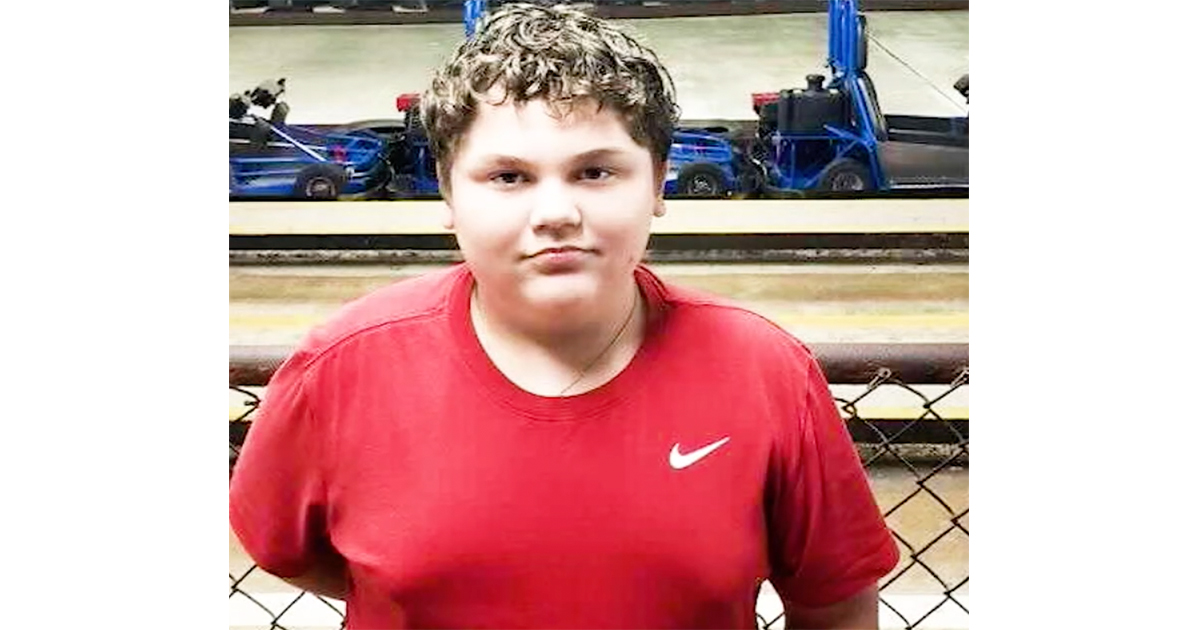 "I think he pushed me," Damion Escobar said. He explained how Ricky had been walking a step behind, so was given an extra half-second to try and get his friend out of the way of the oncoming vehicle.
Damion said he was hit also struck by the car, but the blow didn't leave him with any serious injuries. Ricky, on the other hand, wasn't so lucky.
"They checked his pulse and said it was fatal, and I was panicking trying to breathe," said Escobar, after two passersby came to their aid.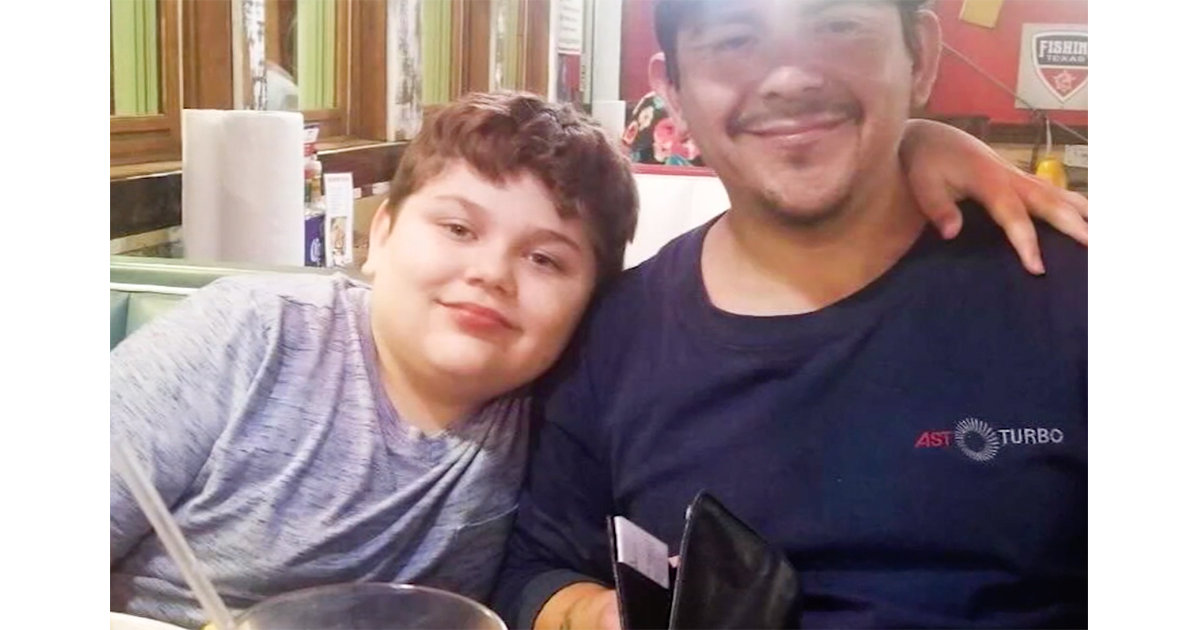 Ricky's heartbroken dad told sources yesterday (Tuesday, March 9): "[He] has a heart of gold."
"He meant the world to me, I mean that's my only son. Don't give up hope and always pick love and kindness."
Police have not released details regarding the driver of the vehicle at this time.
Rest in peace, Ricky Rojas. We hope you're safe in the Lord's arms now.
Share this article on Facebook to send your thoughts and prayers where they're needed.
The post "He meant the world to me" – 14-year-old boy hit and killed while saving friend's life appeared first on Happy Santa.
[ad_2]