"He never came back" – Young dad dies in crash with suspected street racer while out buying diapers
|
[ad_1]

The car a young father was driving to fetch diapers for his 5-month-old daughter burst into flames when it collided with an alleged street racer.
Daniel Guerrero, 23, left his home in Cudahy, California, on Sunday evening to buy diapers for his 5-month-old daughter Alyssa, but never returned home.
"He never came back," his heartbroken fiancé Guadalupe Avina said. "I was calling him and he always answers his calls, and this time he didn't."
The young dad was involved in a crash around 7:45 p.m; both Daniel and the driver of the other vehicle involved in the crash, a dodge charger, died at the scene.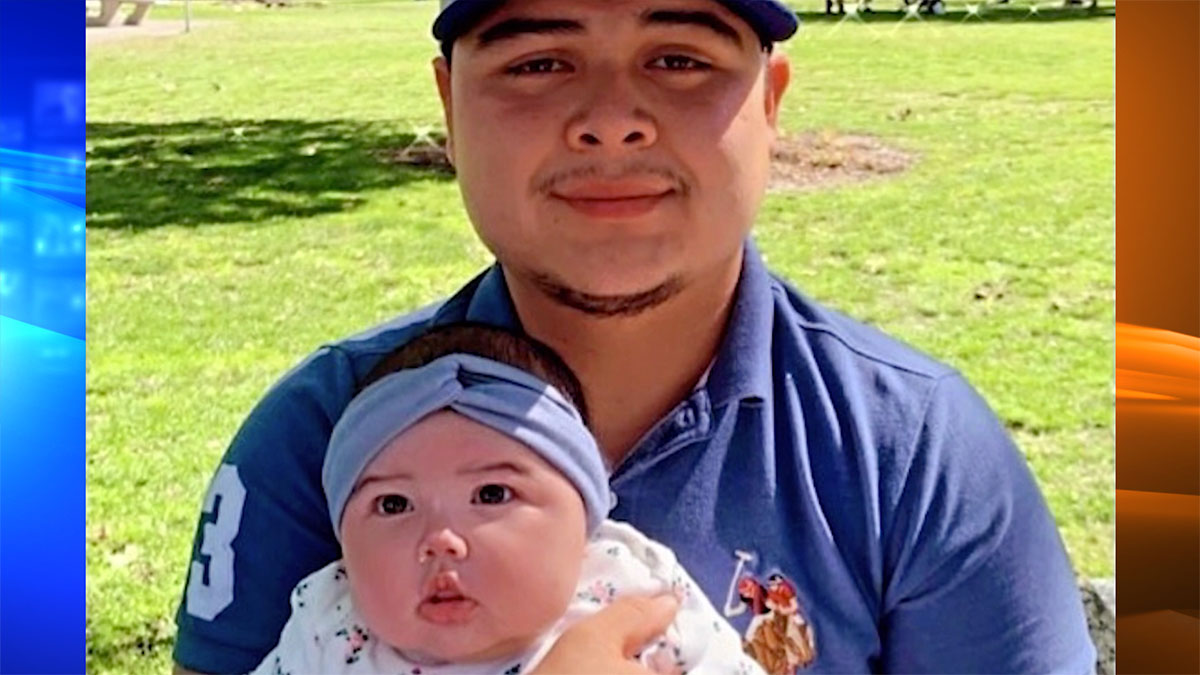 Now police are investigating whether the charger had been racing another car and lost control and are looking for the driver of the other car, possibly a BMW. who allegedly left the scene.
"I just want charges against him, it's not fair, he took an innocent life," Guadalupe told KTLA5 News.
Witnesses told police one of the vehicles may have been racing prior to the crash, but the cause remains under investigation, police said.
'We are so heartbroken'
But Guadalupe says police told her a Dodge Charger and BMW were racing on the street when one of them lost control and smashed into Guerrero's car, causing it to burst into flames.
"The BMW ran and the Charger blew up," she said.
A GoFundMe has been set up by his fiancé to help raise money for Daniel's funeral and for their daughter.
"We are so heartbroken with his loss. Words cannot explain how much we are hurting. Daniel was the provider for his family, he left a 5-month-old baby girl behind."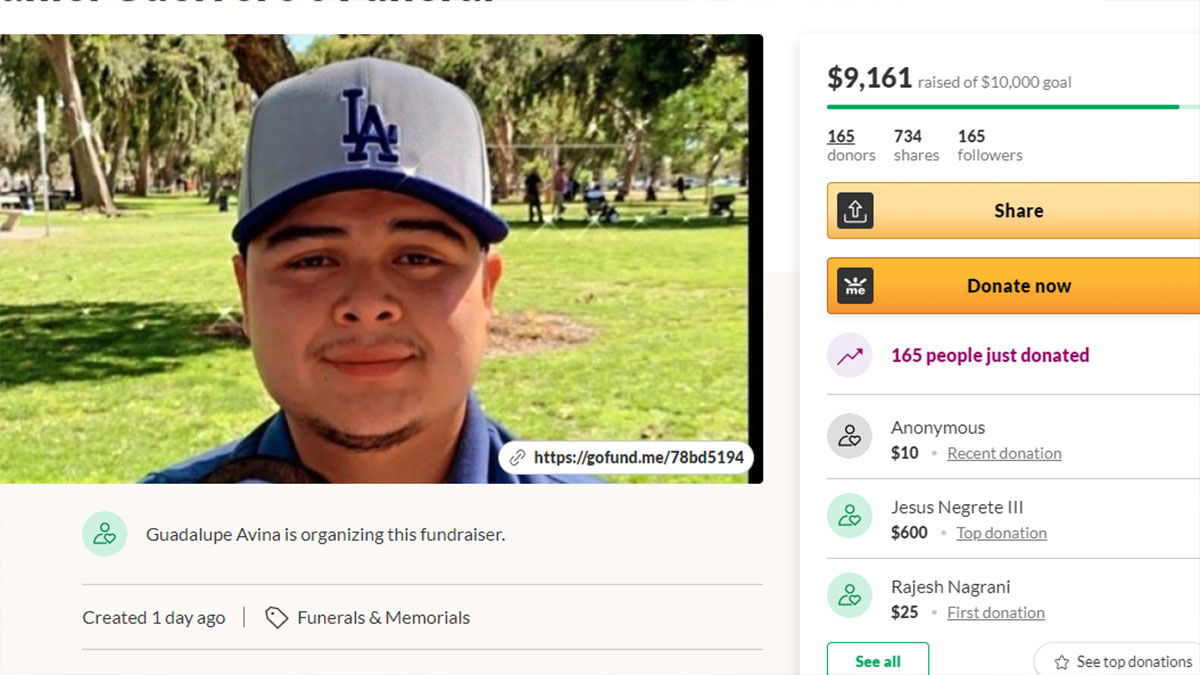 My heart goes out to Daniel's family and for the baby girl who will never know her father. Rest in peace.
I hope those responsible are brought to justice. Please share.
The post "He never came back" – Young dad dies in crash with suspected street racer while out buying diapers appeared first on Happy Santa.
[ad_2]