Heather Locklear's daughter Ava, 22, posts swimsuit picture showing she's the twin of her mom
|
Heather Locklear was a regular face on our TV screens throughout the 80s and 90s. The California-born actress is probably best known around the world for playing glamorous Sammy Jo Carrington in long-running TV show "Dynasty."
She went on to receive four Golden Globe nominations for playing Amanda Woodward on "Melrose Place" throughout the 90s.
Heather was often seen on the arm of rock greats; she was married to Motley Crue drummer Tommy Lee who she divorced in 1993 and went on to marry Bon Jovi lead guitarist Richie Sambora.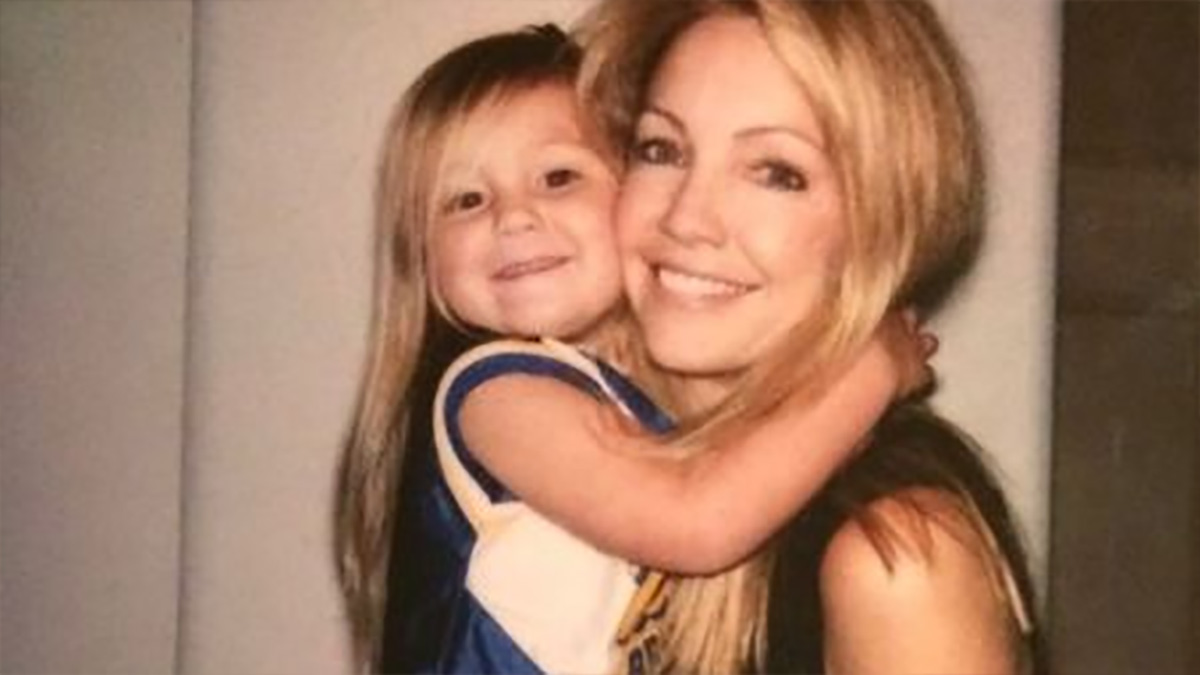 The couple were married for 13 years during which they had their only child, daughter Ava Sambora.
Ava recently shared an image of herself in a swimsuit holding a bunch of tulips. Her post attracted thousands of comments from people remarking on how much she looked like her famous mom.
Posing in a leopard-print swimsuit with her long blonde locks swept back into a ponytail, Ava wrote: "I like flowers," along with a tag to her friend Sarah Wermers.
One follower commented: "You truly are a stunning beauty, taking after your beautiful mother!!"
Her 58-year-old mom recently took to her Instagram page to share a series of pictures congratulating her daughter on her graduation from LMU.
The 22-year-old's father, Richie Sambora, was the lead guitarist for Jon Bon Jovi. He and Locklear divorced in 2007.
Ava and her mother are said to have a very close bond and the aspiring actress told US Weekly in 2018 that she'd "love to follow in my mother's footsteps" career-wise."
Ava made her acting debut in the movie This Is 40, and in 2010 she walked the runway for her father's clothing line, "White Trash Beautiful" at Los Angeles Fashion Weekend.
These images bring back so many great memories of the 80s and seeing Ava is like taking a step back in time.
Please share if you agree.
The post Heather Locklear's daughter Ava, 22, posts swimsuit picture showing she's the twin of her mom appeared first on Happy Santa.