Herman Cain, former presidential candidate and CEO, dies from coronavirus at 74
|
The COVID-19 pandemic has claimed another high-profile victim: businessman Herman Cain, known for his bid for the 2012 Republican presidential nomination, has died at 74.
Cain had been hospitalized due to complications from the coronavirus earlier this month and was receiving oxygen.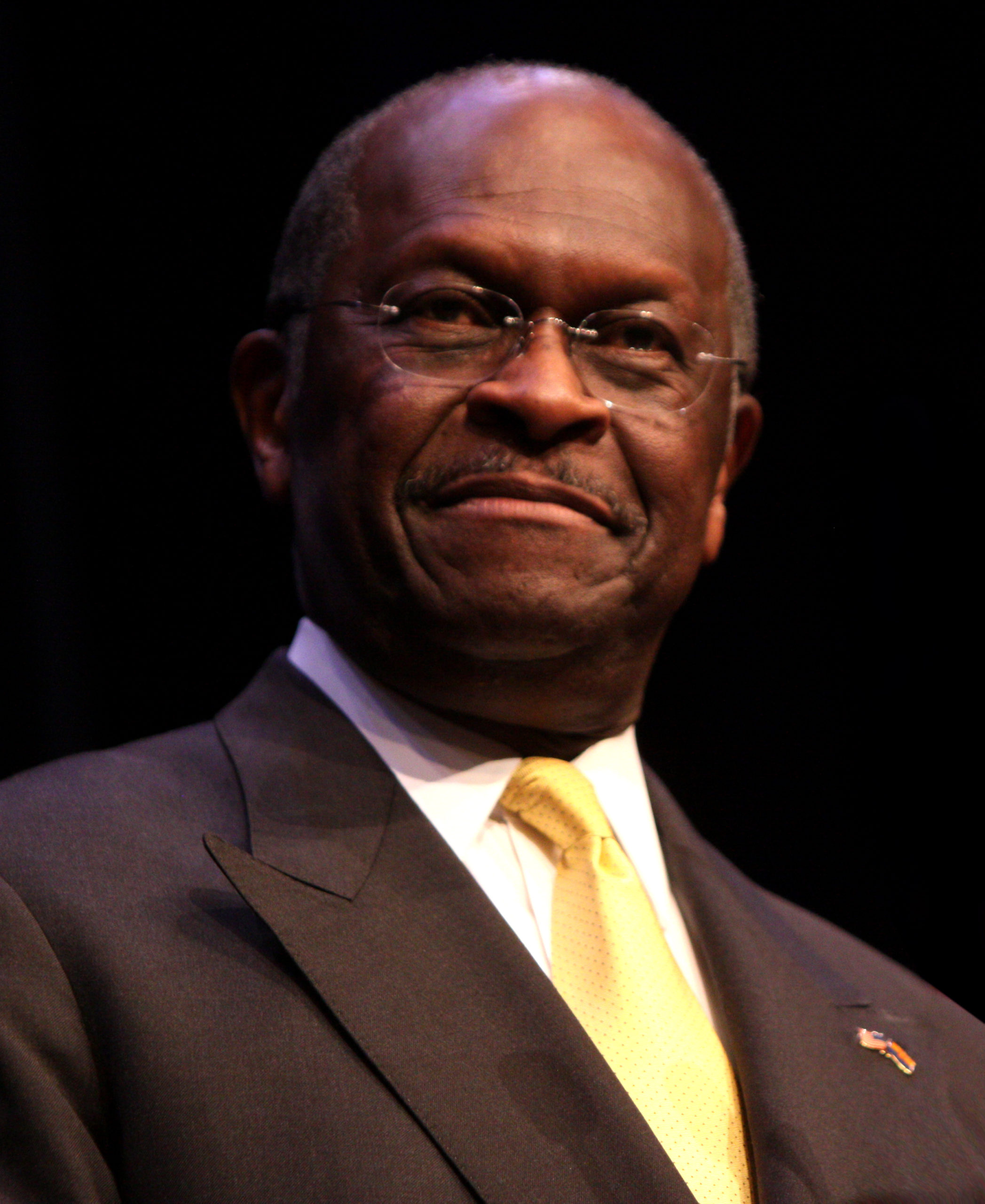 Born in 1945 in Memphis, Tennessee, Cain received a master's degree in computer science at Purdue University.
He had a successful career in the restaurant industry. He was hired by Pillsbury to analyze 400 Burger King restaurants in the Philadelphia area.
His success in boosting sales in the region led to him being promoted to the chairman and CEO of Godfather's Pizza, one of the largest pizza chains in the US. He held that position until 1996.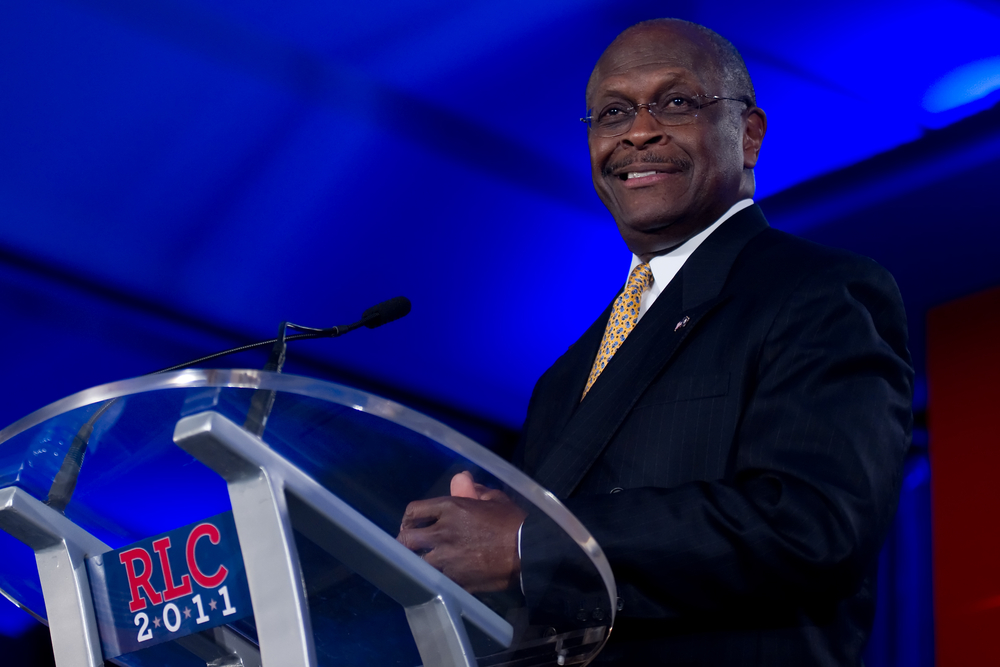 But Cain is best known to the public for his involvement in politics, particularly his run for the 2012 Republican presidential nomination.
His signature campaign promise was a tax reform called the "9-9-9 Plan," a proposal to simplify tax rates to 9% personal income tax, 9% federal sales tax and 9% corporate tax.
While Cain was one of the most prominent candidates in the primary and his tax plan gained widespread attention, he dropped out of the race, and the nomination went to Mitt Romney.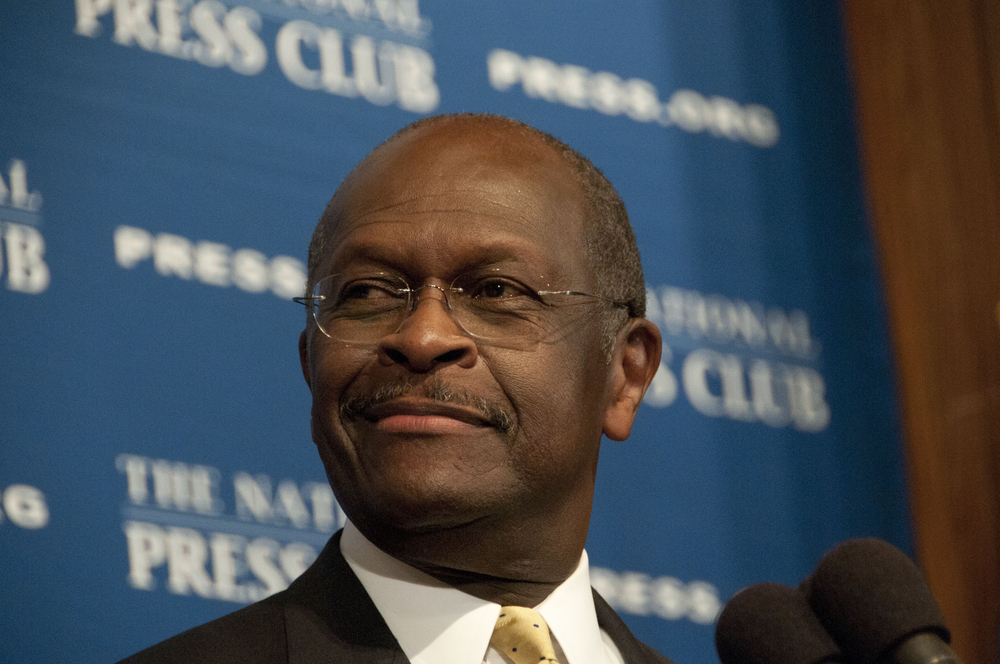 Cain remained involved in politics after his run, acting as a contributor to conservative news sites and was a supporter of Donald Trump, appearing at his Tulsa campaign rally last month.
It isn't known where Cain contracted the coronavirus. News of his sudden death came from his official website, where his team said they had been optimistic for his recovery. However, just a few days after Tweeting a reassuring update, they announced he had passed away.
"You're never ready for the kind of news we are grappling with this morning," his team wrote. "But we have no choice but to seek and find God's strength and comfort to deal with it."
Cain was working on a new show for Newsmax and was going to be involved with the Trump reelection campaign. He is survived by his wife, two children and grandchildren.
"There aren't many people like Herman Cain, and it behooves us to truly cherish the ones we're given," his team wrote. His wife Gloria – his children Melanie and Vincent – and his grandchildren . . . they need our love, our support and our prayers. because he loved them so much, we will continue to feel his impact on the world through them."
Rest in peace, Herman Cain. Our thoughts are with his family at this difficult time.
The post Herman Cain, former presidential candidate and CEO, dies from coronavirus at 74 appeared first on Happy Santa.