"He's going to need some treatment" – 12-year-old kills armed burglar who threatened his mother
|
[ad_1]

12-year-old fatally shot dead a man who had broken into his home and threatened his mother, according to Louisiana PD.
As per reports, 32-year-old Brad LeBlanc encountered an unidentified woman outside her home in Clifton, Louisiana on June 30. He proceeded to force the woman inside her home and a struggle between the two ensued.
That struggle, according to East Feliciana Parish Sheriff Jeffery Travis, alerted the woman's 12-year-old son, who believed his mother's life to be in danger.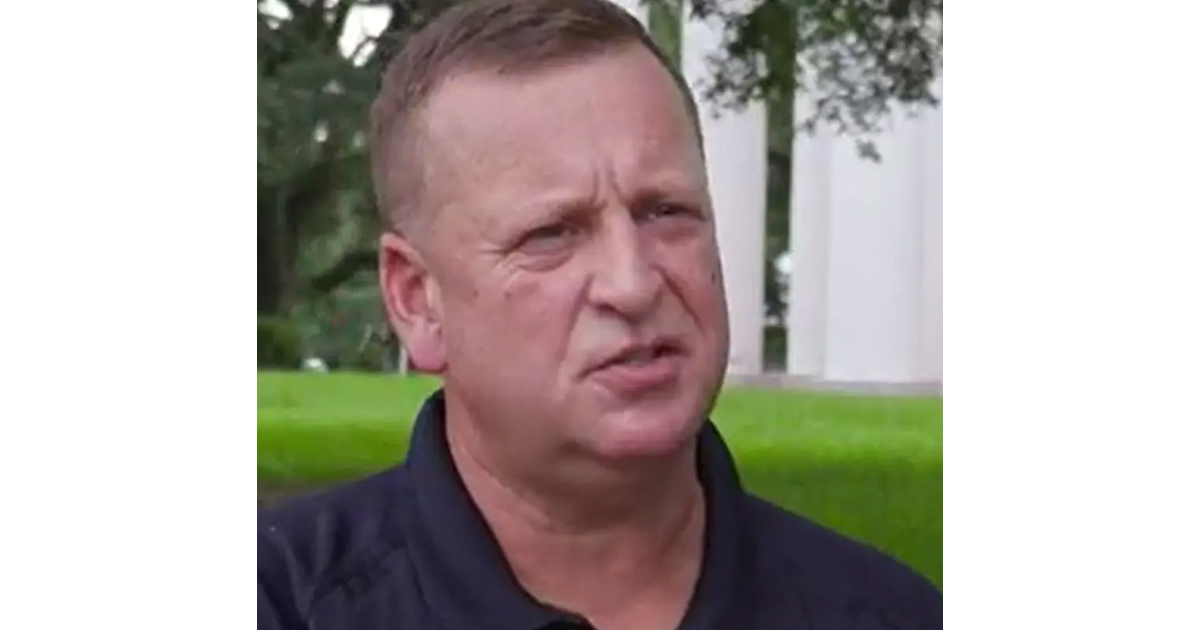 The boy grabbed a hunting rifle and shot LeBlanc, who was later pronounced dead from his injuries at hospital.
An investigation is now underway, with the sheriff's office and local district attorney to determine whether or not the shooting was justified. At the time of writing, Travis has said his office doesn't have any physical evidence or testimony incriminating the young boy.
Furthermore, The Advocate relays that there are no plans to bring charges against the 12-year-old, who will now receive counselling and support in the wake of the incident.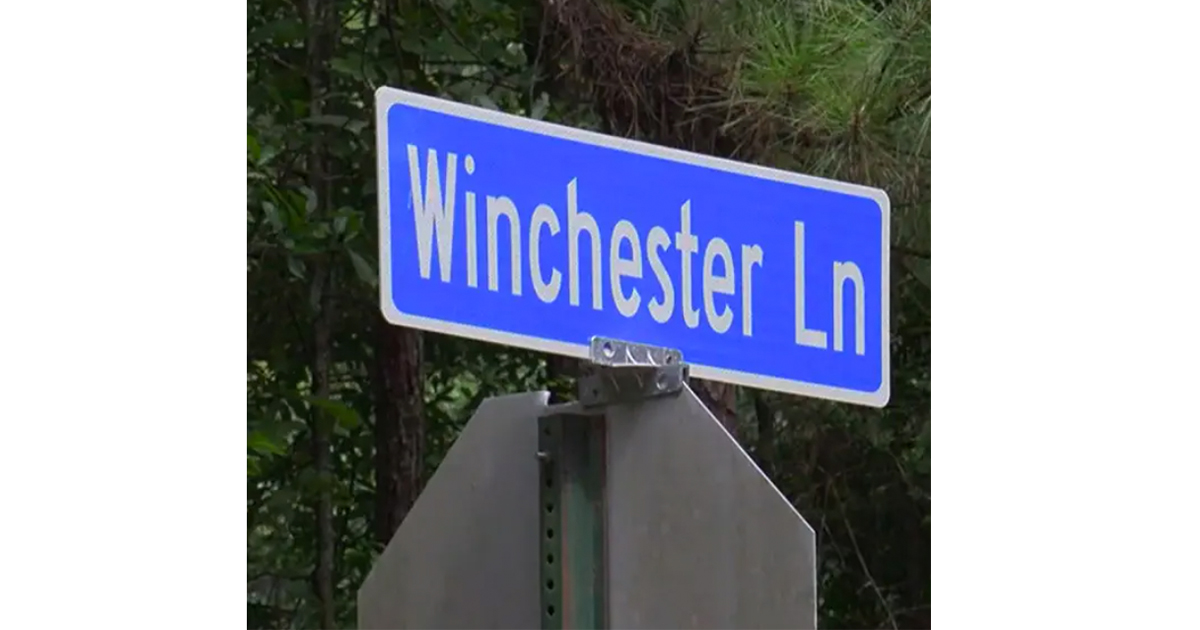 Sheriff Travis told WAFB-TV: "The mother is understanding that he's going to need some treatment and need to talk to people and helping him understand that he's a very normal person that was put in an abnormal situation."
Two other adults, Johnathon Barker and Jennifer Bond have been charged, Baker with second-degree murder, principal to aggravated burglary and principal to aggravated kidnapping, and Bond with one count of accessory.
Travis went on to explain that though Barker did not directly kill anyone, his alleged participation in the burglary ultimately resulted to LeBlanc's death.
What do you think to the events detailed in this article? Did the boy do the right thing in protecting his mother with a gun?
Let us know your thoughts and feelings in the comments box, and share this article on Facebook!
The post "He's going to need some treatment" – 12-year-old kills armed burglar who threatened his mother appeared first on Happy Santa.
[ad_2]