Husband and wife believed to be longest married couple in the US celebrate 85th wedding anniversary
|
No matter if you're talking about someone's age, how long a company has been in business, or how long it takes to pay back your student loans, 85 years is a long time.
So imagine hearing there's a couple in the United States who recently celebrated their 85th wedding anniversary.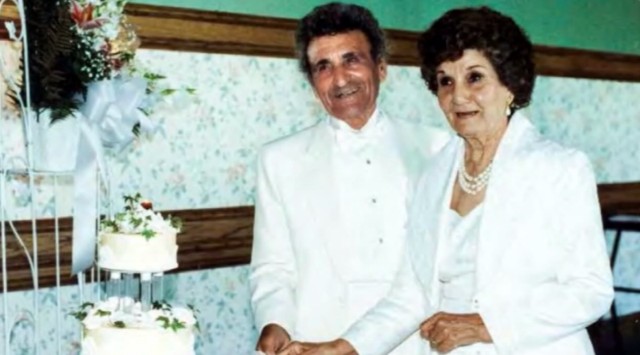 Ralph and Dorothy Kohler recently celebrated their 85th wedding anniversary, and they claim to be the longest married couple alive in the United States.
The Guinness World Record for the longest marriage was previously 86 years and 290 days between Herbert Fisher and Zelmyra Fisher. The record was accurate as of February 27, 2011 after Herbert died.
Regardless if the Kohlers are the current record holders or not, 85 years is still an incredible milestone, and one that very few reach.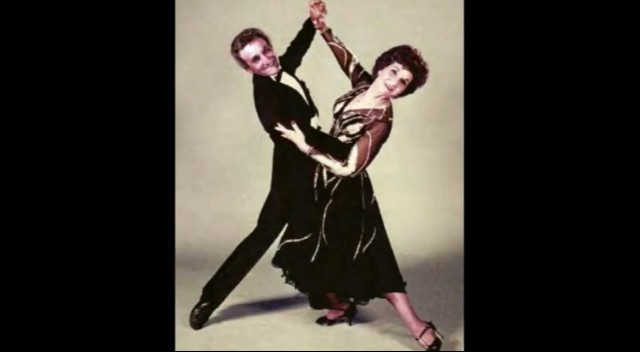 The couple wed in 1935. Ralph was 17 and Dorothy was 16 years old. The two got married Burt County Courthouse in Tekamah, Nebraska.
And according to Ralph, "everybody said it would never last."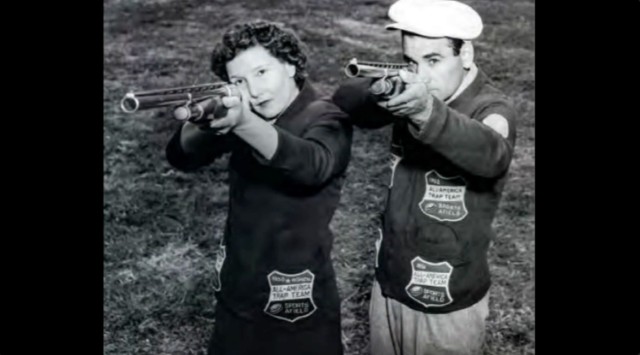 How did the couple make it to 85 years?
The couple, who are both in their 90s and now live in California, never drank or smoked. They also let the other follow their passion, even if it wasn't their own.
"Love for one thing, and we enjoy the same thing. And if we didn't, we accepted it," Ralph told WOWT. "Dorothy loves ballroom dancing, and I loved shooting clay targets. I joined her with ballroom dancing, and she joined me with trap shooting."
As for how they've settled arguments over the past eight decades, Ralph said he simply agreed to the problem.
"That's the best way to get out of them."
Congratulations Ralph and Dorothy! 85 years is an incredible milestone. May you celebrate many for years together.
Share this to wish the couple a happy anniversary.
The post Husband and wife believed to be longest married couple in the US celebrate 85th wedding anniversary appeared first on Happy Santa.