Identical twin born with dwarfism given 24 hours to live – 2 decades later look at her now
|
When twin girls Sierra and Sienna Bernak were born in Tomball, Texas, it was supposed to be a joyous occasion.
But their parents were told that their twin babies were unique. Sienna was born with primordial dwarfism, the only known case where one identical twin is born with this condition.
Sienna weighed just 1 pound and 7 ounces at birth and their mom Chrissy Bernal was told her baby girl had a 10 percent chance of surviving past 24 hours and "if she did make it out of the hospital, they said she would most likely be a vegetable."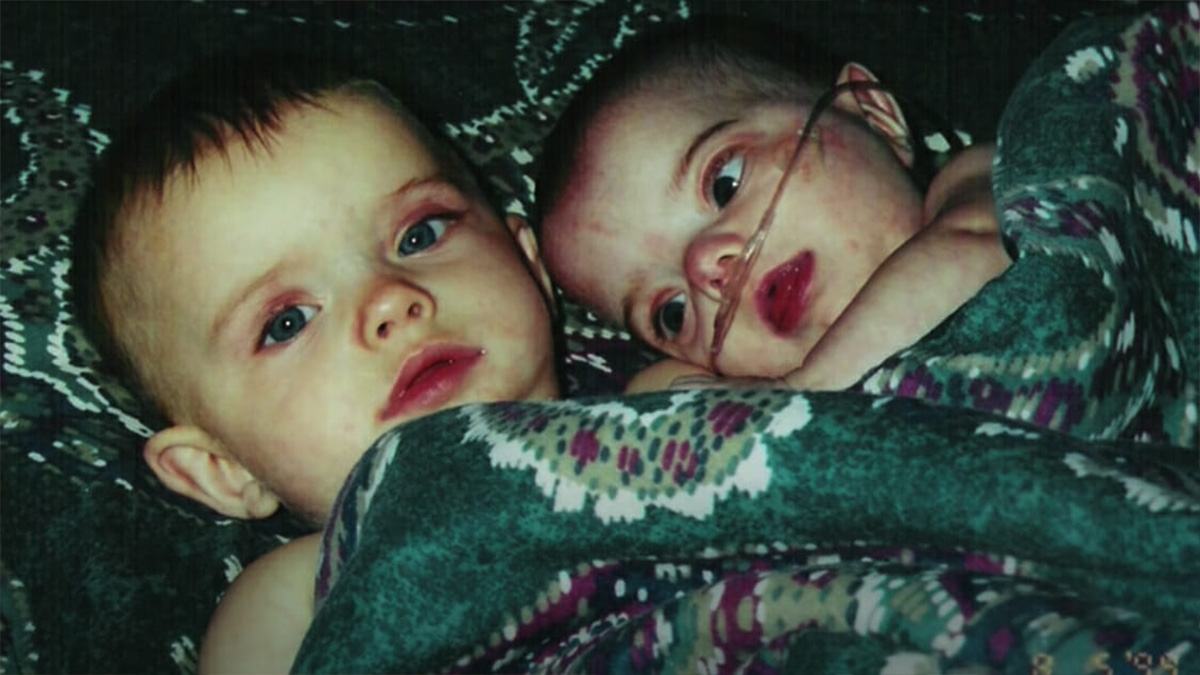 This type of dwarfism is responsible for some of the smallest people in the world. Adults typically don't grow taller than 3ft 3 inches tall and often have a high-pitched voice due to a narrowing of the voice box, according to Very Well Health.
Sienna was 6 weeks behind her twin sister developmentally and the road ahead of her was set to be a tough one.
But this tough baby made it and today the sisters are 21 years old.
Life still has its challenges for Sienna, who stands nearly a foot shorter than Sierra and weighs only 50 pounds compared to her sister's 98 pounds.
"Whenever people find out we're twins, they'll ask, 'How old is she?' " Sierra, an aspiring singer-songwriter, said, as per the New York Post.
"So a lot of times, even after you've established that we're twins, they'll ask Sienna if she's younger. I'm like, 'That's how twins work — we're the exact same age.' "
Sienna was also born with Dandy-Walker syndrome, which causes abnormal brain growth.
But despite all these obstacles Sienna is a keen swimmer who is writing a book about her life.
The two girls are very close and whatever happens Sienna always knows that Sierra has her back.
Sienna is an inspiration and her sister's protectiveness gives her the reassurance that there will always be someone in her corner. We all need a sister like Sierra.
Please share if you too love their story of family bonds, friendship, and bravery.
The post Identical twin born with dwarfism given 24 hours to live – 2 decades later look at her now appeared first on Happy Santa.