Illinois school district's dress code states students can't wear pajamas during online classes
|
When children attend school they're often given a dress code they must follow.
Some policies are more strict than others, but between countless families experiencing financial hardships and many schools opening with a hybrid learning system for the 2020-2021 school year, it would seemingly make sense that dress codes be a bit relaxed.
One school district in Illinois has some parents a little frustrated, while others support the rule.
Students are required to follow the same dress code as those who attend in-person classes.
In its student handbook, the Springfield School District states that students who choose to attend classes online must follow all the guidelines that are set in place for the students who return to the classroom.
That includes the schools' dress code.
In addition, they must attend all their video classes, sit at either a table or desk (not their bed), and participate in class discussions.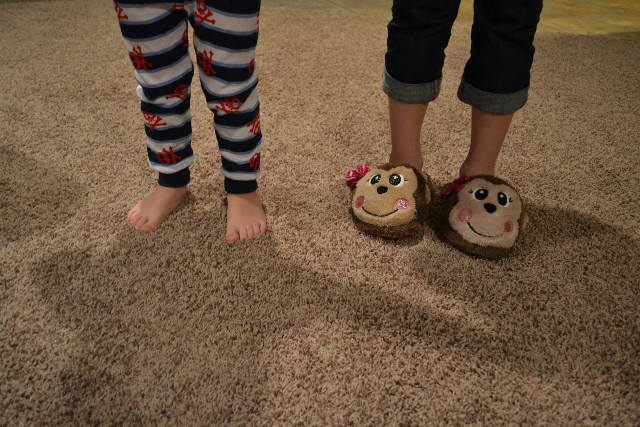 But should a school be able to tell a student what they can and can't wear in their own home?
Some parents say no.
"I made the decision for my kids to be at home and I don't really see how any district can come in and say what my kid can't wear in my house," Elizabeth Ballinger told WCIA.
"I don't think they have any right to say what happens in my house. I think they have enough to worry about as opposed to what the kids are wearing. They need to make sure they're getting educated."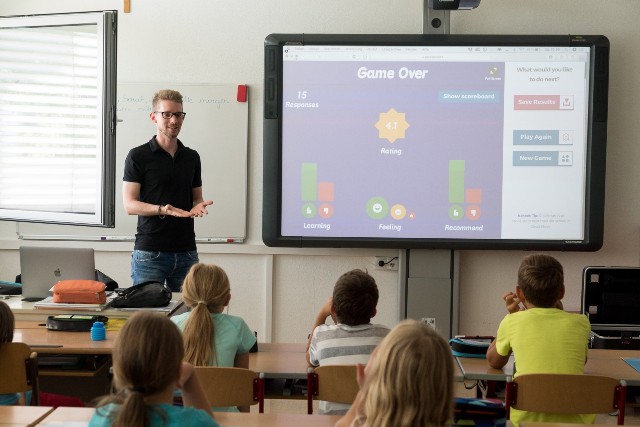 Meanwhile other parents supported the idea, reportedly saying online, "it's just a little bit of respect to show up clean and ready for class."
Aaron Graves, the Springfield Education Association president, said the main priority is the students' education.
"We really want to see kids coming to the table of education whether it's at the kitchen table with the laptop there or whether it's the actual brick and mortar school house. Raising the bar for all kids and helping them get there, whether their in their pajamas or tuxedo is really what's important."
According to the district, the policy would be addressed on an individual basis.
Does your children or grandchildren's school have a similar rule? What are your thoughts? Let us know on Facebook.
The post Illinois school district's dress code states students can't wear pajamas during online classes appeared first on Happy Santa.