Infant dies after car crash, family donates her organs to save the lives of 3 other children
|
On August 25, Jamie Yarrish and her 1-year-old daughter Jaelynn were involved in a car crash in New Jersey. They were both critically injured.
While Jamie suffered multiple fractures and bleeding in her brain, sadly, Jaelynn died less than a week after the accident.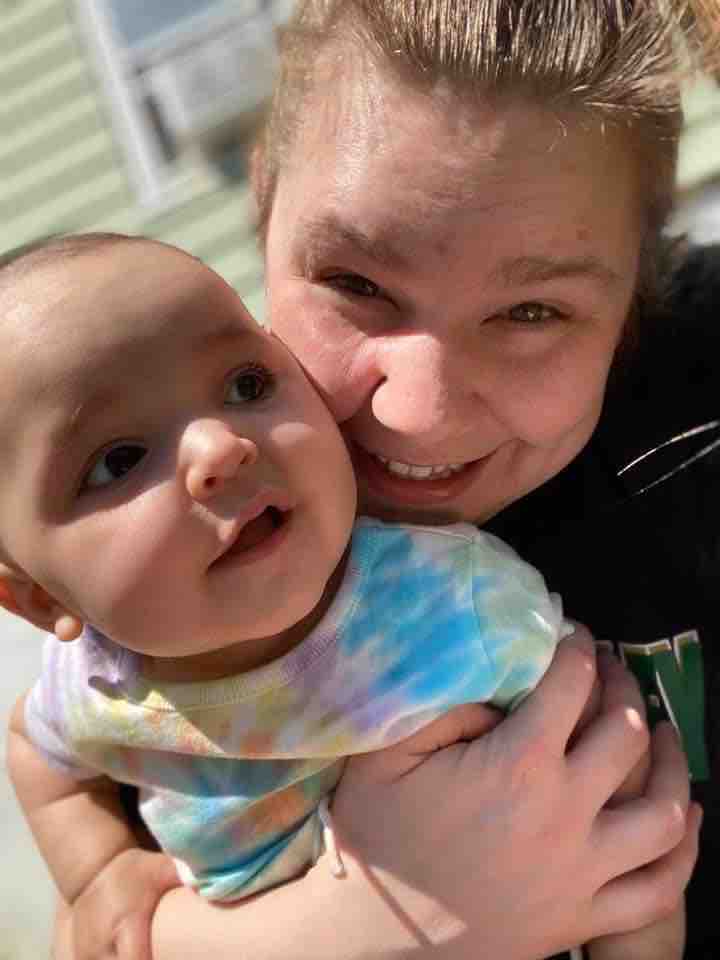 Although Jaelynn's family lost their little one, they decided to give someone else the gift of life by donating the 1-year-old's organs.
"Jaelynn is a hero," Kimmy Laverty, the infant's cousin, told the Daily Voice.
Jaelynn, who had turned one a little more than a week before the accident, saved three babies' lives.
"She saved three children who are no longer in need of organs and life saving surgeries. These three children have been blessed with beauty and a loving soul. Let us hold our families tight as we can not see the future and won't know when our time is to come."
A GoFundMe was set up for the single mother, who had been "full time to provide her daughter with unconditional love and support."
More than $27,000 has been raised so far.
An update on the fundraiser said that Jaime is doing well and continues to recovery from her injuries.
The death of her daughter will undoubtedly make that road even longer, but hopefully she will find some comfort knowing that her baby saved the lives of other little babies.
This absolutely breaks my heart that someone had to die in order to save the life of someone else.
I pray that Jaime is able to make a full recovery and that Jaelynn's family is able to find some peace.
The post Infant dies after car crash, family donates her organs to save the lives of 3 other children appeared first on Happy Santa.