Inside the life of Bob Keeshan AKA Captain Kangaroo – and the things you didn't know about him
|
Most children had a television series that stuck with them well into adulthood.
Whether it was because of the warmth the show exuded or the lessons it taught, we all have a particular fondness for certain series that comforted us in our youth.
For many, the program Captain Kangaroo was that show.
The series took place in the fictional "Treasure House" and featured a cast of characters that included Captain Kangaroo, Mr. Green Jeans, Mr. Bunny Rabbit, Mr. Moose, and Dancing Bear.
But who was the man behind this beloved title character? And what happened after his death that brought tears to many eyes? Read more below:
He delighted millions of children and their parents for three decades – Captain Kangaroo still holds the record as the longest-running nationally broadcast children's show.
And nothing of this would be possible without the star himself, Bob Keeshan.
The legendary entertainer was born Robert James Keeshan in Lynbrook, New York. The year was 1927, and Keeshan grew up in his family home in this era, eventually attending Forest Hills High School nearby. His family was Irish on both sides, and Keeshan remained close to his roots.
When he was 16, he got a job for NBC. He worked as a page at NBC Studios in Rockefeller Center, earning $13.50-a-week.
Subsequent to his high school graduation, Keeshan enrolled in the United States Marine Corps. Nevertheless, Keeshan did not partake in World War II as he was still in the United States when Japan surrendered.
Over time, numerous speculations about Keeshan's military service circulated. An urban legend alleged that he engaged in the battle of Iwo Jima in 1945.
READ MORE:
Alain Delon's son is all grown up now and he's the spitting image of his dad
Shiloh Jolie Pitt's striking new look has everyone talking
Why Elvis was 'obsessed' with this iconic actress
Furthermore, certain individuals asserted that he was bestowed with the Navy Cross, and that Keeshan destroyed a German tank in North Africa. However, these were just unfounded claims, as Keeshan never took part in any battles in the Pacific or Europe. He persistently refuted these rumors, stating on one occasion that he was "the least aggressive Marine in the history of the Marine Corps."
After the war ended, Keehsan attended Fordham University for pre-law. However, the lure of television led to him leaving school and pursuing a T.V. career instead.
Bob Smith, a television personality on NBC, created the beloved program of Howdy Doody and offered Keeshan a position for the show. The eager young man accepted immediately, first handling props and eventually doing guest appearances on the show.
Keeshan was fired from the show after a disagreement with Smith and spent some time unemployed.
Eventually, he received an offer to play "Corny the Clown" on Time for Fun.
While working on Time for Fun, he began playing a similar character in another series – Tinker's Workshop. Here is where the character of Captain Kangaroo was born.
Keeshan's experiences on these shows influenced him to create more kid-friendly television. When he was approached to create a children's morning show, he immediately chose the character of Captain Kangaroo as the focal point.
Before starting the show, Keeshan made two requests to the studio, both of which were granted. One was to never show commercials while the show was running, and the other was never to bring children to the set – Keeshan wanted every child watching from home to feel special, not excluded.
His show aired from 8:00AM to 9:00AM every day, and was arguably the most popular children's show at the time.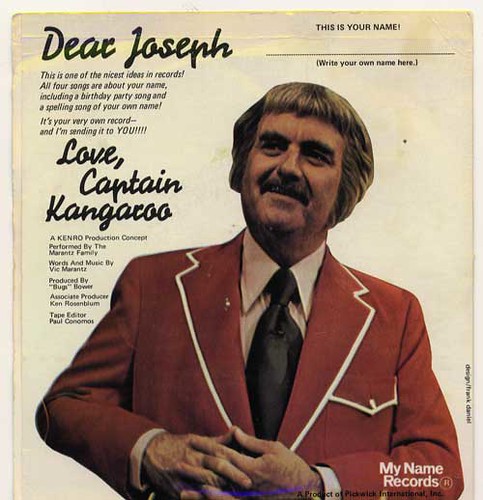 Captain Kangaroo earned five Emmy Awards (1978 and 1981-1984), three Peabody awards, and a National Education award in 1982.
Keeshan focused the show on moral lessons for children, avoiding violence, and mature topics. This kept the show light and easy to watch for families.
He also believed that while the show would help children, it is ultimately parents who teach them how to behave and think in a moral manner.
Heart attack
A significant turning point in Keeshan's life occurred on July 11, 1981, when a 54-year-old Keeshan disembarked from an aircraft in Toronto to receive a children's service award.
What was supposed to be a joyous occasion transformed into a harrowing experience as Keeshan collapsed and was struck by a severe heart attack, necessitating a triple-bypass surgery.
His fans offered prayers for Keeshan during this trying period, and he received an overwhelming 5,000 get-well wishes while convalescing in the hospital.
Keeshan's deteriorating health compelled CBS to reduce his show and rebrand it.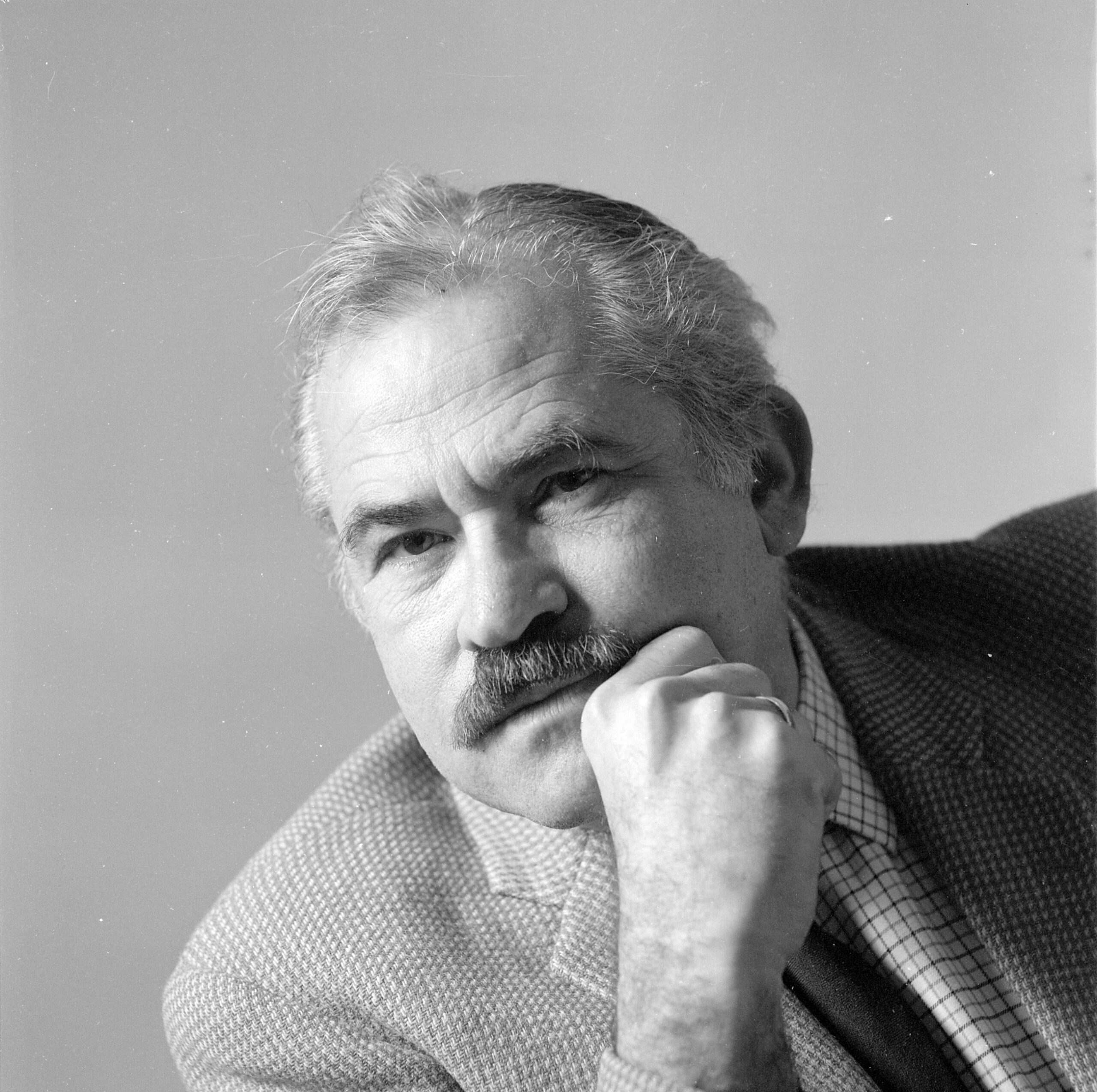 Keeshan, clearly passionate about helping children, may have retired from his show in 1984 but continued advocating for children in a variety of ways.
He moved to Norwich, Vermont, where he spend the last 14 years of his life writing about children's programming, lobbying for better television for children, and acting as a consultant for daycares.
READ MORE:
Alain Delon's son is all grown up now and he's the spitting image of his dad
Shiloh Jolie Pitt's striking new look has everyone talking
Why Elvis was 'obsessed' with this iconic actress
Grandson gesture
His wife, Jeanie, died in 1990. The pair had three children (Laurie Margaret, Michael Derek, and Maeve Jeanne) who gifted them with a total of 6 grandchildren.
Bob Keeshan died in January 2004 of a heart attack at the age of 76.
Just four months after his grandfather died, Bob's grandson accomplished an exceptional feat that brings tears to my eyes.
Britton Keeshan, Bob's grandson, then became the youngest individual to conquer the Seven Summits, culminating in climbing Mount Everest in May 2004. What made this remarkable achievement even more poignant was that Britton had brought along some photographs of his grandfather during his arduous journey up Mount Everest.
Upon reaching the pinnacle, he buried a picture of himself and Bob Keeshan, which remains atop Mount Everest. What a great tribute to an extraordinary man!
Did you ever watch "Captain Kangaroo"? Let us know in the comments!
The post Inside the life of Bob Keeshan AKA Captain Kangaroo – and the things you didn't know about him appeared first on Happy Santa.