Inside the life of Downton Abbey star Maggie Smith
|
I must admit that I discovered Dame Maggie Smith, 85, quite late – it wasn't until I started watching the British drama Downton Abbey that I realized what a brilliant actress she is.
In her role as Violet Crawley, Dowager Countess of Grantham, Smith gave us brilliant quotes and lots of laughs – she is raw but still has some kind of warmth in her heart, deep down somewhere …
Of course, it's easy to think that Maggie and Violet are the same person, but beware of doing so … the two-time Oscar-winning actresses has achieved a lot in her life – both on and off the stage.
Did you know, for example, that Maggie Smith has two successful sons who have starred in several famous movies? I think you will recognize them when you see who her boys are …
Maggie has also been married twice and her personal life has really seen some ups and downs. Now, let's dig a little deeper and learn a little more about this phenomenal actress.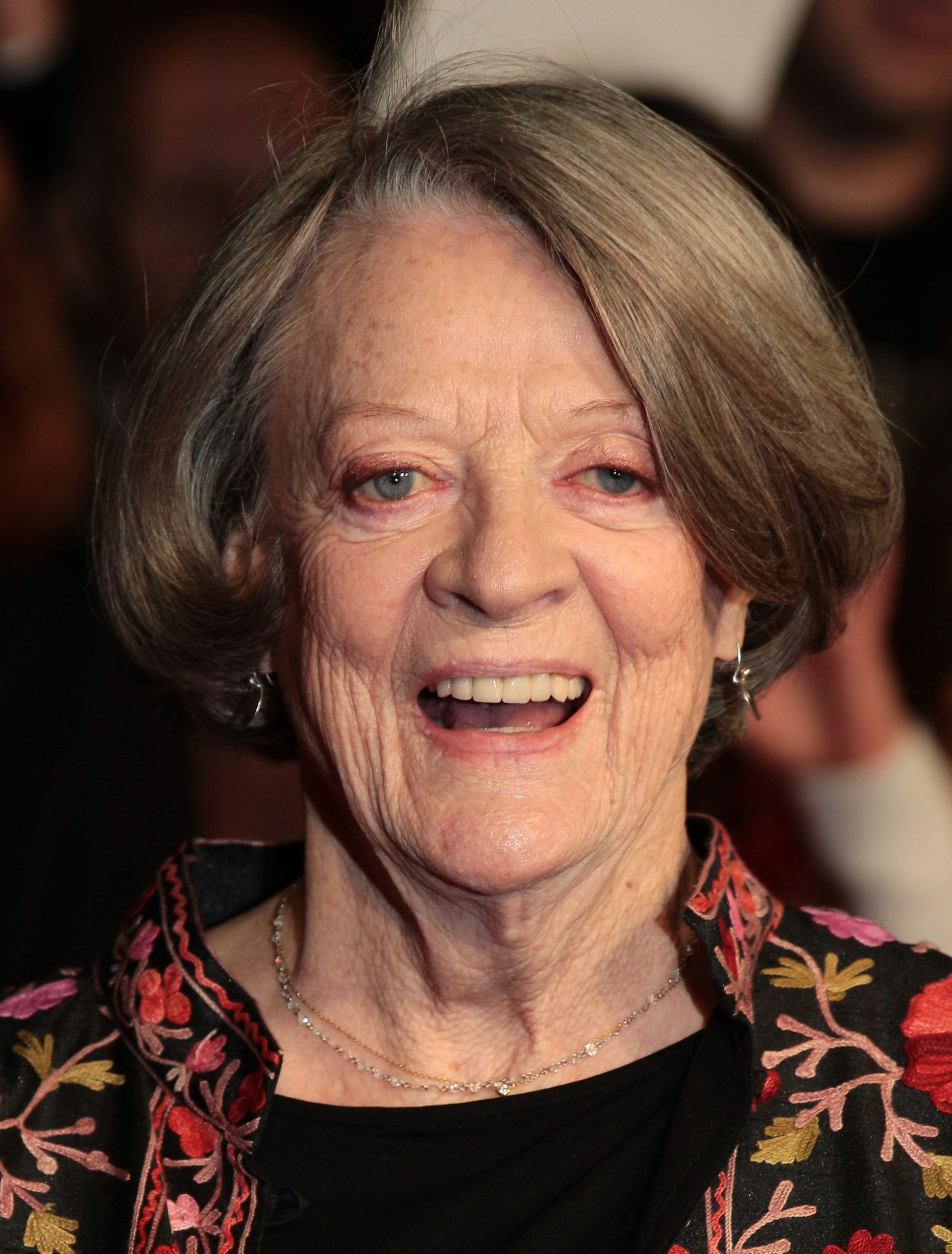 Beautiful Maggie Smith is one of the world's most popular actresses, boasting a career spanning over 50 years.
Born in Essex, England, Maggie enrolled in a local drama school and got her first job at the age of 17, at the theater in Oxford.
Was she an execptional talent? Hardly not, according to herself.
"I longed to be bright and most certainly never was. I was rather hopeless, I suspect. I don't know what. I think I was just very odd," Maggie told The Guardian of her youth.
But, apparently, there were others who saw a diamond in Maggie – including the audience. During the 1950s, she appeared in several television productions and films. In 1956, Maggie made her debut on Broadway in the play New Faces.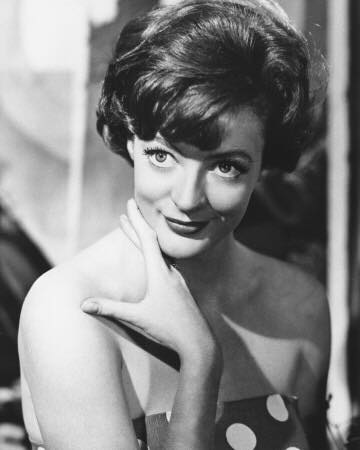 If you ask people today, she's probably best known for her roles as Professor Minerva McGonagall in the Harry Potter trilogy, Miss Shepherd in the British film The Lady in the Van and of course as Violet Crawley, from Downton Abbey.
Maggie's prize cabinet shows how successful and appreciated she has been over the years in the industry. She has two Oscars, three Golden Globes, an Academy Award, and four Primetime Emmy Awards under her belt.
Maggie is also one of very few actresses who have received the 'Triple Crown' of awards: an Academy Award, a Tony Award and an Emmy.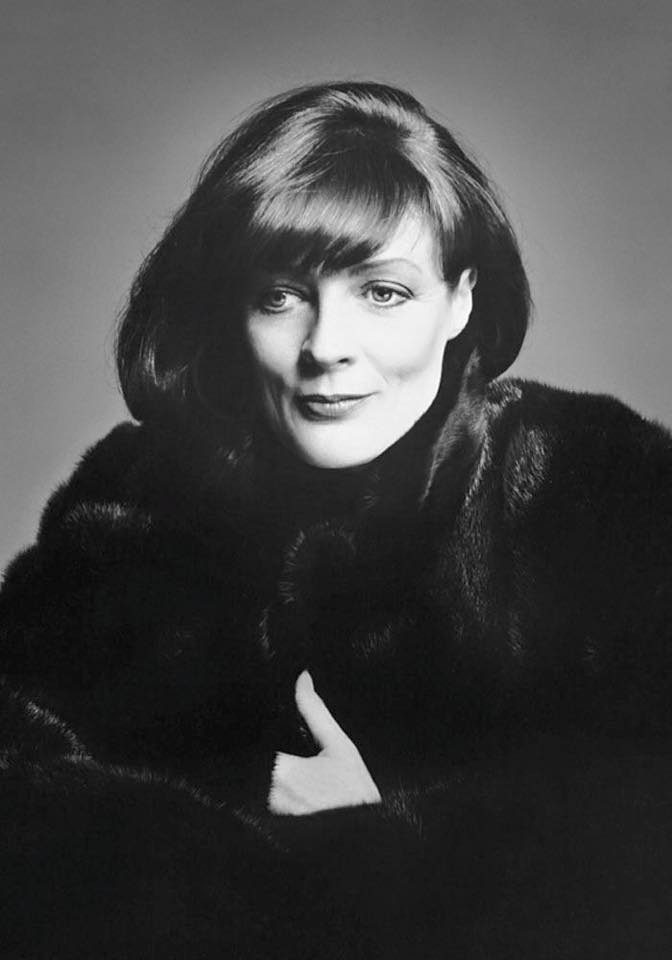 First marriage
Maggie's first marriage was to actor Robert Stephens – the couple tied the knot in the summer of 1967. Together, they had two sons who would later follow in their parents' footsteps. Their first son, Chris Larkin, was born in 1967. Their second, Toby Stephens, was born two years later.
Robert Stephens, who would later become Sir Robert Stephens when he was knighted, was at one time one of the most promising actors in the world of theater.
Later, he go on to be considered one of the most respected actors of his generation. The couple's marriage lasted almost 10 years, but in 1975 they divorced.
Stephens sadly died in 1995 after a period of illness. Their kids, Chris and Toby, became actors in their own right and both have starred in several notable films.
"They weren't encouraged to act," Maggies says of her sons. "If they wanted to do it, that was absolutely fine, but they don't have a leg to stand on if they complain about it."
Maggie Smith's son Chris Larkin
Chris Larkin was born as Christopher Stephens but later changed his name because he wanted to distance himself from his parents' reputation. His parents were disappointed, but Chris didn't want to get benefits in the acting profession simply because of his last name.
"I wanted to do it on my own. Robert, my father, was always trying to get me to trade on the family connection. He never got (understood) the changing of the name. He would go, 'Why don't you change it back?' But that was the choice I made. And I wouldn't have been able to live with myself if I had gone back on it. It would have been like admitting defeat… I've always been a fiercely independent soul…," Chris Larkin told The Times in 2013.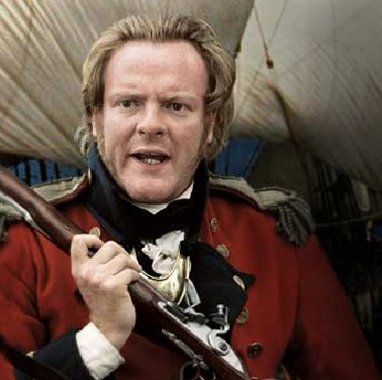 During his career, Chris has played several major roles in big productions. He's perhaps best known for his role as Hermann Göring in the film Hitler: The Rise of Evil. In another World War II movie, Larkin plays Sgt. Helm alongside Tom Cruise in the thriller Valkyrie.
Many also know him from Master and Commander: The Far Side of the world. There, Larkin plays captain Howard of the Marines along with greats such as Russel Crowe and Paul Bettany.
Maggie Smith's second son, Toby
Maggie's second son, Toby, has also made an impact in movies and in television series.
He's probably best known for playing the Bond villain Gustav Graves, the main antagonist in the 2002 James Bond film Die Another Day. Toby made a strong impression and was nominated for the Saturn Award for Best Supporting Actor.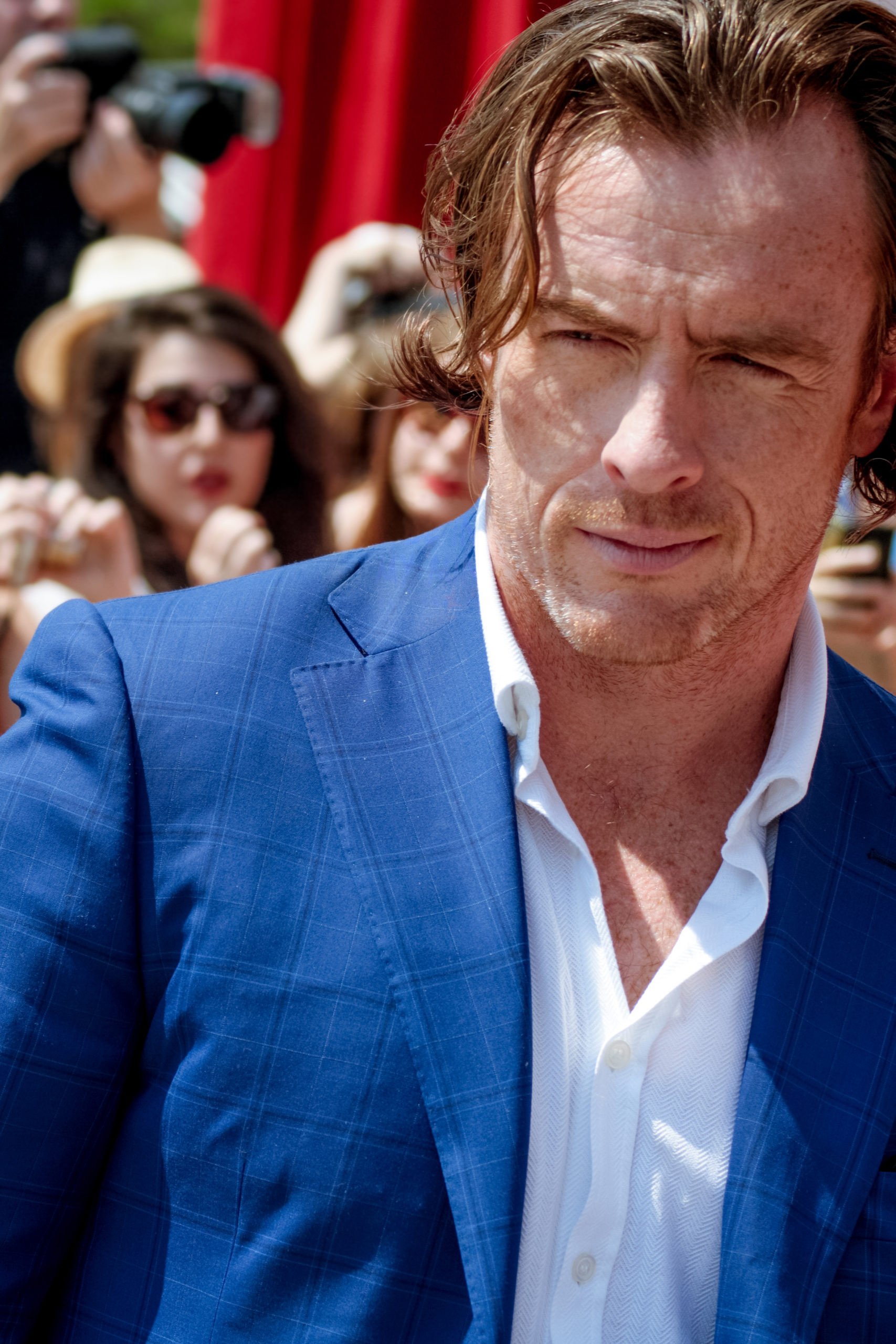 Toby is married to the New Zealand actress Anna-Louise Plowman and the couple have three children together.
Maggie's marriage to Beverley Cross
After the divorce with Stephens, Maggie found a new husband in the English playwright and screenwriter Beverley Cross. Beverley was her greatest love in life .
"I don't think I would find anybody who could come anywhere near Bev," she said in 2016.
Beverley Cross and Maggie got married in 1976. His passing in 1998 still haunts Maggie – it's a deep scar that hasn't gone away, even though decades have passed since she lost her beloved husband due to an aneurysm.
In an interview with US site 60 Minutes, Maggie told the reporter that she still mourns Beverley.
"I don't know. It seems a bit pointless. Going on one's own and not having someone to share it with. Jane Birkin's mother Judy Campbell once said an extraordinary thing to me when her husband died; that it was a strange feeling you were not number one with anybody," she said.
Battled cancer
Maggie has been forced to say goodbye to many of her loved ones in recent decades. She herself has also been battling diseases that could have cost her her life.
Just before the shooting of Harry Potter and the Half Blood Prince, Maggie discovered that she had breast cancer.
"I had been feeling a little rum. I didn't think it was anything serious because years ago I felt a lump and it was benign," she told The Telegraph in 2009.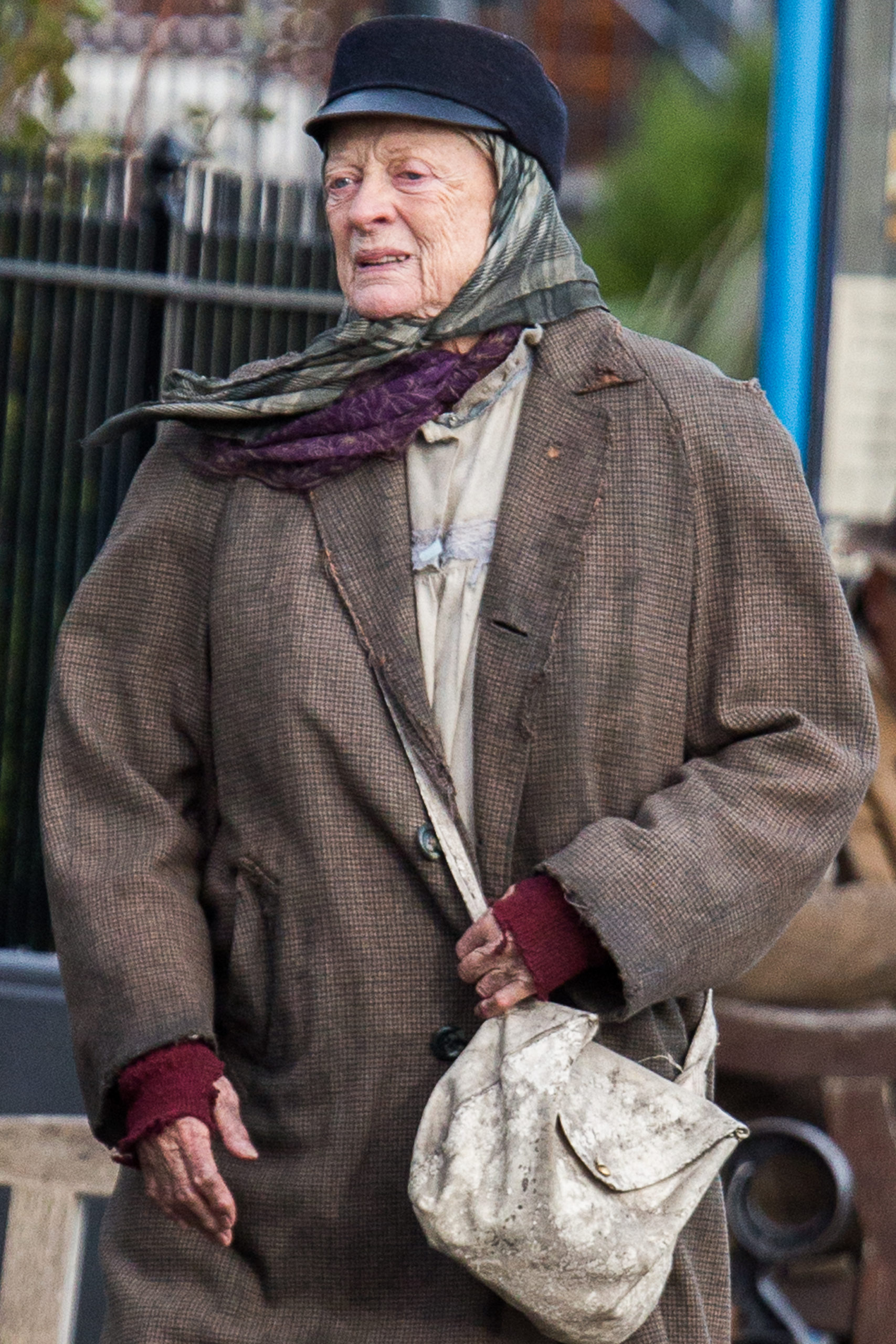 She fought a hard battle against the disease and was forced, among other things, to undergo chemotherapy. Despite this, she went on to star as the beloved professor McGonagall.
The reason? She didn't want to disappoint Harry Potter fans.
After a year of treatment, Maggie was given a clear bill of health and she later told about how the cancer affected her during the shooting of the movie:
"You feel horribly sick. I was holding on to railings, thinking 'I can't do this'," she said.
Where Maggie lives today
According to reports, Maggie Smith lives in the small village of Lurgashall in West Sussex, England.
Her red brick house, which is said to be from the 14th century, was bought by Maggie in 1981 – together with her husband Beverley Cross. The property is located on a large piece of land on the English countryside.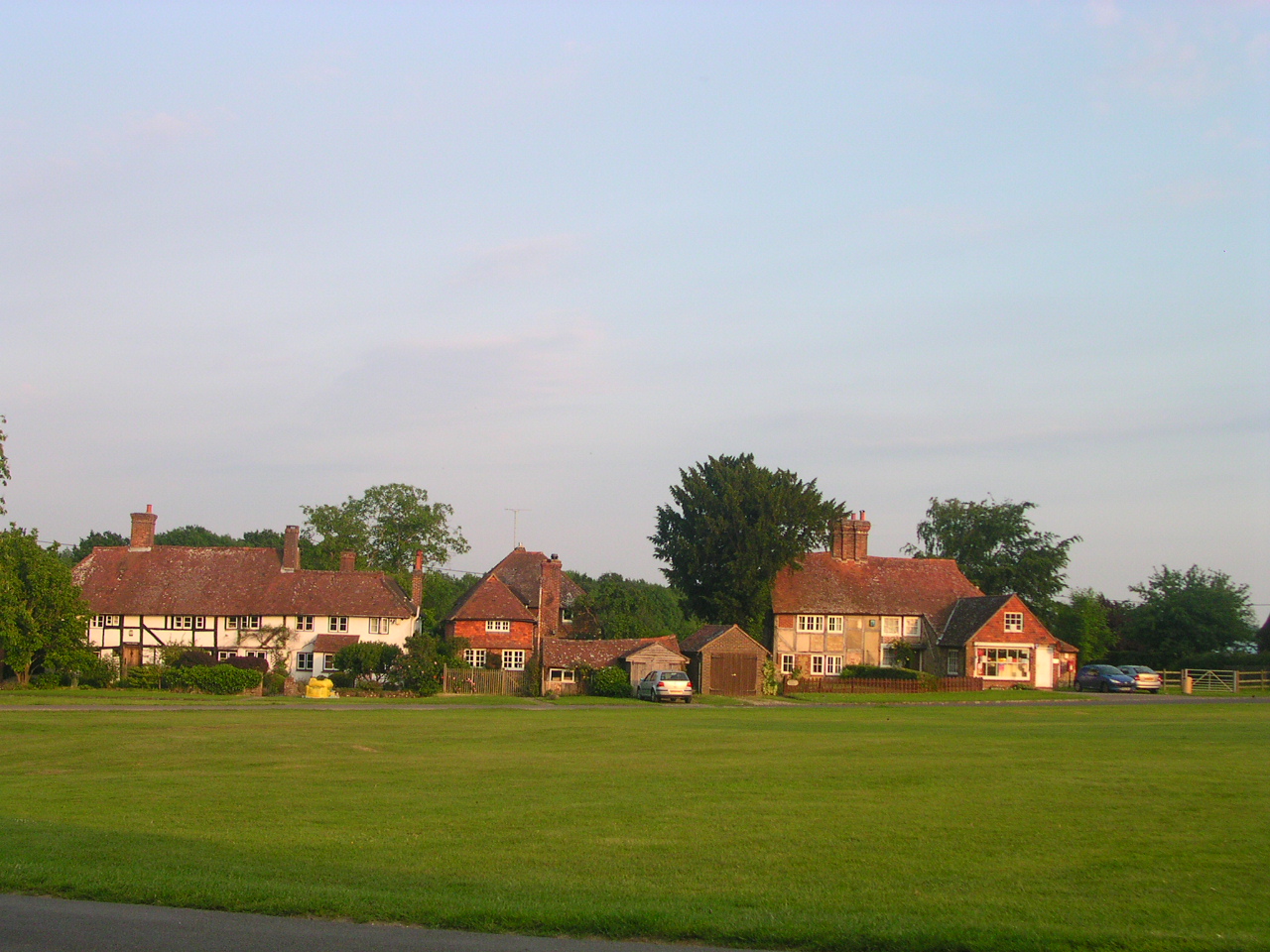 With five bedrooms, Maggie has plenty of space – but the property also has three barns, a vineyard, a stable and lots of fruit trees.
Maggie seems to want to live a discreet life and doesn't want any unwanted guests – according to the site Velvetropes, she has made Google Maps blur her home.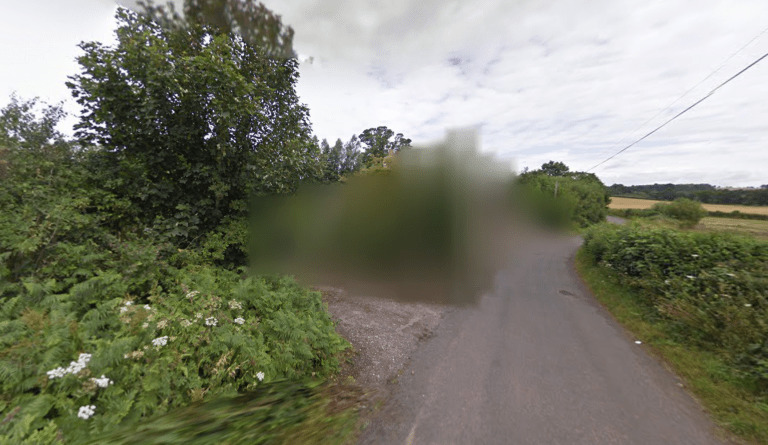 Maggie is my favorite British actress! I adore her as an actor & I'm sure she is even nicer & funnier in person! 💞🙂
What's your opinion on this classy lady?
Please share your thoughts on Facebook!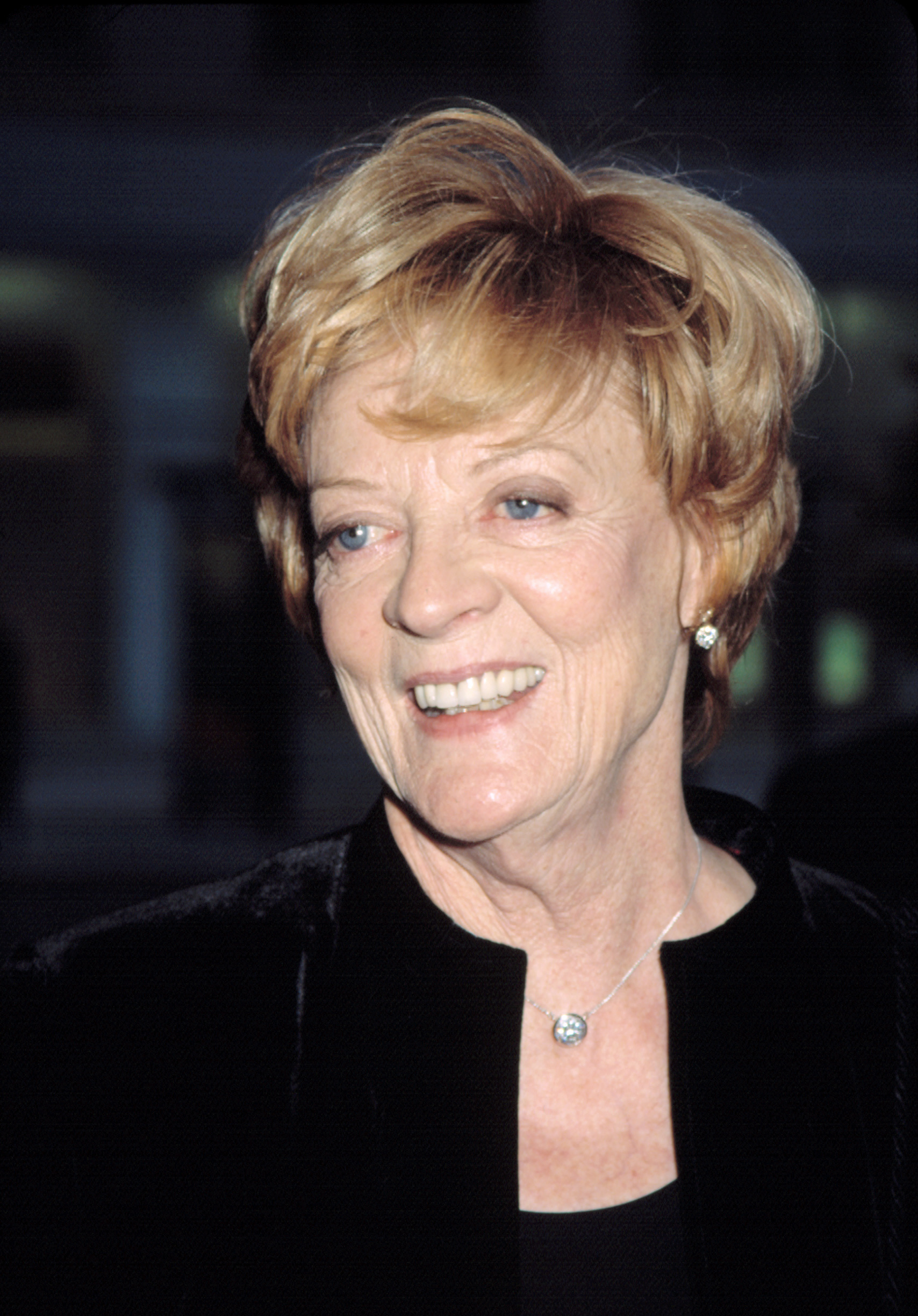 The post Inside the life of Downton Abbey star Maggie Smith appeared first on Happy Santa.