Jeff Bridges reveals shaved head, new puppy in cancer battle update
|
[ad_1]

When Jeff Bridges, the beloved screen star of films like The Big Lebowski and The Last Picture Show, announced in October that he was suffering from lymphoma, fans everywhere sent wishes for a speedy recovery.
Now, the Oscar-winning actor has shared an update about his cancer battle, revealing a new look — and a new friend to keep him company.
Bridges turned 71 on December 4, and in a tweeted photo shows some of the recent developments in his life. He has shaved his head, presumably due to the hair loss related to cancer treatments.
He also got an adorable new puppy named Monty.
But most importantly, Bridges says he is "feeling good."
The photo shows him laying back comfortably with his new dog in his lap, smiling for the camera. It seems like Bridges is tackling cancer with his signature chill, easy-going style.
The actor announced his health worries on social media on October 19, channeling his iconic Big Lebowski character to break the news: "As the Dude would say, New S**T has come to light."
Despite the serious news, Bridges projected optimism: "Although it is a serious disease, I feel fortunate that I have a great team of doctors and the prognosis is good," the actor wrote.
For decades, Bridges has been one of Hollywood's most enduring and acclaimed movie stars.
He had his breakthrough in the 1970s, earning Oscar nominations for his roles in the classic film The Last Picture Show and opposite Clint Eastwood in Thunderbolt and Lightfoot.
He continued to have success in blockbusters like King Kong and Tron and acclaimed roles in films like Starman and The Fisher King. But his most iconic role came in 1998, playing "The Dude" in the cult favorite The Big Lebowski, which has inspired fan conventions and its own philosophy.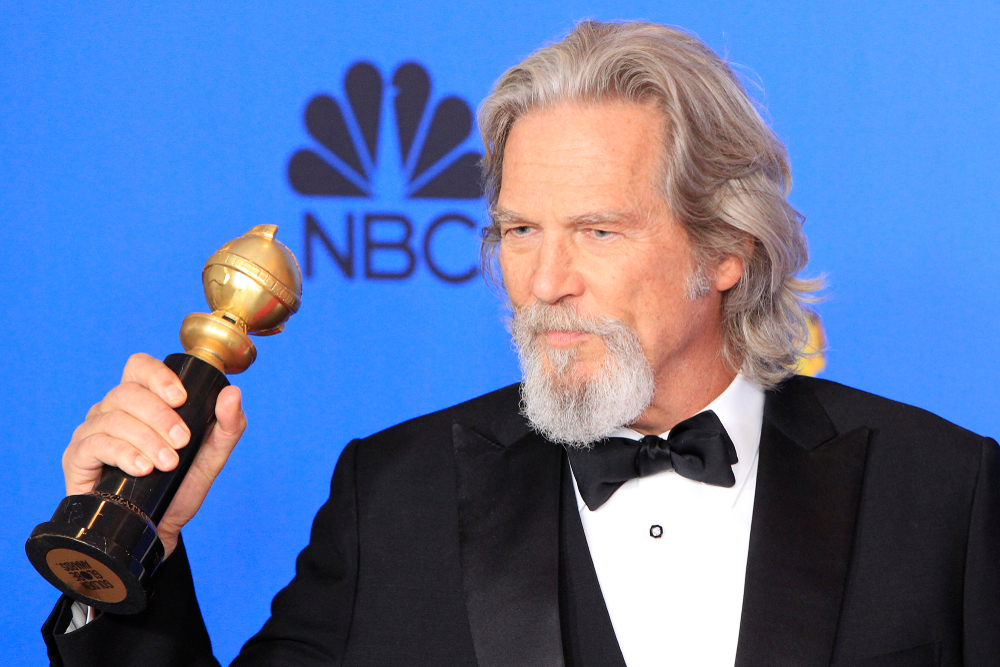 Bridges won the Academy Award for Best Actor in 2010 for Crazy Heart, and received subsequent nominations for his roles in True Grit and Hell or High Water.
We're glad to see Jeff Bridges is doing well and taking it easy. We hope he continues to recover and can return to the screen soon!
Share this good news!
The post Jeff Bridges reveals shaved head, new puppy in cancer battle update appeared first on Happy Santa.


[ad_2]