Joel Schumacher, director of 'St. Elmo's Fire' and 'Batman' movies, dies at 80 — stars pay tribute
|
Joel Schumacher, the filmmaker who directed some of the biggest hits and cult favorites of the '80s and '90s, has died at the age of 80, following a battle with cancer.
He is remembered as a director with a distinct stylistic flair who was never afraid to take risks, and many of the celebrities who worked with him are paying tribute.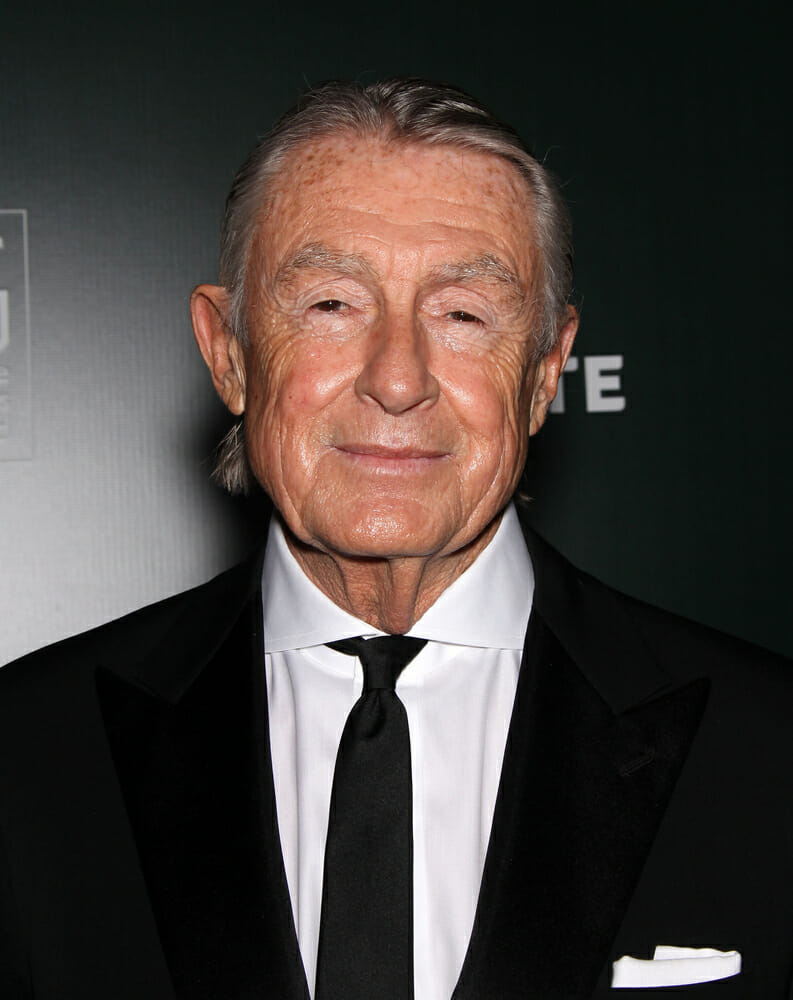 Schumacher was born in 1939 in New York City. Beginning his career as a fashion designer, he pursued his passion for filmmaking.
He launched to fame directing several defining '80s films. He directed the 1985 coming-of-age drama St. Elmo's Fire, often called the definitive "Brat Pack" film, and featuring early roles from Rob Lowe and Demi Moore.
He also directed the hit vampire film The Lost Boys in 1987, starring Corey Haim, Corey Feldman and Keifer Sutherland. It was well-received by critics and still has a large fanbase.
His career success continued into the '90s. He directed the provocative Michael Douglas thriller Falling Down, which competed for the Palme d'Or at Cannes, and two successful John Grisham adaptations, 1994's The Client and 1996's A Time to Kill.
But for better or worse Schumacher might be best remembered for his two entries in the original Batman film series, Batman Forever and Batman and Robin, which starred Val Kilmer and George Clooney, respectively.
Taking over the series from Tim Burton, Schumacher embraced the campy, cartoony aesthetic of the Adam West series, an approach that turned off many critics and comics fans. Batman and Robin is frequently called one of the worst films ever made. However the films still did well at the box office and are cult favorites.
Notable later films include Phone Booth and the musical The Phantom of the Opera.
While not all of Schumacher's films were well-received, he was still a respected director in Hollywood.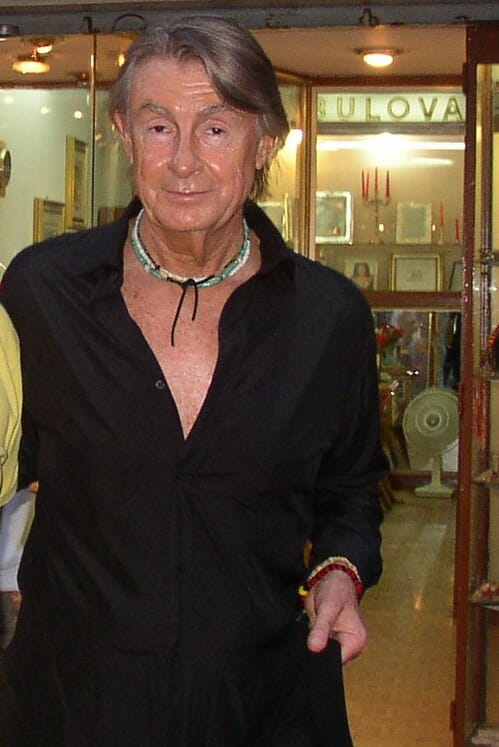 He's also credited with launching the careers of many of today's biggest stars. Matthew McConaughey said he "owes his career" to Schumacher giving him a break out role in A Time To Kill.
"Joel not only took a chance on me, he fought for me," McConaughey told Variety. "I don't see how my career could have gone to the wonderful places it has if it wasn't for Joel Schumacher believing in me back then."
After his death many celebrities paid tribute to the late filmmaker, praising his professionalism, his unique visual style and status as one of the few openly gay Hollywood directors.
Rest in peace, Joel Schumacher! Thanks for leaving us with so many memorable movies over the years. Share this story with your favorite memories of his films.
The post Joel Schumacher, director of 'St. Elmo's Fire' and 'Batman' movies, dies at 80 — stars pay tribute appeared first on Happy Santa.