John Travolta's daughter Ella Bleu: Everything you kneed to know
|
When I hear the name John Travolta, I instantly think of the movie "Grease" and his iconic role as Danny Zuko.
Sure, Travolta has appeared in many great movies during his career – but somehow he will always be that good-looking, blue-eyed and dark-haired guy with a lot of hair gel and even more swagger.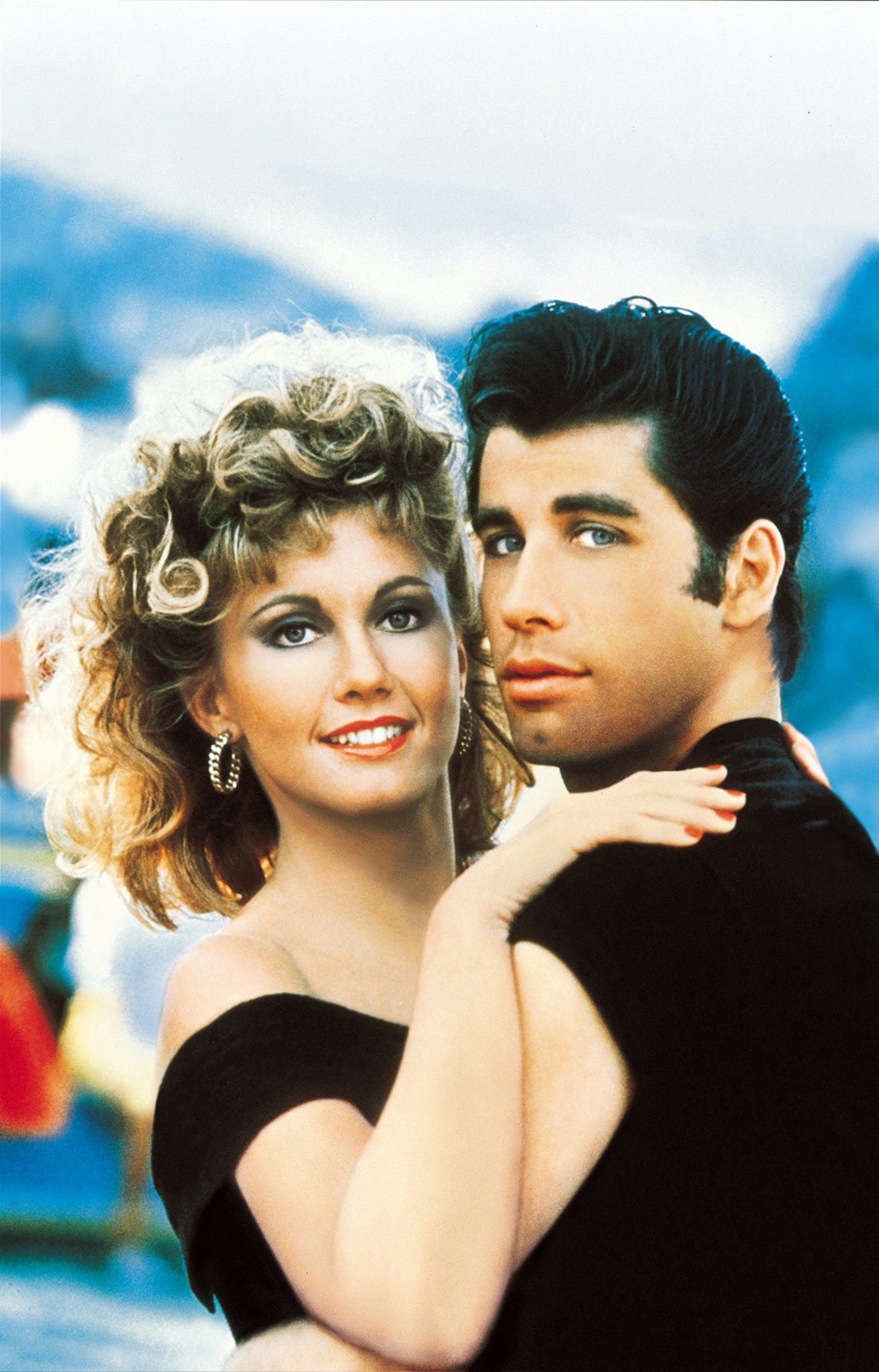 But as you probably know, the truth is that John Travolta himself is quite far from the tough and cocky leader of the T-Birds at Rydell High.
Travolta was born in 1954 in New Jersey, New York as the youngest of six siblings. John's father was of Italian descent, and his mother's relatives came from Ireland. Travolta and his siblings learned early on to respect their mother – but above all, they were truly inspired by her career as an actress and singer.
As a 16-year-old, John Travolta dropped out of high school to try to become an actor – something he succeeded in doing. It was a bold decision, but in retrospect there is hardly anyone who can question his choice …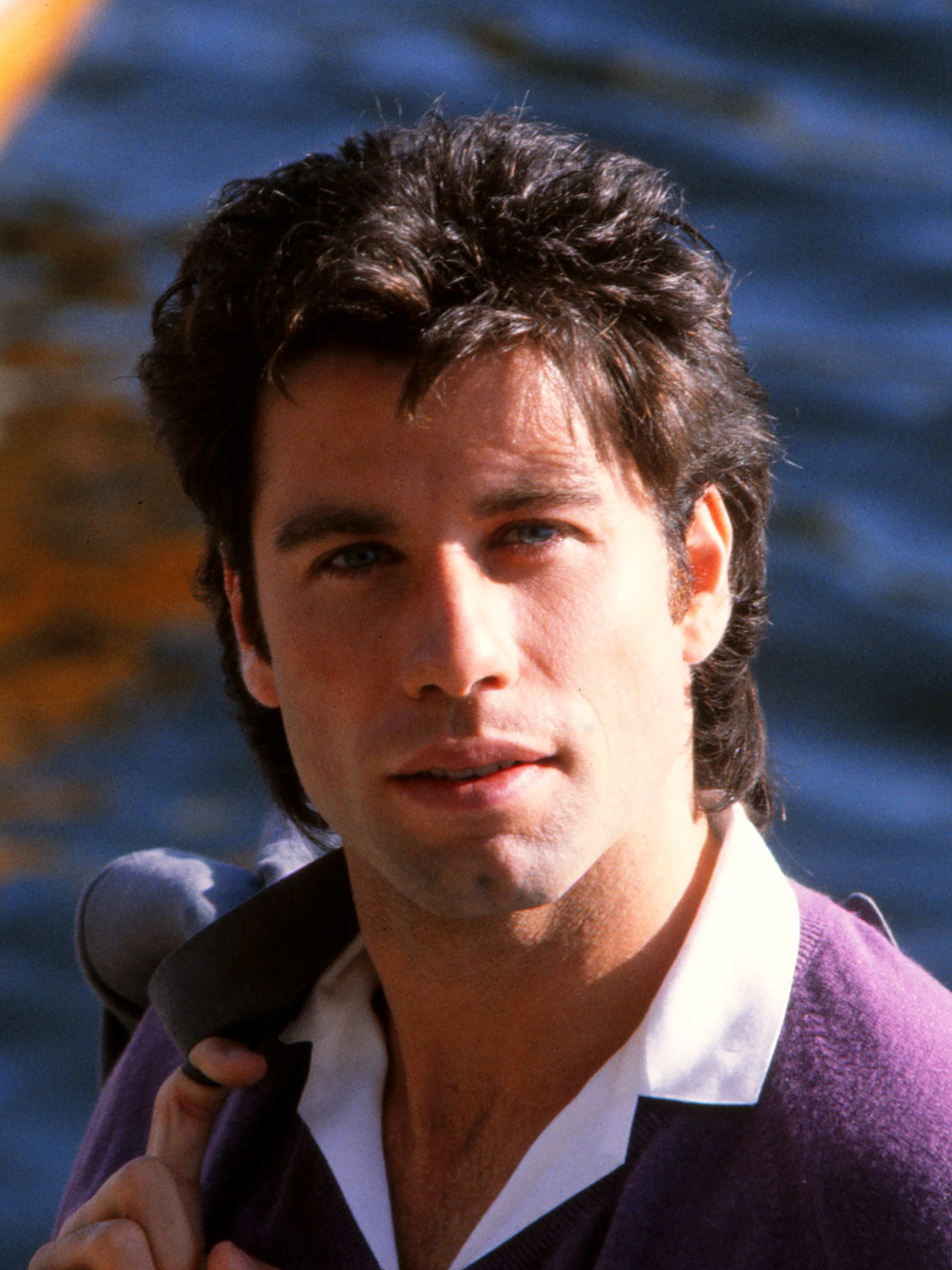 But not everything has gone smoothly in Travolta's life – he has had a career and life of high ups and low downs. The 66-year-old has lived much of his life in the searing spotlight of Hollywood, where critics are quick to pounce on the tiniest of details.
One day in Travolta's life that he freely admits is the worst of his life: the day his 16-year-old son Jett passed away. Jett, who had autism, died after suffering a seizure on a family vacation in the Bahamas in 2009.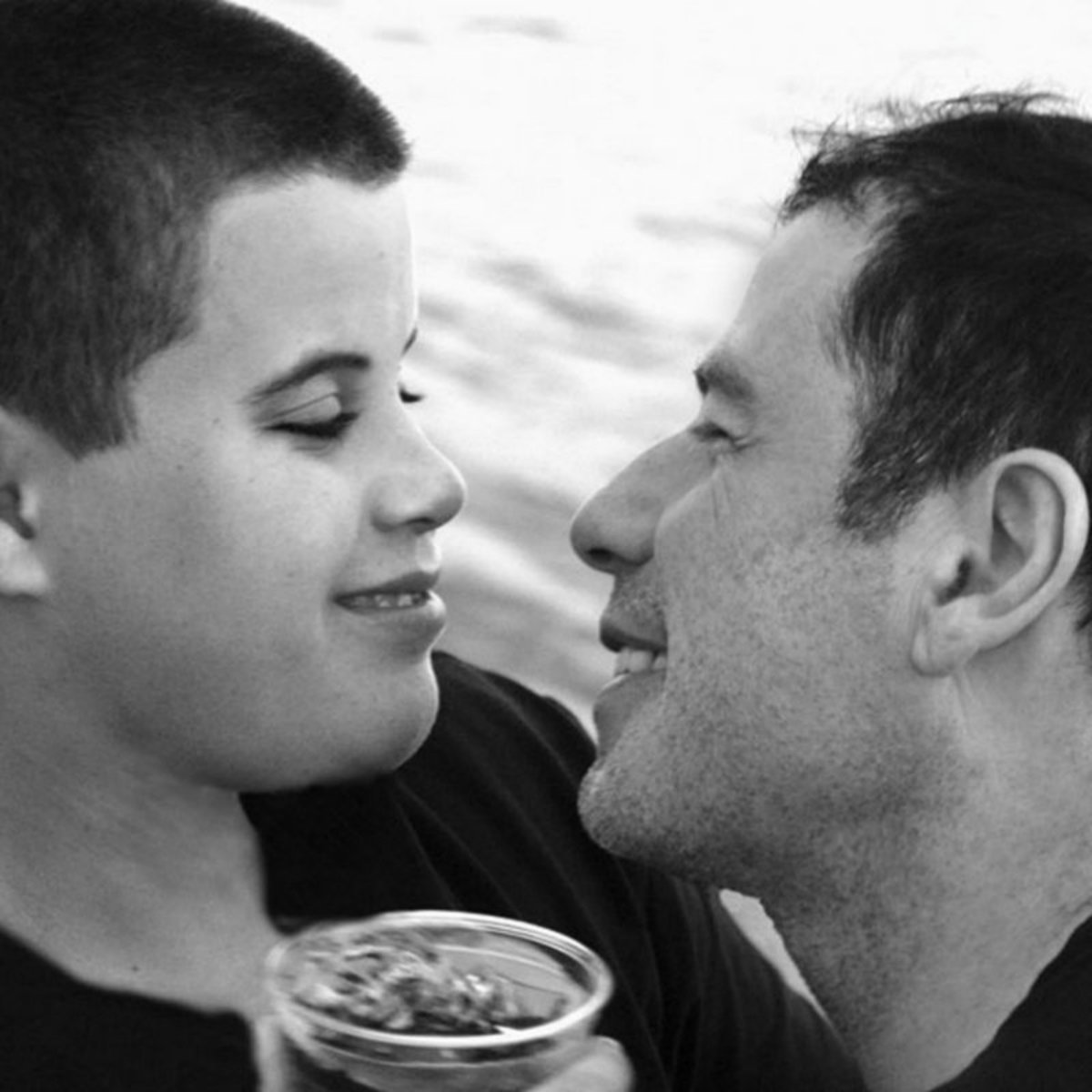 "It's the worst thing that's ever happened in my life. The truth is, I didn't know if I was going to make it," Travolta told US Weekly.
Unfortunately, Jett's death was not the first or last time that Travolta would suffer unimaginable grief.
In 1977, John Travolta was forced to say goodbye to one of his first loves, actress Diana Hyland. The couple fell in love during the filming of "The Boy in the Plastic Bubble" and enjoyed a relationship until Diana died from breast cancer.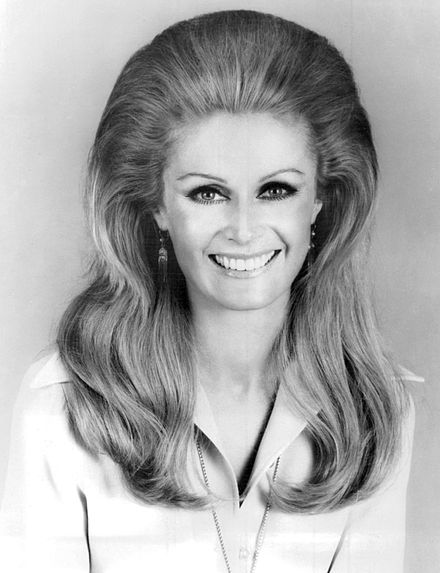 When it comes to his family and love life, most people are probably familiar with John Travolta's long and rather turbulent marriage to actress Kelly Preston – which ended in tragedy earlier this year.
John and Kelly first met back in 1987 on the set of "The Experts". Back then, however, Kelly was still married to actor Kevin Gage.
"Well, I was not that happily married, let's put it that way," she continued. "I was really with the wrong person," Kelly Preston told Watch What Happens Live! in 2018.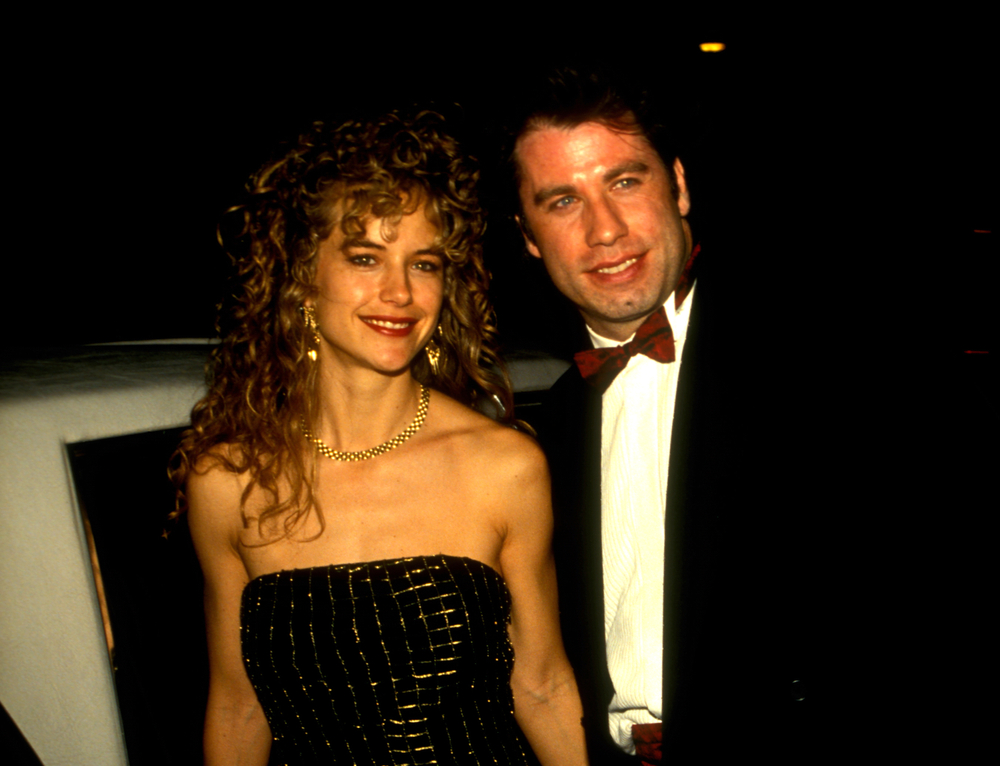 After marrying in 1991, Travolta and Kelly planned to have children. Kelly wan't exactly shy when she revealed the couple's plans.
"We're practicing right now," she said in 1991 and continued:
"This could be barefoot and pregnant for the next 10 years."
After some more "practice", Travolta and Kelly eventually had three children together: Jett, Ella Bleu and Benjamin. As previously mentioned, Jett passed away in 2009.
Travolta and Preston managed to make their relationship work for nearly 30 years, something not all that common in Hollywood.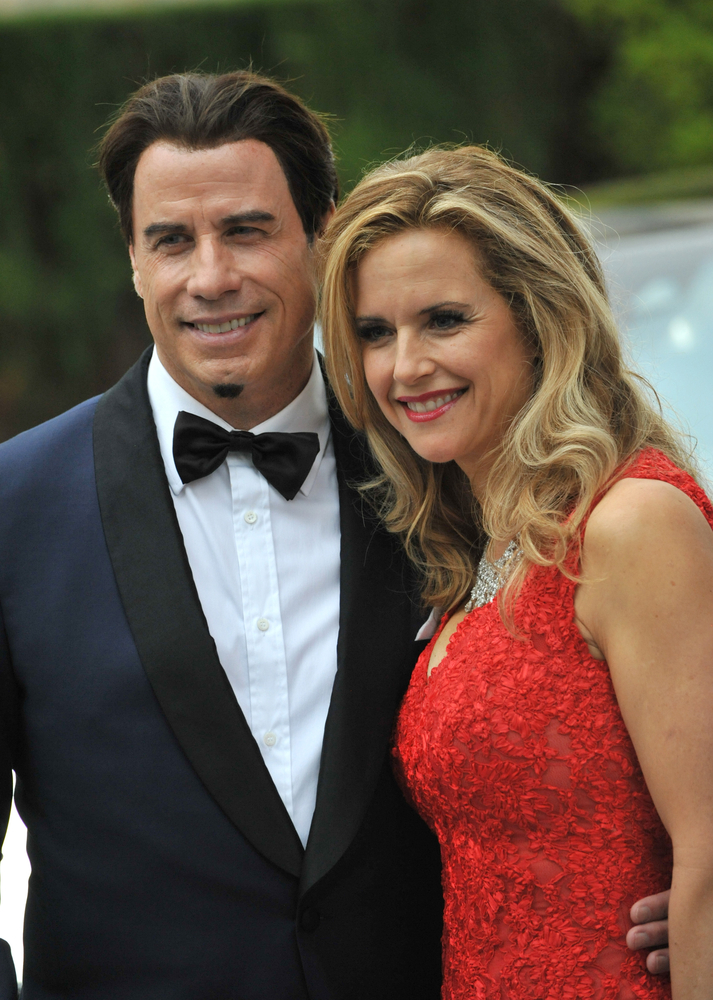 But in July 2020, Kelly Preston passed away after a two-year battle with breast cancer. The 57-year-old had been locked in a battle with the disease since 2018. Travolta's post outlined how his wife had "fought a courageous fight with the love and support of so many," and that her love and life "will always be remembered."
Though he will never forget Kelly or Jet , nor allow their memories to fade, John has some small reprieve in the form of his other children, Ella Bleu and Benjamin.
John's daughter Ella Bleu, today 20 years old, has followed in her father's footsteps and entered the movie industry, as an actress. She was born in California on April 3, 2000.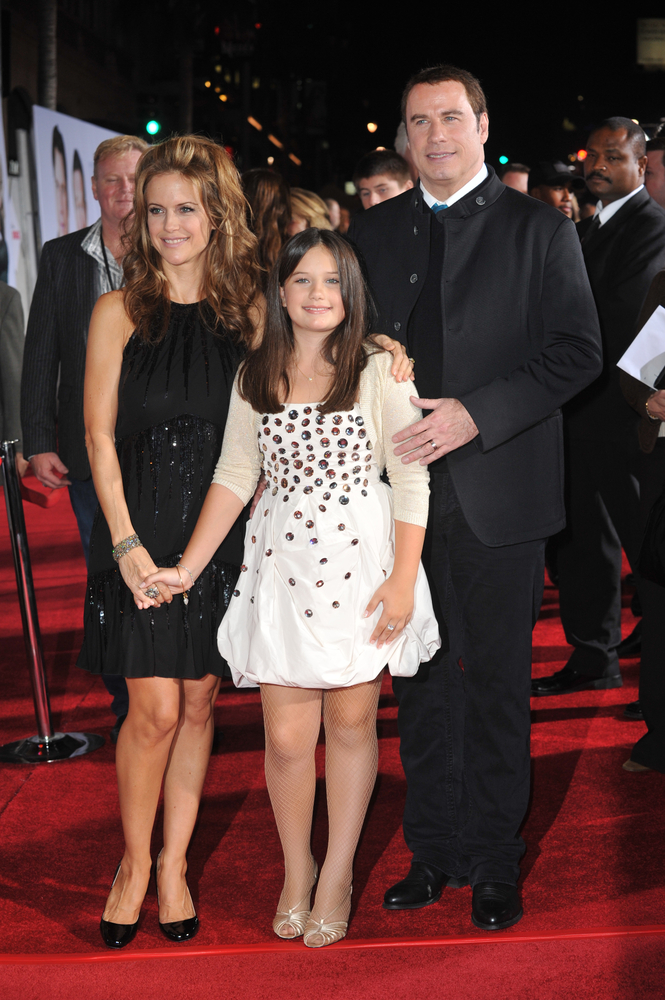 "Since I was very little, I've loved performing, singing, dancing and putting on shows at home for my family and friends," the 20-year-old told People last year.
Already in 2009, she made her film debut in "Old Dogs" alongside with her parents and the late comedy legend Robin Williams.
"It was awesome to act with my parents in my first movie, it made it a lot easier", Ella Bleu told Celebrity Pulse.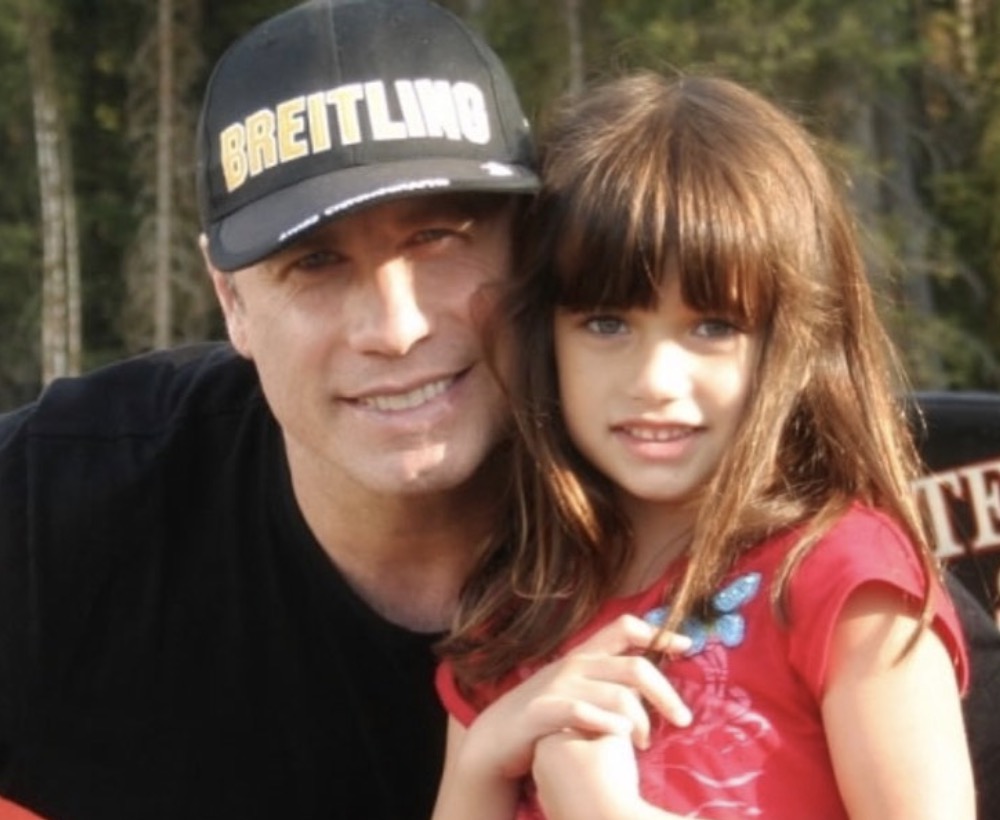 Ten years after her first role, Ella once again played beside her dad in the drama The Poison Rose. In the picture above, Ella and dad John can be seen on the set in the past.
But Ella hasn't only inherited the acting talent from her parents. She is also said to be very interested in airplanes and shares her father's passion for flying (John is a certified private pilot). Her family have obviously been a great support in her early career of acting.
And she has always been a beautiful child – a combination of both parents.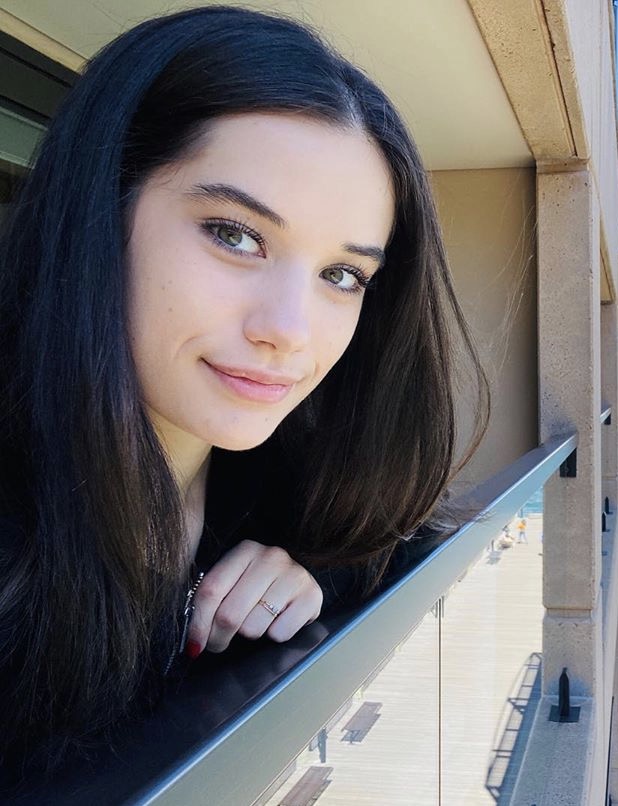 "When I have any questions, my mom and dad have the best advice, and that's amazing… I love that it's sort of the family business!," she said last year.
Unfortunately, her mom, Kelly, will never get the chance to see if her daughter conquers Hollywood. When her mom died, Ella wrote a beautiful tribute to her mother.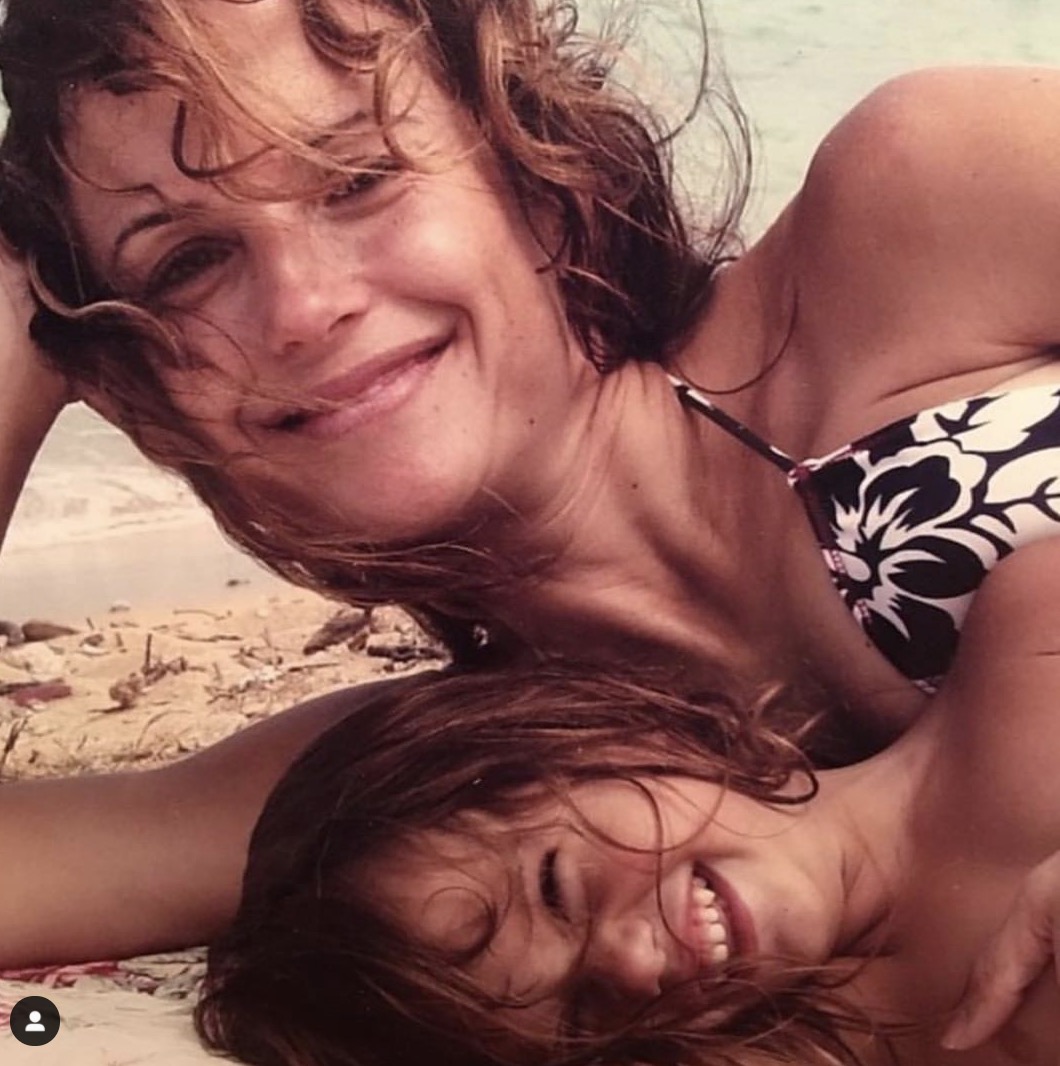 "I have never met anyone as courageous, strong, beautiful and loving as you. Anyone who is lucky enough to have known you or to have ever been in your presence will agree that you have a glow and a light that never ceases to shine and that makes anyone around you feel instantly happy. Thank you for being there for me no matter what," Ella wrote on Instagram.
"Thank you for your love. Thank you for your help and thank you for making this world a better place. You have made life so beautiful and I know you will continue to do so always. I love you so much, mama," she concluded.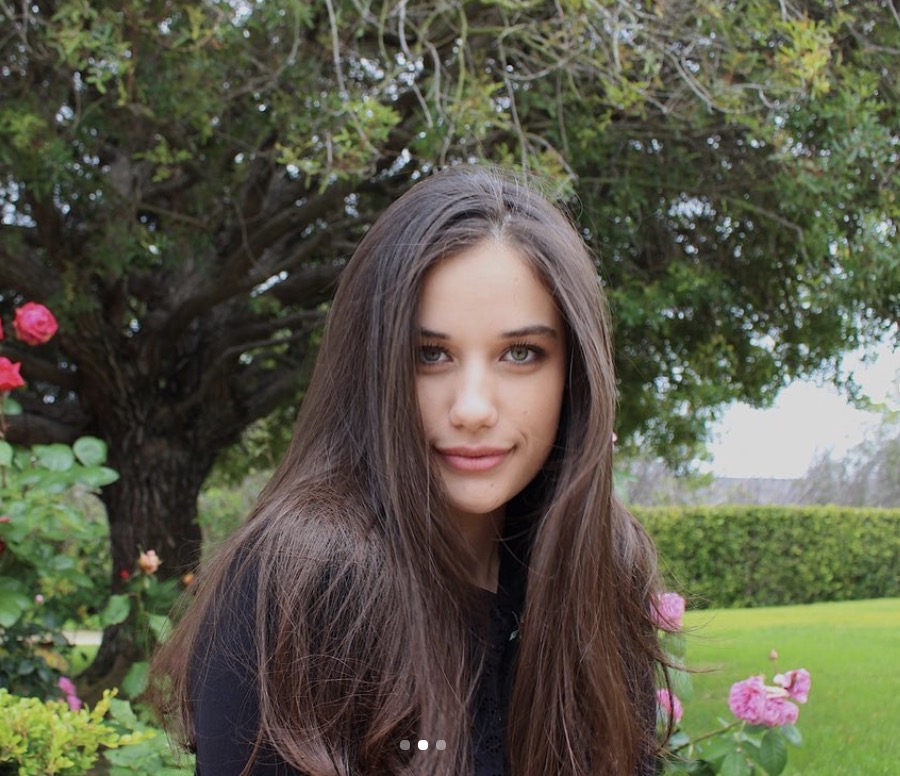 Thankfully, the young and beautiful Ella Bleu still has her father and brother, who are there for her during this difficult time.
Ella is said to have a very good relationship with her dad -– they are really close and can talk about everything.
This was also confirmed on Father's Day, when Ella described her father as her role model and a dad who has taught her so much.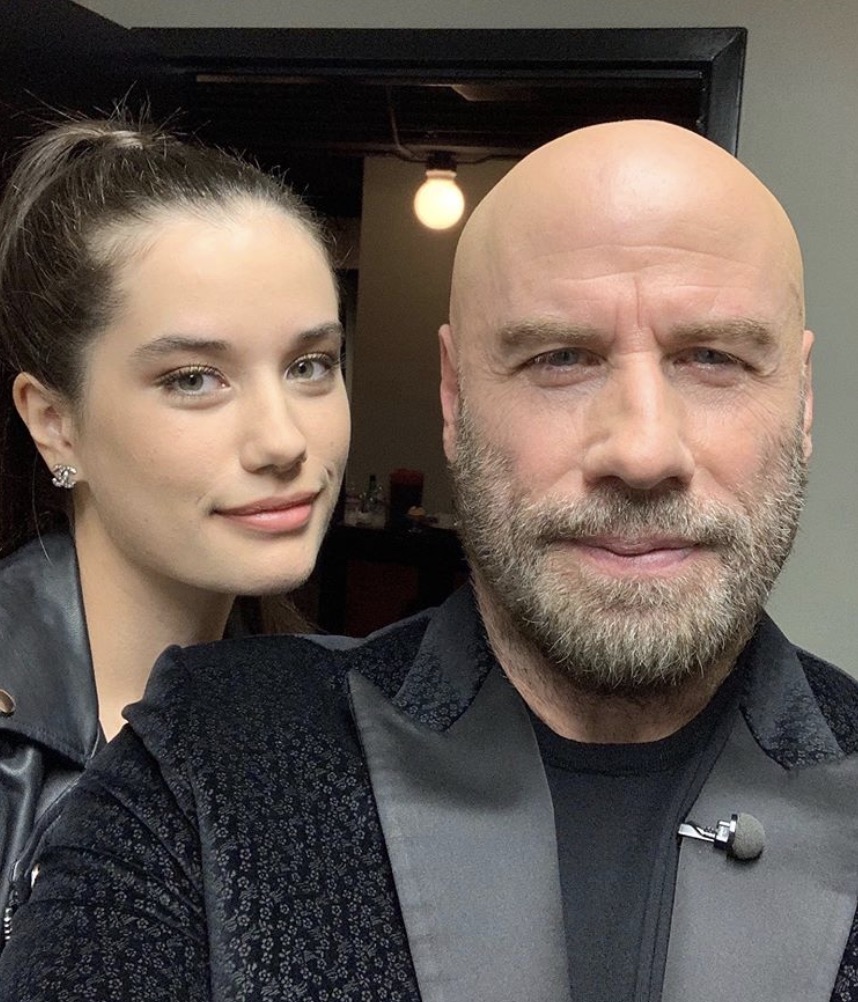 Ella herself has over 300,000 followers on Instagramm where she occasionally posts pictures from the past, such as this wonderful and loving picture together with mom and dad.
Just a few weeks ago, Joh Travolta posted a video of him dancing with his daughter. "My daughter @ella.travolta and I dancing in memory of momma. One of Kelly's favorite things, dancing with me," he wrote.
She is a beautiful girl! She will be a great actress like her parents!
The post John Travolta's daughter Ella Bleu: Everything you kneed to know appeared first on Happy Santa.