Jorge Garcia's inspirational journey towards healthier lifestyle
|
I can't be the only one who loved the ABC adventure mystery series "Lost" – the first seasons were outstanding, at the very least …
I'll admit, after that it derailed a bit in my opinion.
But one of the actors who made an everlasting impression on me and many others was Hurley, played by Jorge Garcia. Hurley was an overweight fast-food worker who won the lottery and ended up on Flight 815 as a result.
At the beginning of the series, Hurley served as the comic relief, but his role gradually changed and in the last seasons of the series he appeared to be more serious, often taking on the role of leader.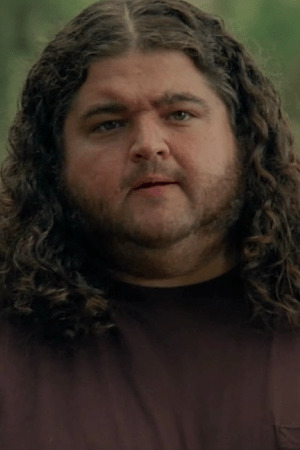 "I loved the character and I knew he had a good chance of having audience appeal for his 'ahhh-guy' qualities. He's the one who makes the audience go, 'ahhh,"' Garcia told The Associated Press.
Following the success of "Lost", Jorge Garcia appeared in several other series and movies, including the role of Jerry Ortega in Hawaii Five-0.
But perhaps it's his weight loss journey that has been the talk of the town in recent years. The 47-year-old actor has been hailed as a role model for people wanting to lose a few pounds.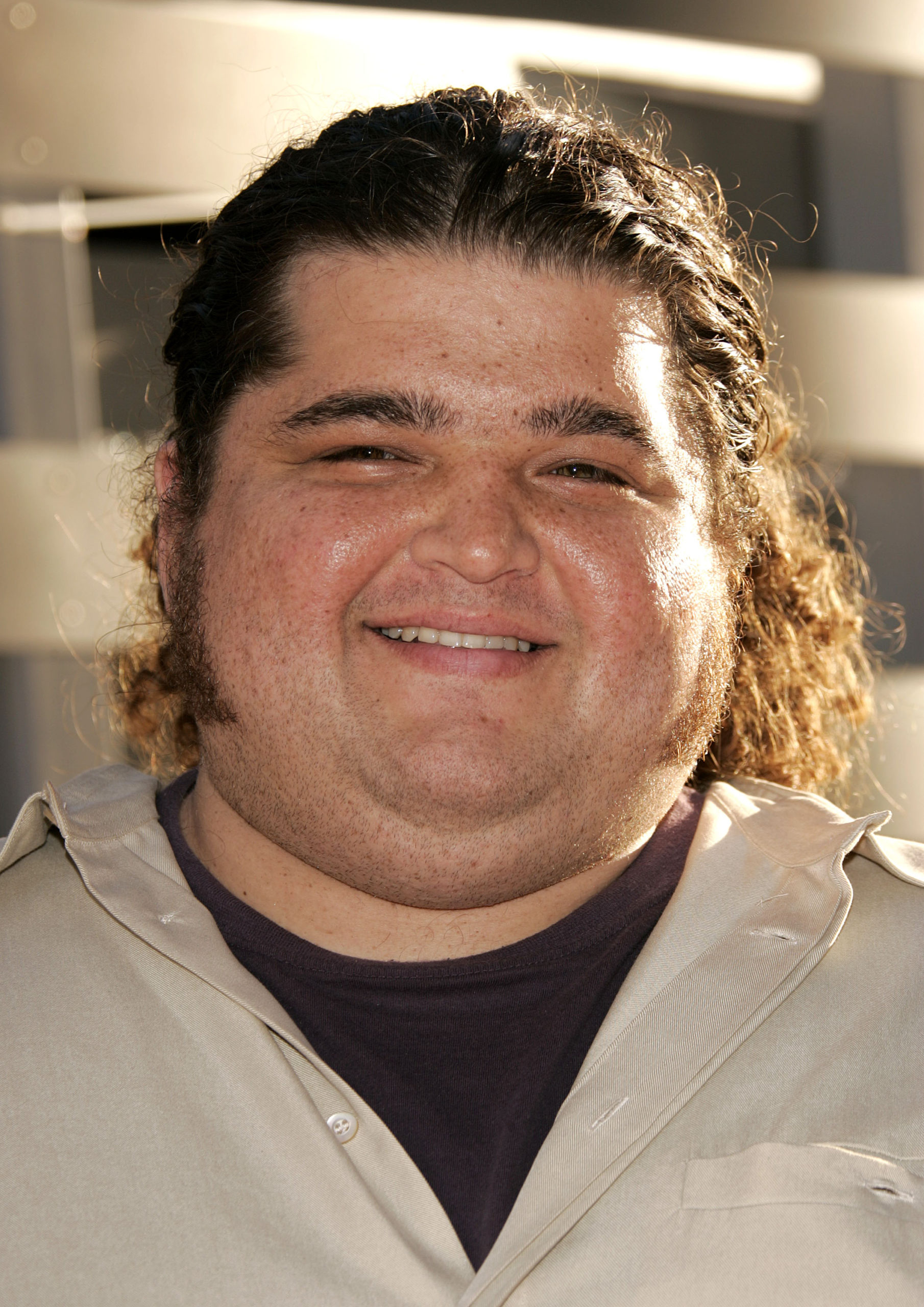 Jorge, who grew up in grew up in San Juan Capistrano, California, was naturally quite big as young kid. He competed in wrestling in high school and was nicknamed Baby-Faced-Killer.
But even though Jorge was bigger than most of his friends, it was never a problem. He enjoyed his body and was happy with life.
But by the time he was cast in the TV series Lost, Jorge weighed too much – something that became obvious to everyone who watched the series.
Jorge, his family, his friends and his acting colleagues were all worried. According to reports, this was the first time Jorge decided to change his diet and start his journey towards a healthier life.
Weighing in at around 400 lbs, weight-related health problems such as Type 2 Diabetes and heart disease were a real threat for Jorge.
His major problem? He suffered from food addiction.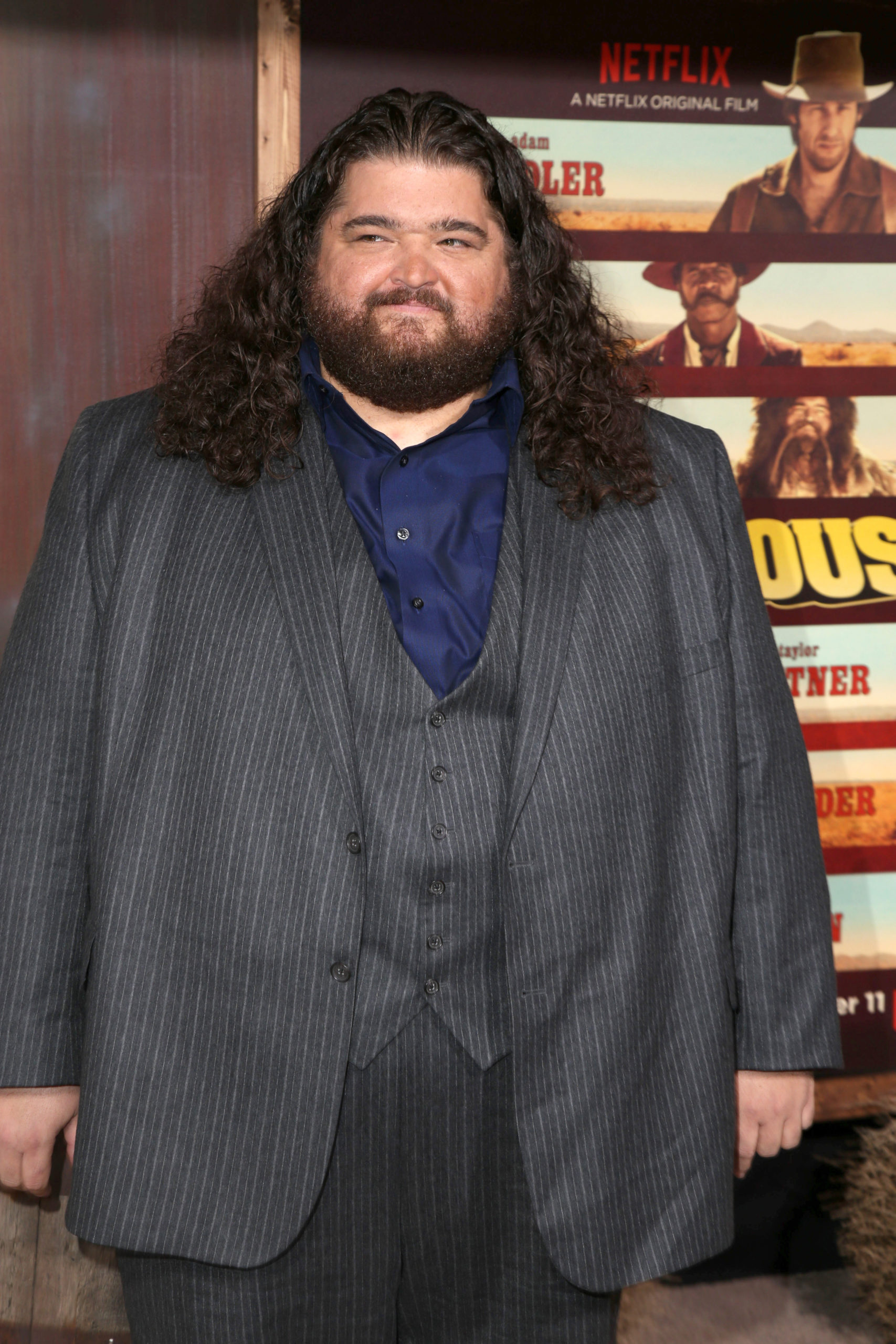 "Jorge is one of the nicest, gentlest souls you'd ever meet, but he just can't keep the pounds off," a friend of his told The National Enquirer, according to Daily Mail.
He tried to change his habits, but for as long as he was on the set of "Lost", Jorge didn't manage to lose that much weight. Still, many fans did notice that the actor was making some progress, albeit small.
Rumours at the time suggested that the production team for "Lost" had demanded that "Hurley" lose weight, but he has since denied this.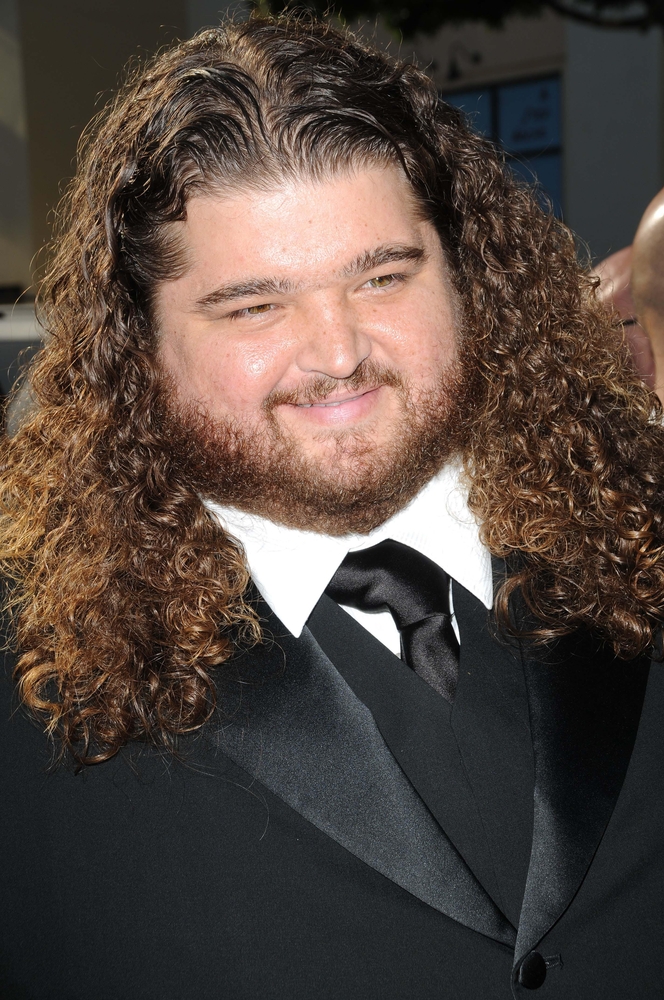 His weight loss had other motivations, according to Jorge himself.
"I'm now in the position to be more responsible for myself. And being in Hawaii is very conducive to more outdoor activity," he said in 2005.
He got help from nutrition experts and fitness coaches to lose weight. It wasn't an easy thing to change his body and overcome his cravings for food – but slowly Jorge managed to drop pounds.
He began eating more fruits and vegetables and tried stay on a low carb and high-protein food diet.
He also stopped drinking alcohol and started exercising more regularly. It was actually quite basic methods that ensured Jorge's success – he simply ate better and worked out more.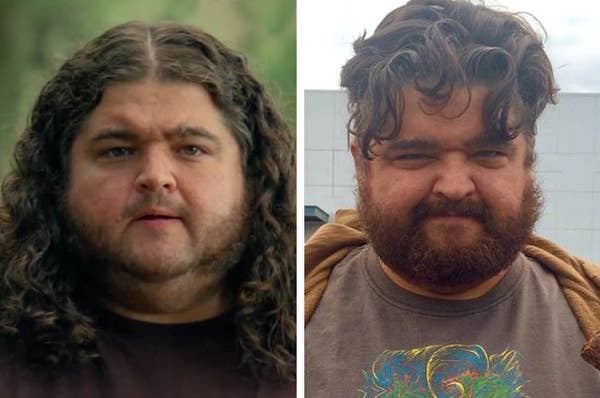 According to The National Enquirer report, Jorge lost 30lbs when the series ran – but allowed it to creep back on over time.
After working hard and with a lot of discipline, Jorge Garcia was able to lose 100lbs (45kg) off of his 400lb (181kg) frame, according to Elitefeet.
Jorge hasn't really talked much about his weight over the years; overall he is a fairly private person. Sometimes, however, he shares recipes and photos of plant-based meals on his Instagram.
It is clear that he loves food and thinks about what he eats, but Jorge is very protective of his personal life and doesn't talk about that much.
Married his long-time girlfriend
According to Fabiosa, Jorge tied the knot with actress Rebecca Birdsall in 2019. The couple had been dating since around 2013.
They said their vows at Leixlip Manor outside Dublin, Ireland.
Along with their Chihuahua Smidge, the couple seem to live a very happy life. If you want to follow Garcia's journey, you can visit his Instagram page: PronouncedHorhay, where he shares updates on his work and life.
The post Jorge Garcia's inspirational journey towards healthier lifestyle appeared first on Happy Santa.