Kevin Bacon posts sweet wedding photo to mark 32 years with Kyra Sedgwick
|
Kevin Bacon and Kyra Sedgwick are superstars in their own right and we'd all be forgiven for forgetting these two have been married for over three decades.
Kyra was just 12 years old when she first met Kevin, 7 years her senior. She had gone to see a movie with her brother, which starred Bacon, and then met him after.
It wasn't until a decade later that their paths crossed again on the set of Lemon Sky. Kyra revealed that Bacon wasn't really her type.
"He definitely wasn't my type. In fact, I vividly remember looking at his butt when he walked away after we first met and thinking, Well, I guess some girls like that," Kyra admitted to Wide Open Country.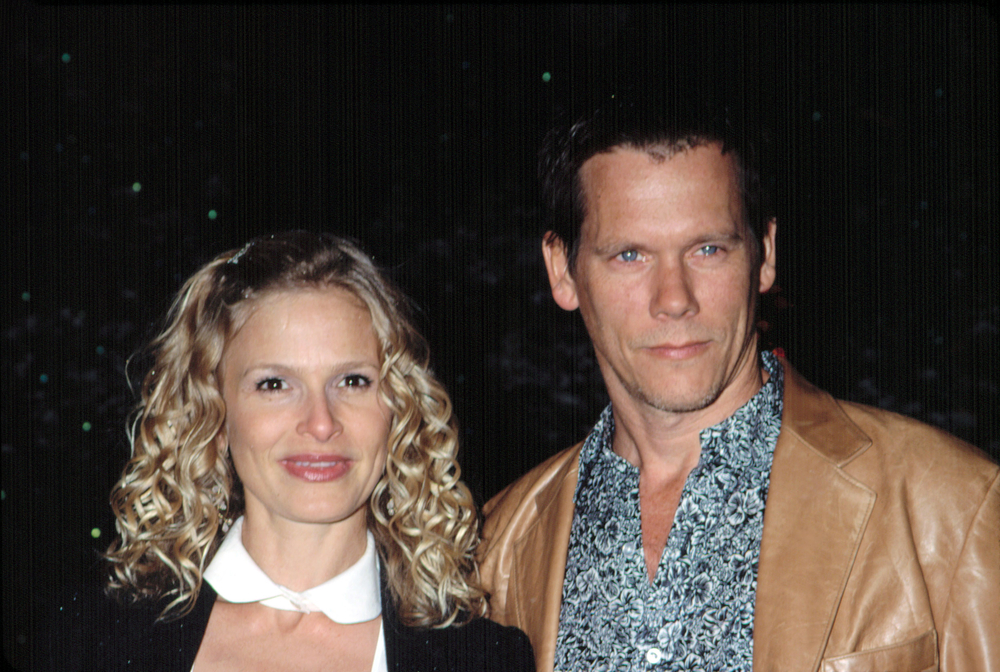 But she changed her mind and the two married the following year. Shortly after they welcomed their first child Travis Sedgwick Bacon.
Now 32 years later the couple are celebrating their anniversary and couldn't be happier.
In a sweet post shared by Bacon on his Instagram page he refers to precisely how long he has been with his beloved wife alongside a picture of their wedding day.
"11,680 days with you. Thanks for making them all count @kikkosedg," he wrote.
It wasn't long ago that the Footloose star shared a picture of Kyra to wish her a Happy Birthday writing: "Happy Day to the forever love of my life. You are the reason."
Bacon is clearly still as much in love with his star wife as the day they married sharing many pictures of the gorgeous Kyra and referring to them as "appreciation posts".
In an appearance on the U.S. TV show "Finding Your Roots" Kyra discovered that she and Bacon are ninth cousins, once removed.
The couple did admit that it hasn't always been smooth sailing sharing the moment their life savings were lost when in 2008 Bernie Madoff pulled off what was called the largest Ponzi scheme in history.
But they braved the storm as they both had jobs and although lost millions they didn't lose everything.
Recently they've had a chance to spend even more time together during quarantine at their LA home.
"I'm doing a little writing, even though I truly don't have any sense of whether or not I'm any good at it at all," Kyra told People.
"It really is about just finding something to do. Certainly, I don't spend time with my husband reading Shakespeare, but we're watching a lot of stuff and we're reading. We continue to read stuff. I continue to read. I'm trying to touch into my work on a daily basis, for sure."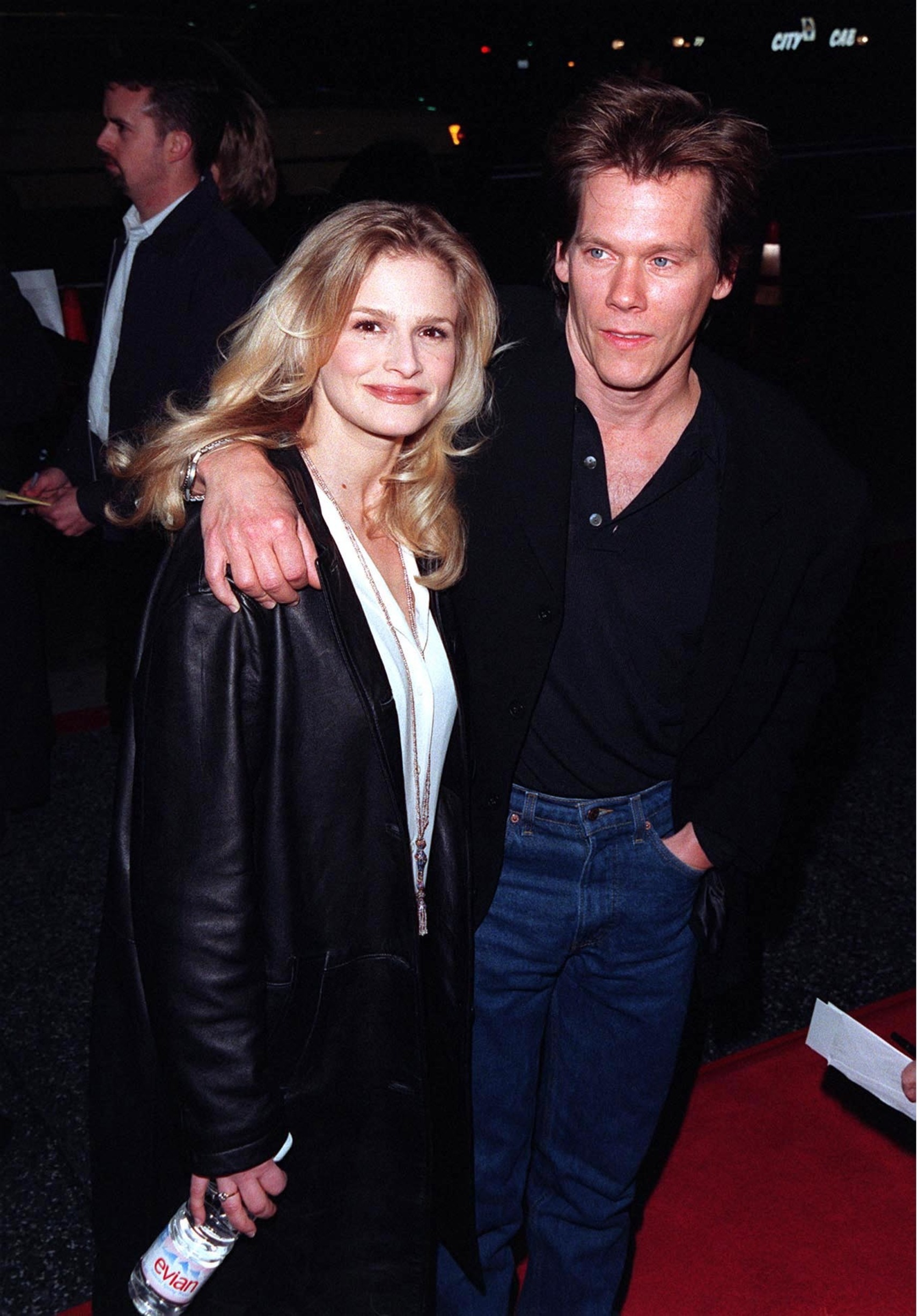 Kyra also admits that no matter where they are her husband always makes her feel special.
"I don't know how he does it, but he always makes me feel like I'm the most beautiful woman in the room – the only girl in the room," Kyra told People.
Cutest couple in Hollywood? Feel free to post your thoughts on this gorgeous couple on our Facebook page and don't forget to share.
The post Kevin Bacon posts sweet wedding photo to mark 32 years with Kyra Sedgwick appeared first on Happy Santa.