"Killer in chief" – Son of 9/11 victim tells Joe Biden to stay away from Ground Zero memorial
|
[ad_1]

It's almost 20 years to the day that the world watched on in horror and sheer disbelief as two hijacked planes hit the World Trade Center in New York City.
Time – as well as a long and costly war of retaliation – may have passed, but the memories of September 11, 2001 yet remain seared into the minds of millions.
Chief amongst those who will never, can never forget, are the people who lost loved ones when the World Trade Centers came down.
2,977 people lost their lives that day, some of whom were seen leaping from the towers to their deaths rather than be engulfed by the inferno.
Nick Haros Jr's mother Frances was working as a receptionist at an investment banking firm on the 89th floor of the South Tower when the planes hit.
Ahead of the 20th anniversary his Saturday, Nick appeared on Fox News to send a chilling message to President Joe Biden, labeling him the "killer in chief".
Nick went on to demand that Biden not attend Ground Zero to pay his respects, and accused the 78-year-old of being complicit in a coming genocide after the recent events in Afghanistan.
"I am demanding that President Biden do not show his face at Ground Zero on 9/11," Nick told Fox News.
"It is now holy ground and I really don't think he has a place there.
"It's shameful for him, I think, to use the dead bodies as a political prop for his so-called victory lap. 
"He is insensitive and he shows no compassion to the families. No Joe, no victory, we are now in the Afghanistan War 2.0. Those resurrected victims kept America safe from harm all those years. 
"Biden must not dishonor their grace and patriotism. He has none. Interesting because on Saturday Judge Jeanine called the president a liar-in-chief. Today I call out Biden as the killer-in-chief. 
"It's not just 13 killed or the thousands of Americans and Afghanistan supporters left to die.
"I believe he is complicit in a coming genocide of Americans and Afghans."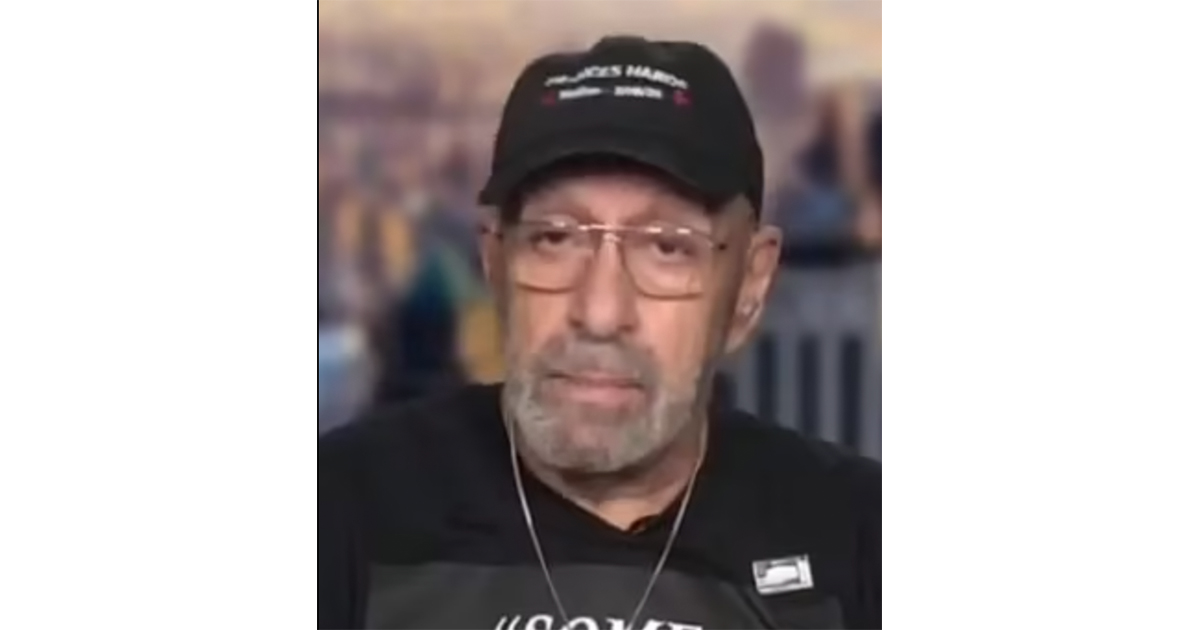 President Biden is reportedly scheduled to visit Ground Zero, the Pentagon and the site where United Airlines flight 93 crashed in Pennsylvania. Yet as far as not wanting Biden to show his face, Nick is not alone.
Only last month did 1,800 people put their names behind an open letter to Biden telling him no to come to the Ground Zero memorial unless he declassified files about Saudi Arabia's potential involvement in the attacks. 
He's since ordered said declassification, but there remain many who are less than happy with the way he has handled things.
Compounding the matter is the withdrawal from Afghanistan, not least the suicide bomber attack on Kabul airport that left 13 U.S. troops dead.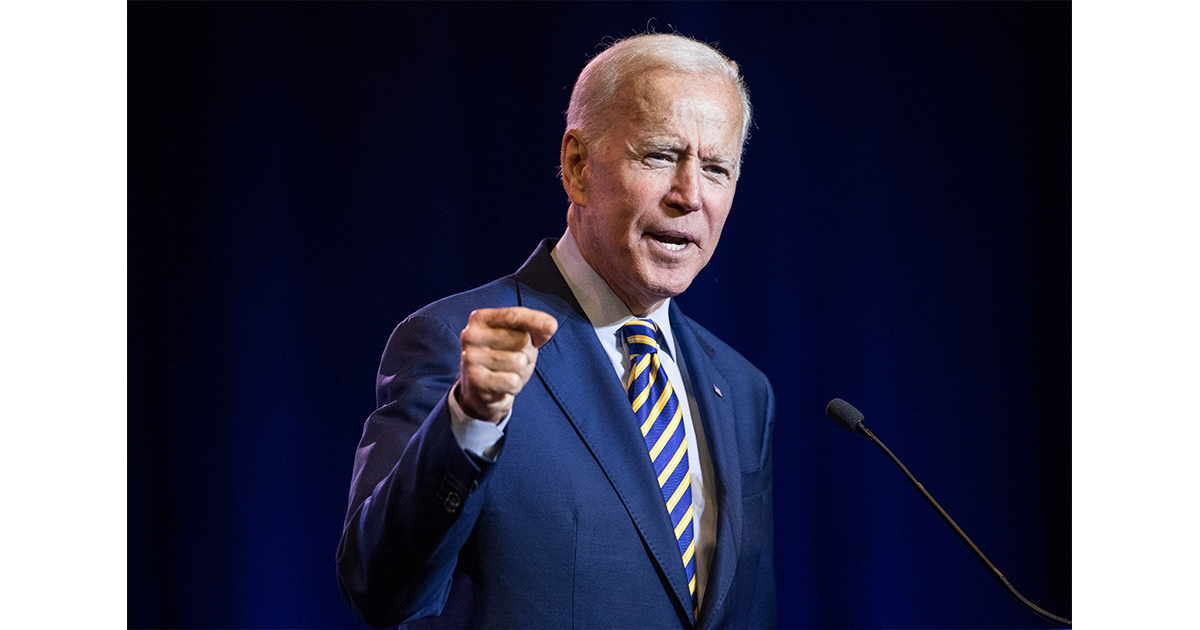 At the White House conference following the Kabul attack, a reporter asked Biden:
"There's been some criticism, even from people in your party, about the dependence on the Taliban to secure the perimeter of the airport. Do you feel like there was a mistake made in that regard?"
Biden responded: "No, I don't.
"I think Gen. [Kenneth] McKenzie handled this question very well. The fact is that we're in a situation, we inherited a situation, particularly since as we all know the Afghan military collapsed in 11 days. It is in the interests of, as McKenzie said, in the interests of the Taliban that in fact ISIS-K does not metastasize."
Biden also issued a threat to those responsible for the attack, stating: "We will not forgive. We will not forget. We will hunt you down and make you pay."
As we edge closer to the 20th anniversary of 9/11, our thoughts and prayers are with those who lost loved ones on that fateful day.
Time may pass, the years roll by, but some wounds will never truly heal.
Please, join us in sending prayers to those who loved friends and family on 9/11, and to say rest in peace to all the victims. Share this article to pay your respects.
What do you think about Joe Biden attending Ground Zero? Let us know your thoughts in the comments box.
The post "Killer in chief" – Son of 9/11 victim tells Joe Biden to stay away from Ground Zero memorial appeared first on Happy Santa.


[ad_2]