Kroger hires woman who slept in their parking lot for a year
|
[ad_1]

A previous life of drug use, abuse, and abandonment led LaShenda Williams to spend nearly a year sleeping in her car in the parking lot of a Kroger in Nashville.
"I would lean my seat all the way back so no one would see me because I knew I wasn't supposed to be there," she told NBC News.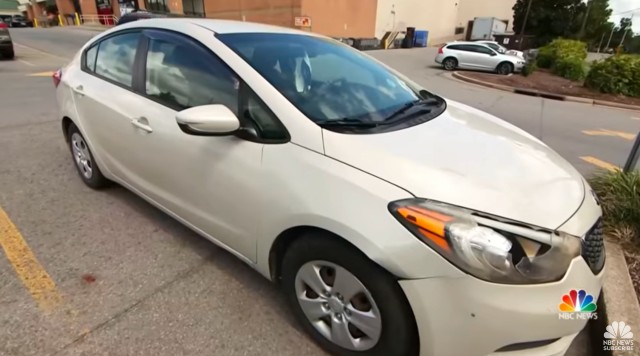 This past January when the supermarket held a job fair, Williams, 46, asked Jackie Vandal, the hiring manager, if she'd hire her.
Although Vandal recognized Williams' face, she didn't know her personally.
"You get a feel if someone's sincere or if they're just trying to get a job to say they got one and then quit a month later," Vandal told USA Today. "She was very sincere."
For two hours Vandal helped Williams fill out an online application, and once it was complete, Vandal assured Williams she was hired.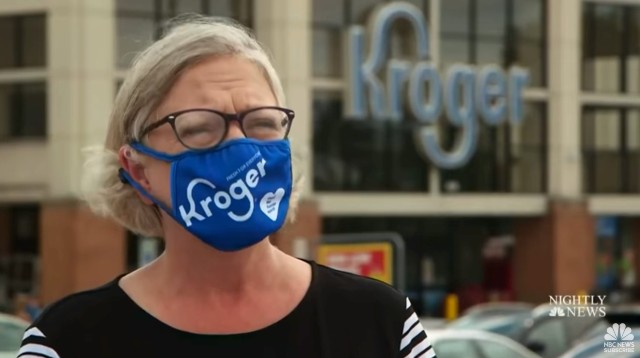 It's been eight months since Williams accepted the job at Kroger, and she's been able to move out of her car and into her own apartment.
New friends and coworkers helped furnish it for her.
"I'm going to continue work hard, every day, to spread the love and joy like no other," Williams said. "For the very first time in my life, now I know what love is. Now I know what friendship is."
Now that she has a sense of belonging, Williams is eager to go to work every day.
"I was sleeping in a parking lot and looking for something to eat," she said. "Now, all my babies here love on me. No one abuses me, and no one calls me dumb and stupid. For the first time in my life, I finally got peace."
I want to hear more stories like this. Share this uplifting story on Facebook.
The post Kroger hires woman who slept in their parking lot for a year appeared first on Happy Santa.
[ad_2]