LA mayor threatens to shut off electricity and water to churches that meet
|
As California continues to introduce new measures in an effort to stem the rise of coronavirus cases, some businesses are defying rules forcing the powers that be to introduce even more drastic rules.
Last month California Governor Gavin Newsom ordered the closure of indoor businesses across the state, including restaurants, bars, movie theaters, and zoos as coronavirus cases surged across the state.
Shut off utilities
In 30 of the state's more populous 58 counties the mayor added that gyms, places of worship, hair salons, and malls must close all indoor operations as part of the ban.
But after police officers were called out to large house party gatherings and pastors came out in defiance of the ban, Los Angeles Mayor Eric Garcetti authorized the department of water and power to shut off utilities of the houses and businesses where these large gatherings are taking place.
"If LAPD responds and verifies that a large gathering is occurring at a property, and we see these properties reoffending time and time again, they will provide notice and initiate the process to request that DWP shut off service within the next 48 hours," Mayor Gracetti said.
While churches aren't specifically mentioned in the ban many places of worship have been told to stop holding indoor services.
One California pastor Rob McCoy has held indoor services despite the order prompting a judge to issue a restraining order stating services must be held outdoors and congregants must wear masks and socially distance.
CBS News said the pastor said he felt worship was essential and would not stop holding the indoor service but warned congregants that they would be cited should they show up for service.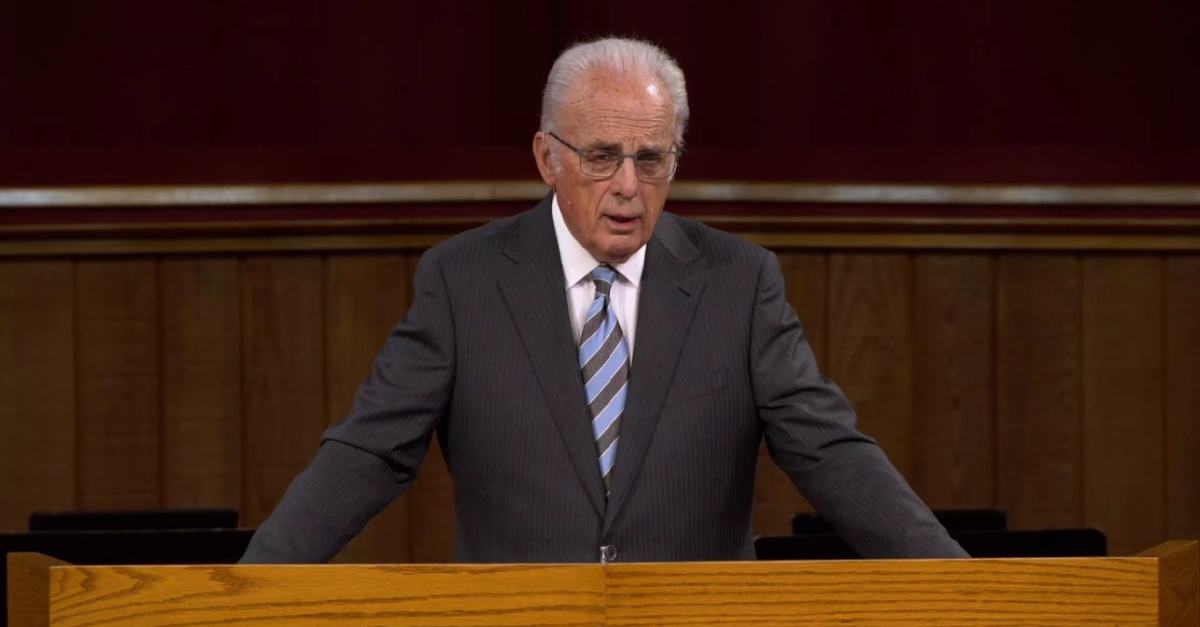 As of August, 10 California has over half a million confirmed cases and more than 10,000 deaths. Los Angeles County has the highest number of cases in the state standing as 209,000 and almost 5,000 deaths.
Pastor John MacArthur from a church in Los Angeles has also come out in defiance of the order delivering a sermon in late July saying: "We must obey God rather than men," as reported by Christianheadlines.com.
'Dared worship God'
Attorney and Liberty Counsel founder Mat Staver said Christians in California "now have a choice – serve the Lord or have their basic utilities cut off," the article added.
"Did you ever dream that Americans would have their water and power cut off if they dared worship God? It's happening right now in California," he said.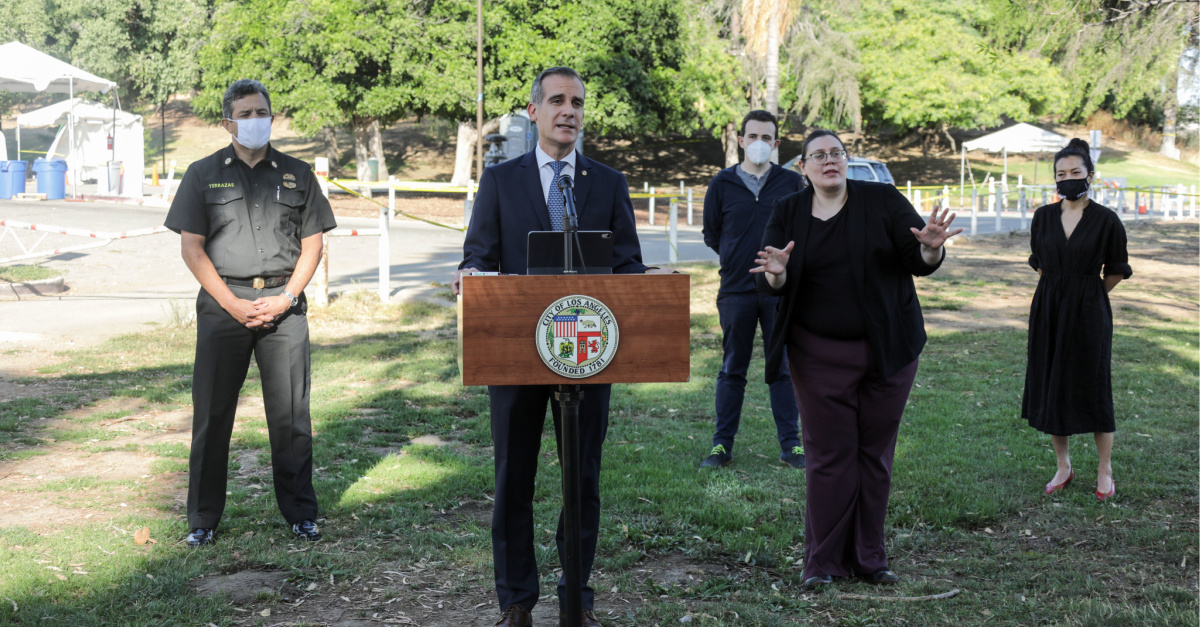 What do you think about churches holding indoor services despite lockdown rules?
Do you think this is an attack on Christians or a commonsense approach to protect the public's health? Please post your views on our Facebook page and don't forget to share this story to find out what others think.
The post LA mayor threatens to shut off electricity and water to churches that meet appeared first on Happy Santa.