Largest mall operator in the US will close all of its malls on Thanksgiving
|
By now, it's no secret that the holiday season will be different than in years past.
Gatherings will probably be limited, indoor dining may or may not be allowed, religious services may be modified, and shopping for gifts will absolutely different.
In July, Walmart announced they would close their stores on Thanksgiving for the first time in more than 30 years.
"We know this has been a trying year, and our associates have stepped up. We hope they will enjoy a special Thanksgiving Day at home with their loved ones," John Furner, President and CEO of Walmart U.S. said in a statement.
Since then, more stores have announced their decision to close on Thanksgiving or offer a modified Black Friday.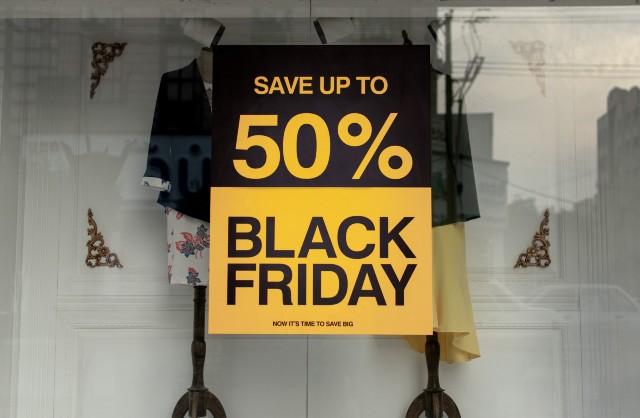 Most recently, Simon Property Group, the U.S's largest mall operator announced they would not open any of their malls on Thanksgiving.
"In these challenging times, we made the decision that we will not open on Thanksgiving Day, instead allowing our associates to spend the holiday with their loved ones," David Simon, Chairman, Chief Executive Officer and President of Simon, said in a statement.
Simon joins a growing list of businesses that have announced a change to holiday hours we have become accustomed to.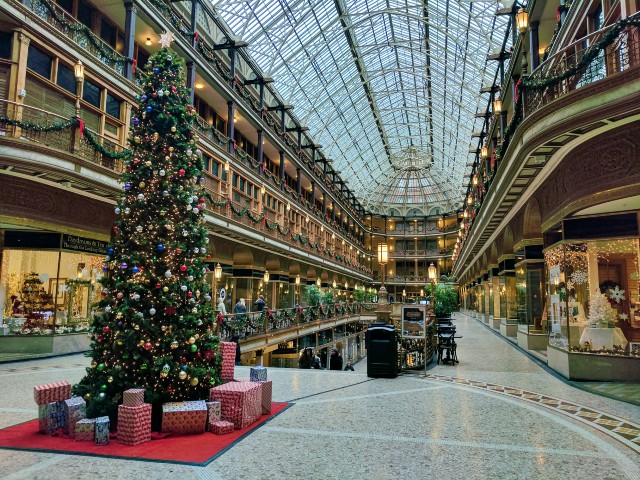 Target also announced in July they would be closed on Thanksgiving, and like several other retailers, they announced their holiday season would begin in October.
The reason behind starting the shopping season earlier this year is to cut down on crowds.
In addition, Kohl's announced they would close on Thanksgiving and begin their holiday shopping season early.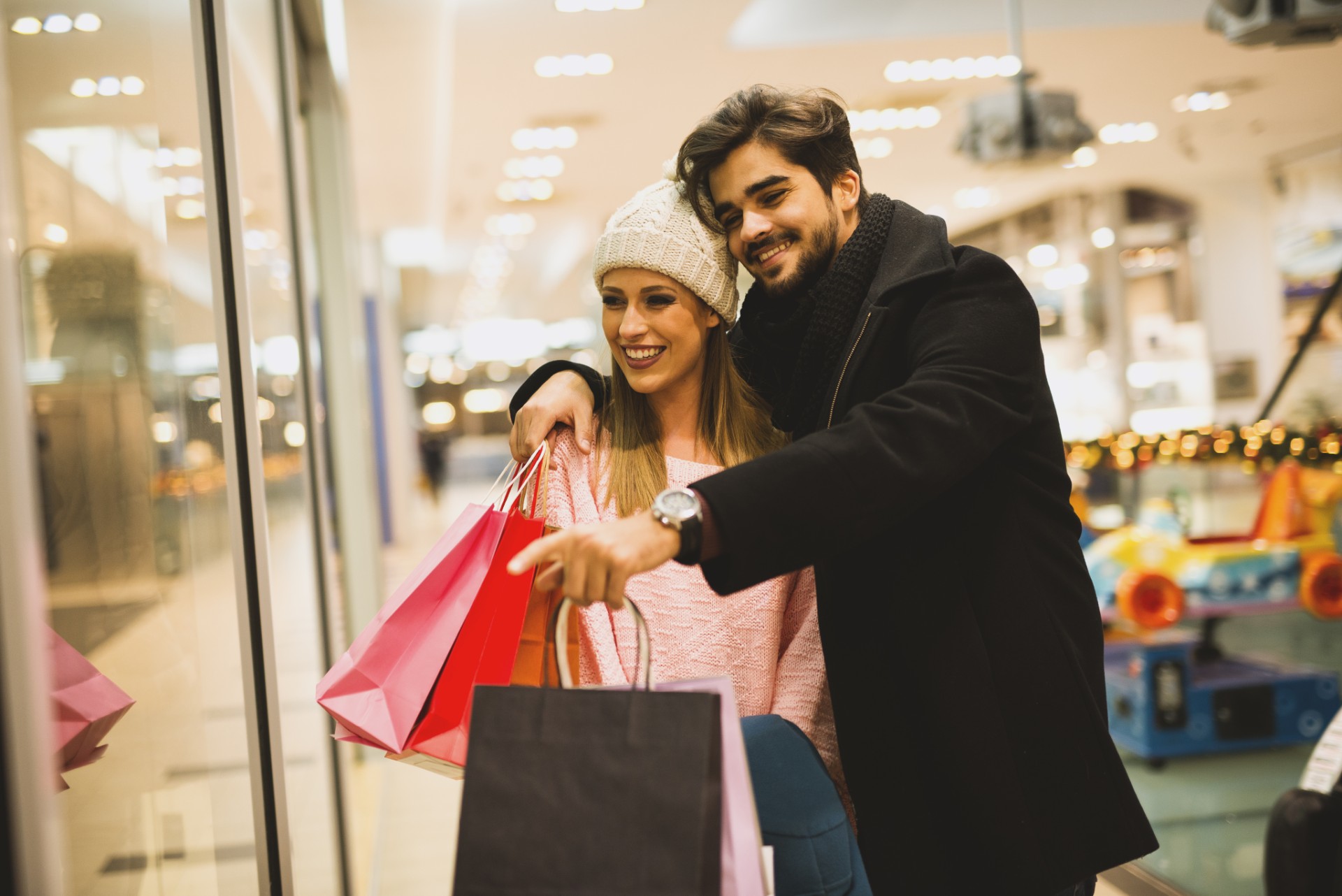 Continuing with the trend of spreading out the holiday shopping season, Home Depot, which will continue to remain closed on Thanksgiving, plans to "reinvent" Black Friday.
According to a press release, those who are still keen on DIY home makeovers can find Black Friday deals anytime from early November through the end of December at the home improvement store.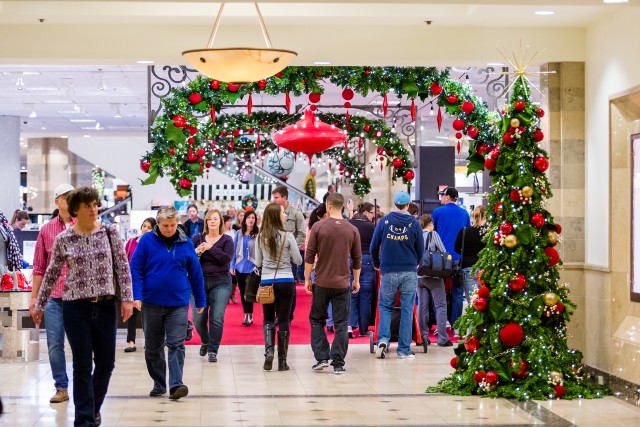 Other stores that will remain closed on Thanksgiving include, Academy Sports and Outdoors, Bed Bath & Beyond, Boscov's, Dick's Sporting Goods, Foot Locker, JCPenney, Office Depot, Ulta, and Under Armour, .
As we near the start of the holiday season it won't be surprising if more retailers announce modified hours.
Do you think stores should close on Thanksgiving?
I'm glad they're closing and I hope they stay closed next year too. I hope this isn't a one-time thing.
Let us know your opinion on Facebook.
The post Largest mall operator in the US will close all of its malls on Thanksgiving appeared first on Happy Santa.