Little House on the Prairie actress Karen Grassle is still lighting up our screens at 78 years old
|
Watching classic TV show "Little House on the Prairie" was pure comfort viewing; the show attracted millions of fans around the world.
The classic show, which ran from 1974 to 1983 was based on Laura Ingalls Wilder's best-selling children's books and follows the life of the Ingalls family living in 1800s Walnut Grove, Minnesota.
Karen Grassle played the mom of the family, or Ma as she's known to fans around the world, and became an American treasure who at 78 years old today is still acting.
Playing Caroline Lake Quiner Ingalls is perhaps the role she is best known for but seemed to disappear from our screens after playing one of the most iconic American moms in TV history.
The California-born actress did leave our screens but didn't leave acting, she returned to her first love Broadway, a passion that grew while studying acting in London.
After completing her college education at the University of California, she traveled to London to study at the prestigious Royal Academy of Dramatic Art.
"That was one of the most exciting learning experiences of my life: the school was superb and we could go to the theater in London and see the finest actors and productions in the English language," Karen said, according to apost.com.
After appearing in a number of stage shows she auditioned for a movie part she didn't get but went on to audition for "Little House on the Prairie" and landed one of the most iconic roles in TV history at just 32 years old.
Although the show ended in 1983, Karen left in 1982 and while producers tried to continue with just the Ingalls children, "Little House on the Prairie" was eventually canceled.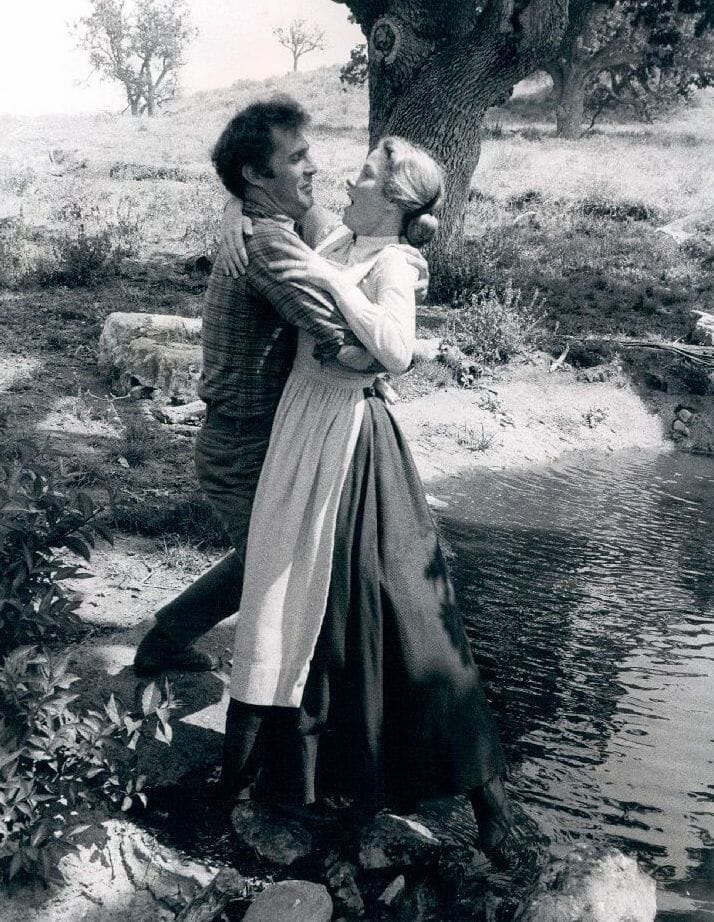 After she left Karen, who turned 78 this year, returned to her first love Broadway. Traveling to Kentucky, Boston and New York City to appear on stage she then went on to set up her own theater company.
Performing in stage classics such as "Cabaret" and "Driving Miss Daisy" she returned to our screens in 1994 in the movie Wyatt Earp, starring Kevin Costner.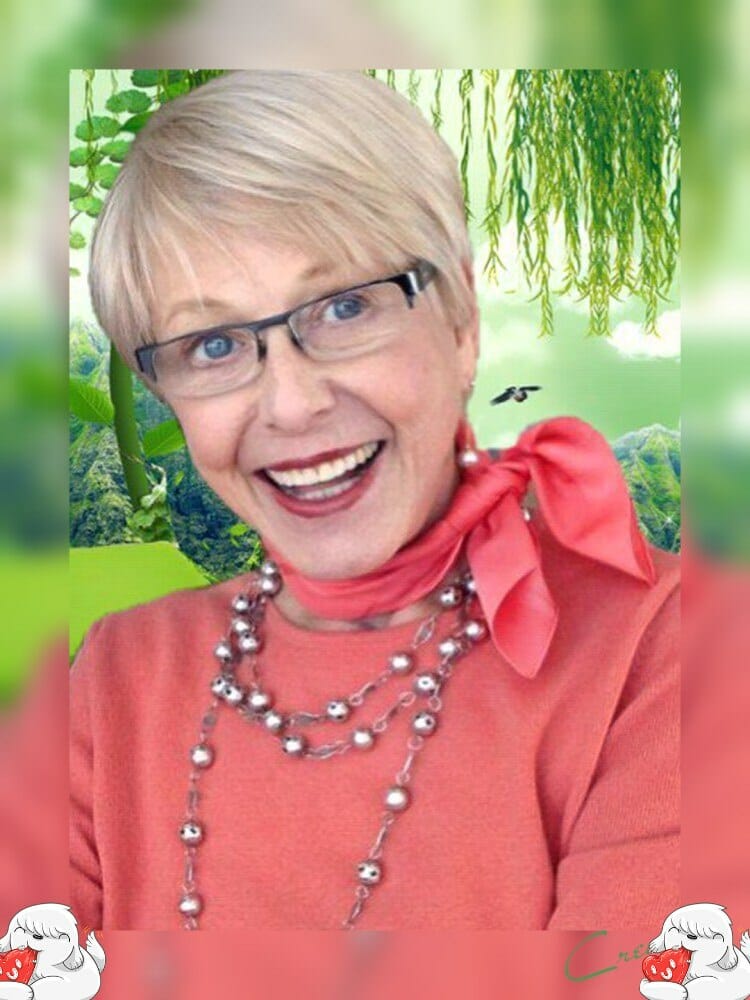 At 75 years old she stepped out of her comfort zone and took a part in horror movie Lasso which she was unsure about at first.
"Finally, my son tells me, "Oh just do it, Mom. You'll have fun! You'll run screaming in the night!" So, I said, "Okay, I'll do it." It's a total change for me," she told Dread Central.
I'm glad this wonderful actress is still going strong and I can't wait to see what she does next.
Please share with all the Little House on the Prairie fans you know.
The post Little House on the Prairie actress Karen Grassle is still lighting up our screens at 78 years old appeared first on Newsner English.