'Little House on the Prairie' star Melissa Sue Anderson reveals why she left Hollywood for Canada
|
A whole generation of TV viewers fondly remember Little House on the Prairie, the classic drama series about the adventures of the Ingalls family throughout the end of the 19th century.
With a big cast of memorable characters and performances, it's a show that often leaves people wondering "where are they now?"
Melissa Sue Anderson, who played Mary Ingalls on the show, was one of the actors who left showbiz behind: she recently revealed why she moved away from Hollywood and became a Canadian citizen.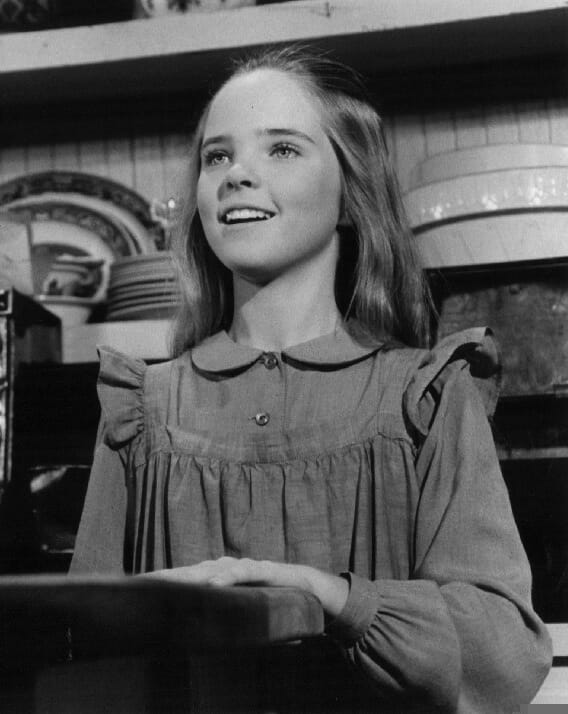 Anderson began her career as a child actress, appearing on guests roles on sitcoms like Bewitched and The Brady Bunch, where she played Millicent, the girl who gave Bobby his first kiss.
But she got her big break, and defining role, after getting cast on Little House as Mary Ingalls, one of the central characters. She starred in the first seven seasons and made guest appearances in the final eight season. She received a nomination for Best Lead Actress in a Drama Series.
After Prairie ended her biggest roles came in television films like Which Mother is Mine? and Survival of Dana.
She continued working, but like most child and teen stars, she never found such a high-profile role as she had on Little House.
But in 1990, she married television producer Michael Sloan. They have a daughter named Piper and a son named Griffin.
Family life led to her making a huge life decision: becoming a Canadian citizen. The family moved to Montreal in 2002 and became naturalized citizens in 2007.
"The whole family is Canadian exactly now, and my husband and I had to take the test, and we studied and studied and studied," she said in an interview with E-Talk.
She also revealed she wanted to step away from show business as her kids were growing up, not just to spend time with them but to avoid pressuring them into becoming child stars themselves.
"I really stepped away for a long time," she said. "That was really for the kids so they would have their own sense of who they were as opposed to being with me."
She said that her kids now have no interest in acting, but she has stepped back into the spotlight, appearing in small TV and movie roles.
She also wrote a memoir of her experiences on Little House on the Prairie, titled The Way I See It: A Look Back at My Life on Little House.
It's always fascinating to hear what the stars of our old favorite shows are up to. Glad Melissa Sue Anderson is still doing well!
Share this story with all the Little House on the Prairie fans in your life!
The post 'Little House on the Prairie' star Melissa Sue Anderson reveals why she left Hollywood for Canada appeared first on Newsner English.