Los Angeles county reveals strict guidelines to reopen schools
|
As the school year begins to wind down, officials must think ahead to the next school year and what that will look like as students and teachers begin another year.
Will everyone return to their classrooms? Will half of the class return? Will distance learning continue? Currently, there are many unanswered questions that school districts around the country must discuss.
Although all of the school districts haven't released a set date for reopening, Los Angeles County Schools in California released a 45-page framework for the 2020-2021 school year.
The guidelines will affect 2 million students. It is up to each school district within the county to utilize the framework how they see fit.
According to the plan, students will be required to wear masks and practice social distancing.
That means hallways will be turned into one-ways and lunches will no longer be eaten in cafeterias, but in classrooms.
Classroom sizes would also be reduced to 16.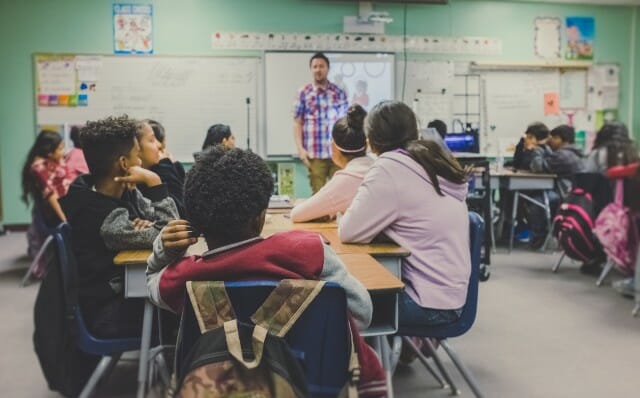 Officials have recognized that keeping younger students engaged, yet socially distanced will be a challenge.
"That is a big challenge because our nature is to play together and the socialization is so important at that age," Cerritos Elementary School Principal Perla Chavez-Fritz said according to the Los Angeles Times. "Maybe hula hoops and things that the students can play together alone."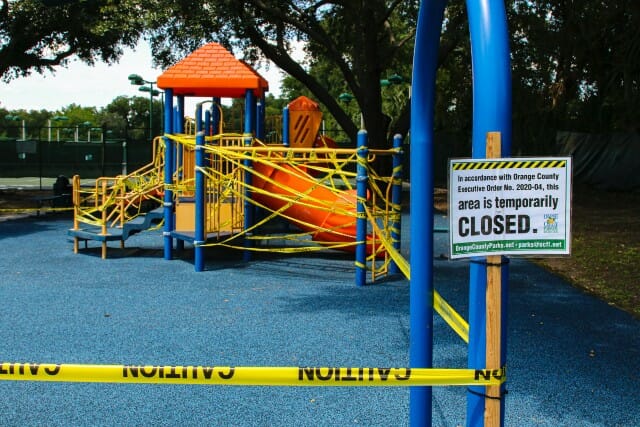 While many distracts might consider distance learning or a hybrid model in the fall, there are still students who are not properly equipped.
The Los Angeles Times reported that throughout California, 600,000 students still do not have what they need in order to participate in distance learning and it would cost $500 million to equip them.
"Our main priority is health and safety," Debra Duardo, the superintendent for the county's office of education according to local reports. "Unfortunately some of the things that children could enjoy in the past, they're not going to able to do that."
Do you agree with these changes or are they too severe?
Share this post and let us know on Facebook.
The post Los Angeles county reveals strict guidelines to reopen schools appeared first on Newsner English.