Maggie McGraw – the middle daughter of Faith Hill and Tim McGraw is now all grown up
|
Faith Hill is one of country music's most beloved stars and a personal favorite of mine.
I love her unique voice and her emotional songs – but Hill is remarkable for yet another reason: she truly values family life.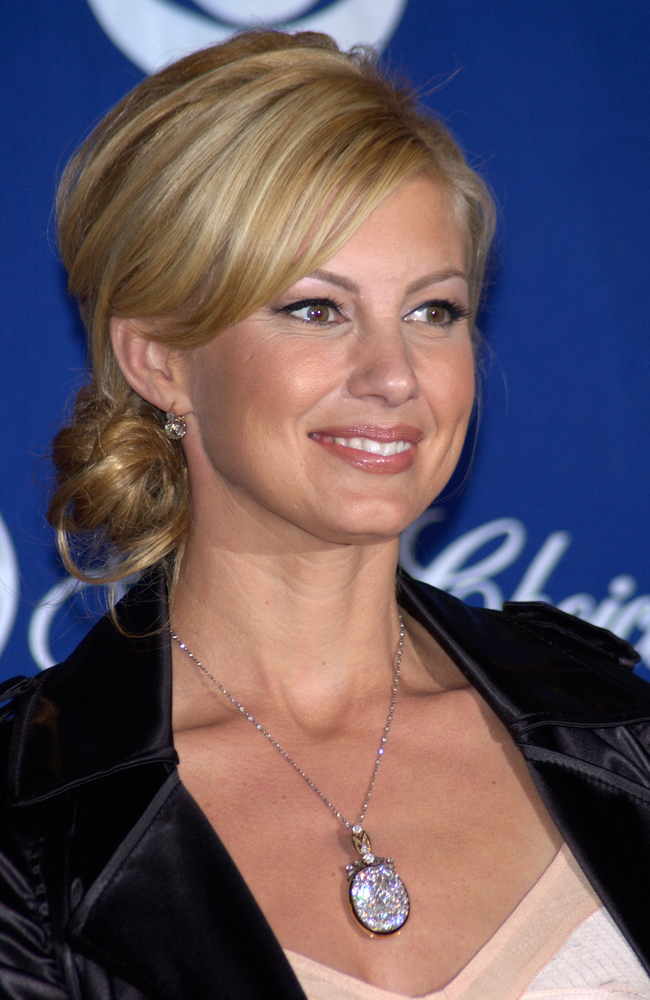 Her long-time marriage to Tim McGraw proves that Faith has her heart in the right place and values the same things I do. The couple met in 1994 and have been married for 24 years now.
Together, the proud parents have raised three beautiful girls, Gracie Katherine, 23, Maggie Elizabeth, 22, and Audrey Caroline, 18.
The girls have all inherited their parents' musical talents and are all strikingly similar to their mother, if you ask me.
This was recently brought to the world's attention when Maggie McGraw turned 22 and her father posted a picture of his daughter on social media.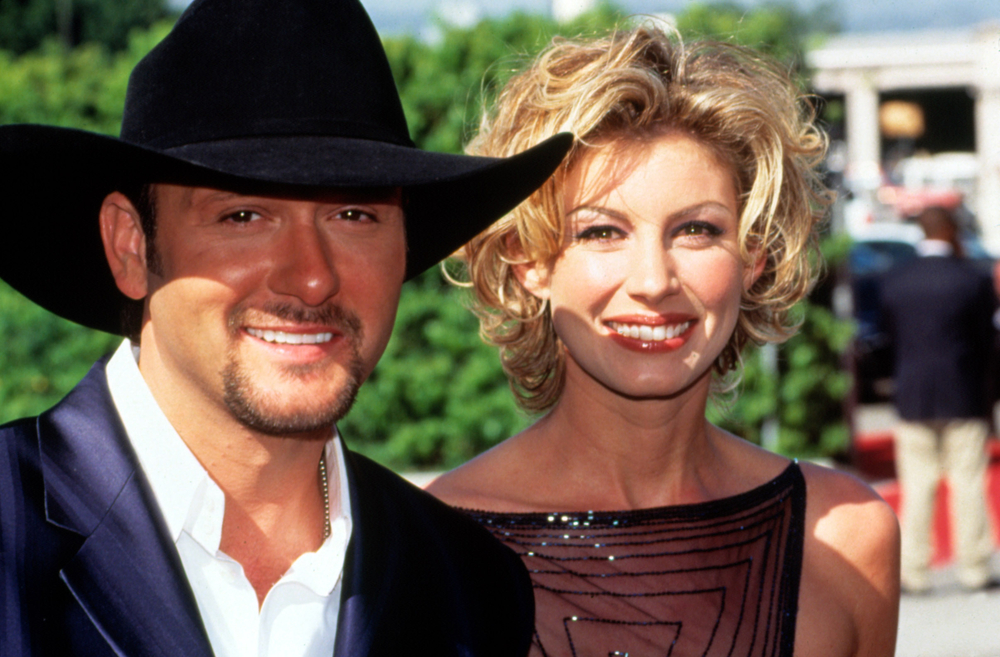 Of course, many took the opportunity to congratulate Maggie when Tim posted the following message on her birthday:
"So hard to believe that this little thing turns 22 today! Life sure goes by fast. Soak it up Maggie May. We love you and are so proud of you, Dad, "Tim wrote.
Many of the country star's 2.8 million followers noticed that Maggie looks more and more like her famous mother with each passing year. Their beautiful smiles are almost identical!
Faith herself also took the opportunity to congratulate her middle daughter with two photos on Instagram and a loving birthday message.
"Happy Birthday to our Maggie !!!!!! 22 years old today. "A throwback photo from our cross country road trip 4 years ago. I love you my sweet," she wrote.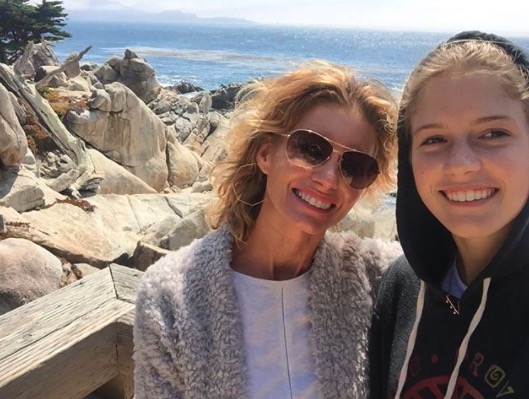 What a wonderful bond this mom and daughter clearly share.
Faith Hill obviously has a close and strong relationship with all her daughters – but it is clear that it's evolving as her little girls now are growing up to young, independent women.
"As a parent, you do not want to stand in the way of their dreams," Faith Hill told AOL a few years ago.
"You want to protect them; you want to make sure they aren't disappointed … Sometimes, it's better to let your children go through things on their own and let them experience it instead of saying, 'Don't do it this way, or you must do it this way.'"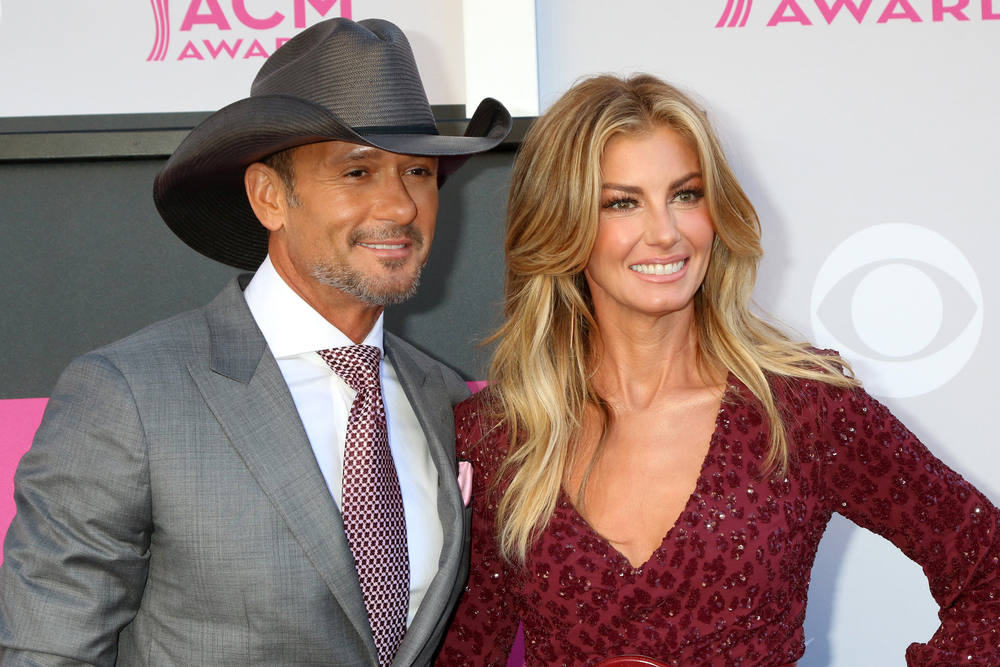 Maggie McGraw, a copy of her mom?
Maggie, 22, not only seems to have inherited her mother's looks and smile – she also loves to perform on stage. Maggie serves as a lead singer in the her rock band "Sister Supply" and the band has played at some university festivals around California.
According to Countryfancast, the 22-year-old also has a very adventurous personality – she loves activities such as sky diving, cliff jumping and swimming with sharks.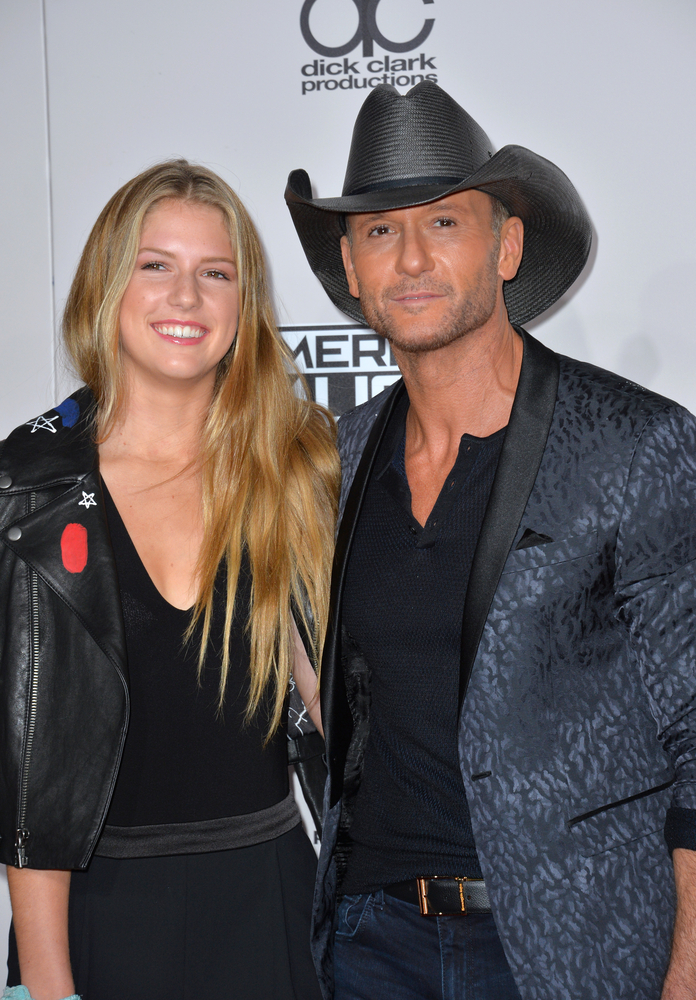 Maggie graduated with her undergraduate degree from Stanford University in California in 2020. Now she's headed back to Stanford to work on her master's degree in sustainability science.
In May, during the COVID-crisis, Maggie helped out with charity work in Nashville through the Feed The Front Line Live, a virtual benefit concert raising money to help local restaurants, people in need and front line workers.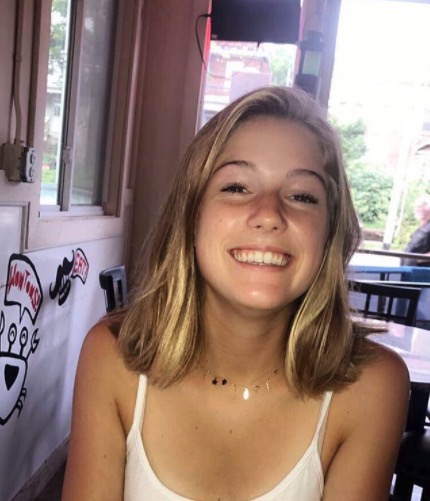 Maggie was named vice president of the charitable organization's chapter in Nashville and put her whole heart into the project.
"I think I grew up with a mentality that it's kind of an obligation for you if you have more than other people, to give back," Maggie, 21, told Us Weekly.
It is obvious that Maggie's parents have inspired and passed on good values ​​to their daughter. According to Maggie, her parents were the first people she told about her involvement in Feed The Front Line Live.
"It's always been instilled in my conscience, but I think this is probably the first time I've truly acted on it, like independently outside from, like, high school and volunteering."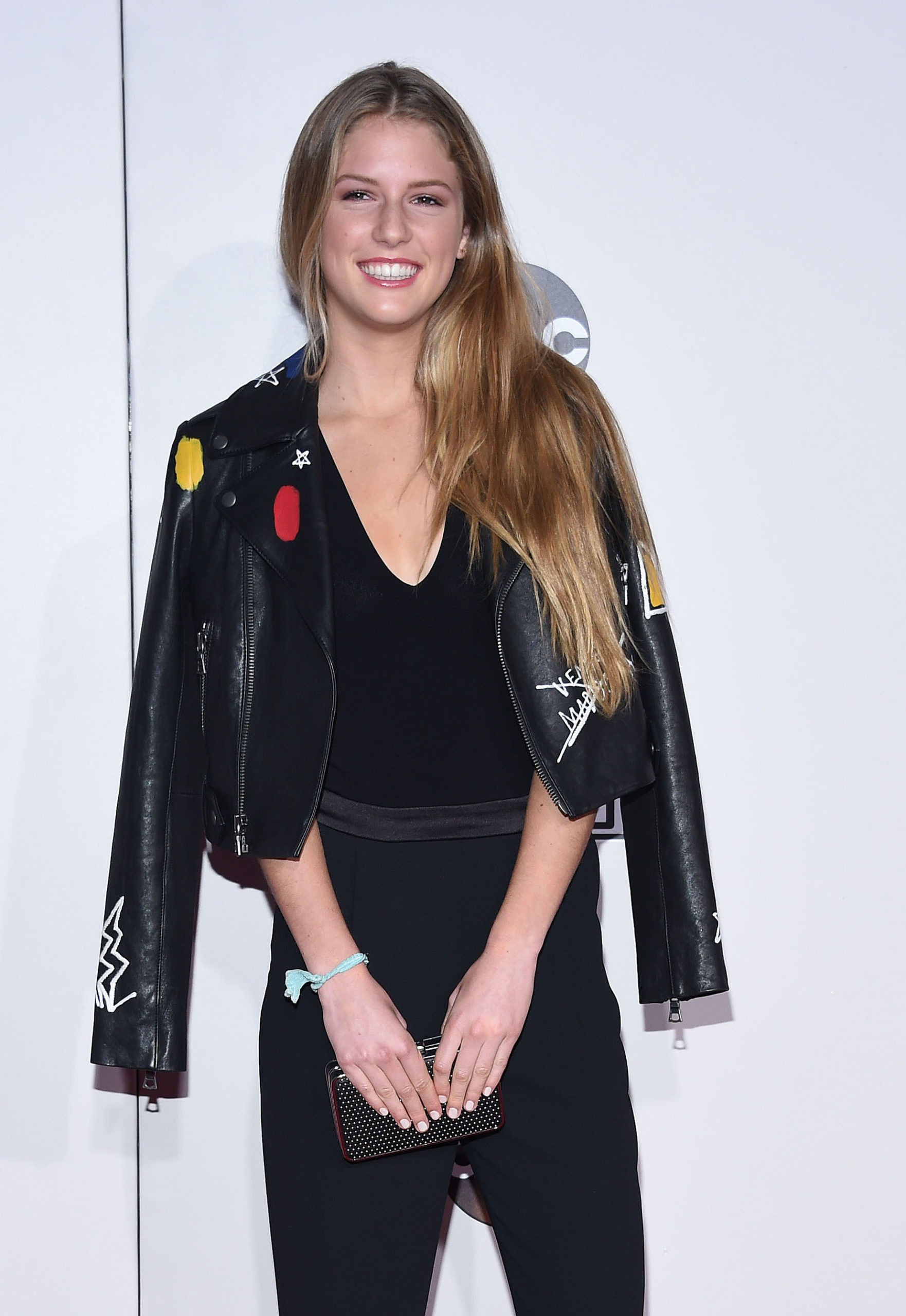 It will be very exciting to follow Maggie and her sisters through their lives.
I'm sure they will succeed in whatever they set out to do and I hope they will stay happy and healthy. They are blessed to have two fantastic and caring parents and it's clear that they have received the right values and attitude towards life.
What do you think? Is Maggie like her mother? Or maybe her dad? Feel free to share this article on social media!
The post Maggie McGraw – the middle daughter of Faith Hill and Tim McGraw is now all grown up appeared first on Happy Santa.