Man, 23, executed in front of his pregnant wife in violent rampage which also left one other dead and 2 injured
|
A man has been shot and killed in front of his pregnant wife in a violent crime spree which also left another man dead and two others injured.
At 9.30 am on Sunday morning 28-year-old Darcey Johnson was killed in a car traveling along Interstate 24 in Tennessee.
The incident halted traffic and the shooter Dangelo Dorsey got out of the car to try and find a getaway vehicle.
In doing so he injured two other people before getting into a vehicle and crashing into the back of a car driven by Jordan Stevens and his pregnant wife Aileen.
The couple stopped their car to assess the damage and Johnson took them both hostage, driving them to their home where he switched vehicles and then shot 23-year-old Jordan in view of his wife.
Johnson forced Aileen back into the car and drove off which led to a police chase with speeds reaching over 100 mph.
Dorsey ended up crashing the vehicle, which overturned and then shot and killed himself. Aileen was found safe at the crash.
Speaking to WTVC reporter Bliss Zechman, Jordan's mother said her son was on his way to church with his pregnant wife Aileen when they were taken hostage. His mother said Jordan begged the suspect not to hurt his wife and baby, but to take him instead.
"I want everyone to know Jordan died a hero," Michelle Stevens told WTVC.
Aileen was taken to hospital and both mother and baby are expected to be okay, as per Fox News.
The two injured by Dorsey as he tried to obtain a vehicle, a truck driver who was shot in the face and a woman who was shot in the hand, are expected to recover.
A GoFundMe has been set up to help the Stevens Family in their time of tragedy.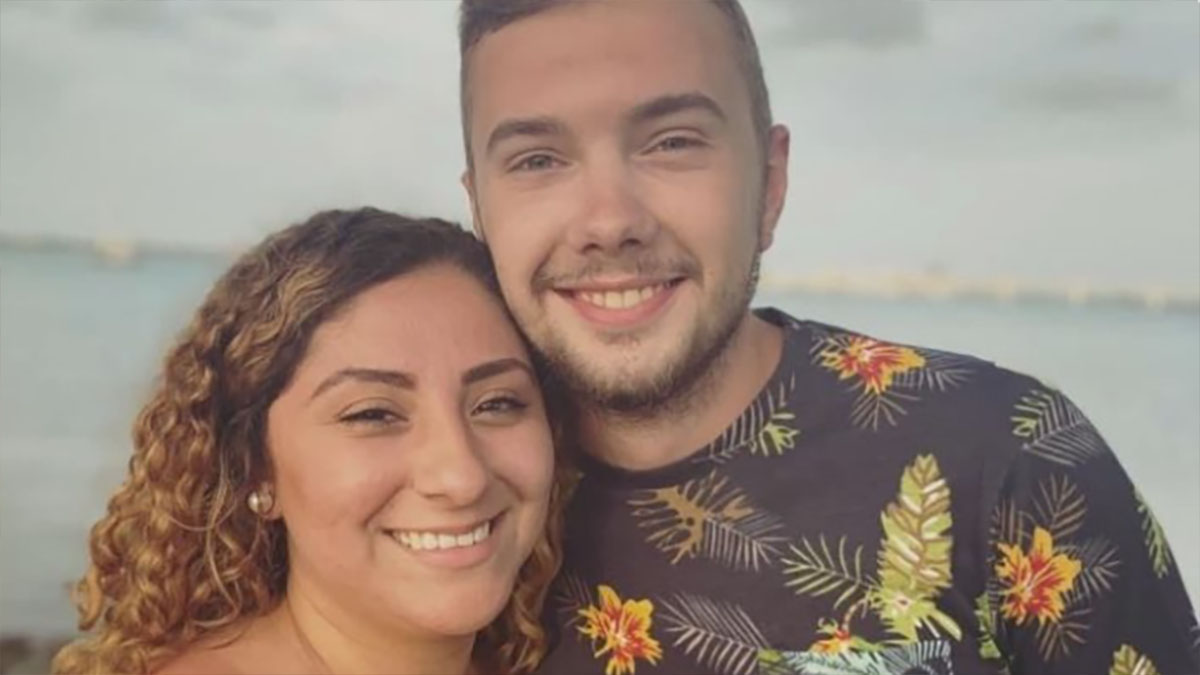 So many lives have been affected by this horrific day of violence at the hands of one man. My heart goes out to them all, particularly the families of the two men who were killed.
Please share to pay tribute to the bravery of these men and Jordan who fought until the end to protect his wife and unborn child.
The post Man, 23, executed in front of his pregnant wife in violent rampage which also left one other dead and 2 injured appeared first on Happy Santa.