Man convicted of murdering his wife and unborn son has death sentence overturned
|
In 2002 California teacher Laci Peterson was reported missing by her husband Scott, she was 8 months pregnant with their son.
It was Christmas Eve and Scott said he last saw his wife that evening and according to detectives kept a "calm, cool demeanor," that threw them off.
While the reward for information to help find 27-year-old Laci rose from $25,000 to $500,000, it wasn't until April the following year that the body of Laci and her unborn child was discovered washed up in the San Francisco Bay area.
Her 30-year-old husband was arrested and charged with their murders with the prosecution alleging that Scott had committed the crime to escape being a husband and father after it was discovered he was having an affair.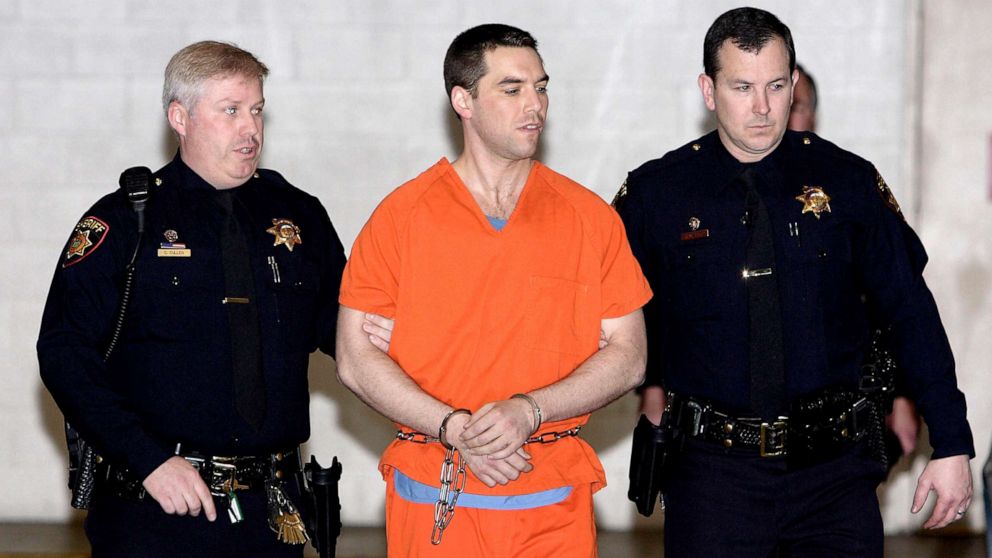 After a 5-month trial a jury unanimously found Scott Peterson guilty of two counts of murder: first-degree murder with special circumstances for killing Laci, and second-degree murder for killing the fetus she carried.
A judge sentenced him to die by lethal injection and he has remained behind bars on death row at the San Quentin State Prison, as per ABC News.
It was a case that gripped the nation and a book and TV documentary have been made about the tragedy.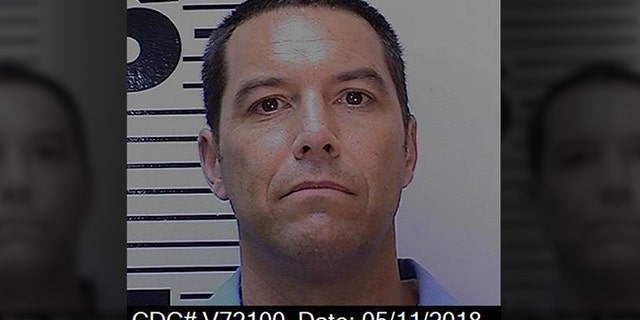 But 15 years after the killing of the Modesto teacher California's Supreme Court has reversed Scott's death sentence.
While the murder conviction against Peterson stayed in place, the court ordered a new penalty phase trial and a decision is yet to be made whether this will go ahead.
The court ruled the trial judge in Peterson's case "made a series of clear and significant errors in jury selection that, under long-standing United States Supreme Court precedent, undermined Peterson's right to an impartial jury at the penalty phase," as reported by Fox News.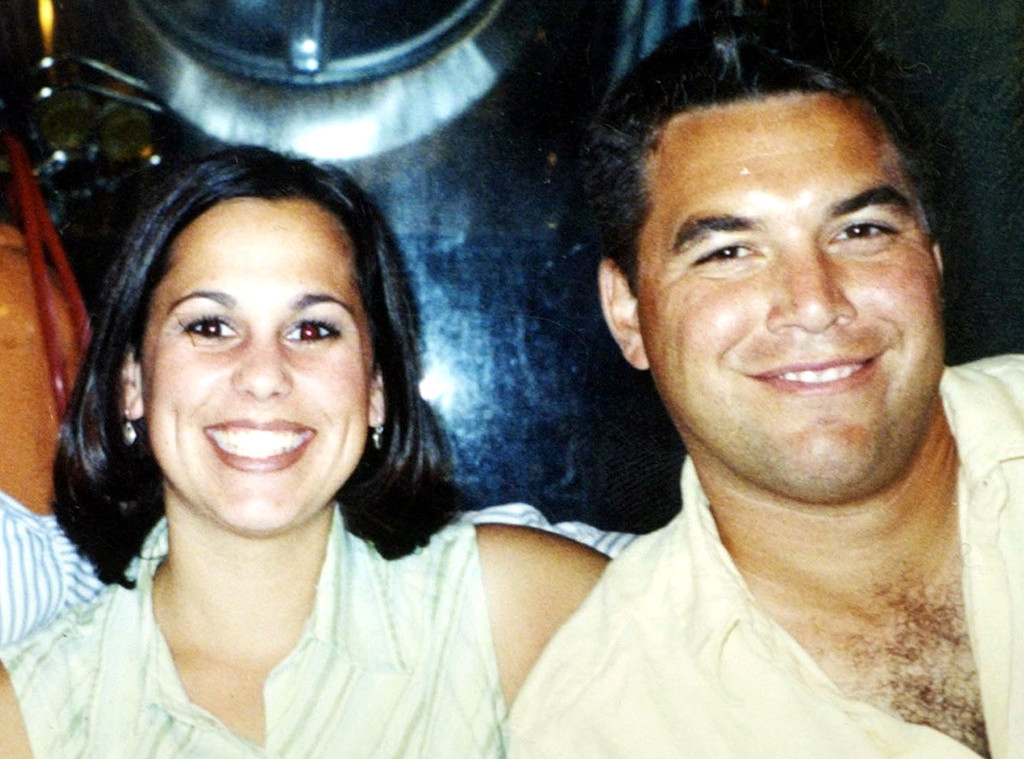 The now 47-year-old husband of Laci claimed on appeal at the time of this conviction that he couldn't get a fair trial because of the publicity that surrounded his case.
Scott Peterson's family said they were grateful the court "recognized the injustice of Scott's death penalty."
"For a long and difficult 18 years, we have believed unwaveringly in Scott's innocence, so today's decision by the court is a big step toward justice," they said in a statement, as per ABC News.
This case raises so many issues for both families and my heart goes out to Laci's grieving family.
Please share
The post Man convicted of murdering his wife and unborn son has death sentence overturned appeared first on Happy Santa.