Man drives over 1,300 miles to bring A/C units back to Washington for his neighbors amid brutal heat wave
|
[ad_1]

The Pacific Northwest has been baking under a record-breaking heat wave. With temperatures reaching 116 degrees in Portland, Oregon, previous records set in 1981 have been shattered.
Residents in parts of the U.S. and Canada who normally enjoy cooler summers have been forced to find ways to keep cool.
For Jason Smith of Bonney Lake, Washington that meant driving more than 1,300 miles to find the nearest portable air conditioner for purchase, and on his birthday no less!
But that wasn't all. His Facebook post about his trip led to one incredible act of kindness.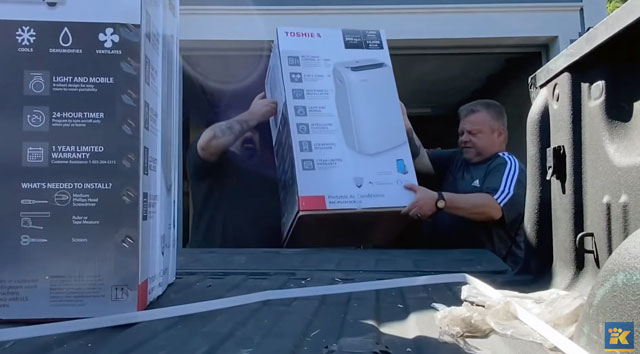 As temperatures continued to climb, Smith searched every store in town for an air conditioner, but he had no luck. All the stores were sold out.
After doing some research he found a store a little over 1,300 miles away in Redding, California.
Despite the distance, he was in desperate need of some cooler air.
So after a quick Facebook post letting his neighbors know about the supply in California and offering to pick one up for anyone who was interested in purchasing a unit, he and his wife set out on their trip.
Scott Tanner saw Smith's Facebook post and reached out to some local businesses and asked if they would be willing to donate some units.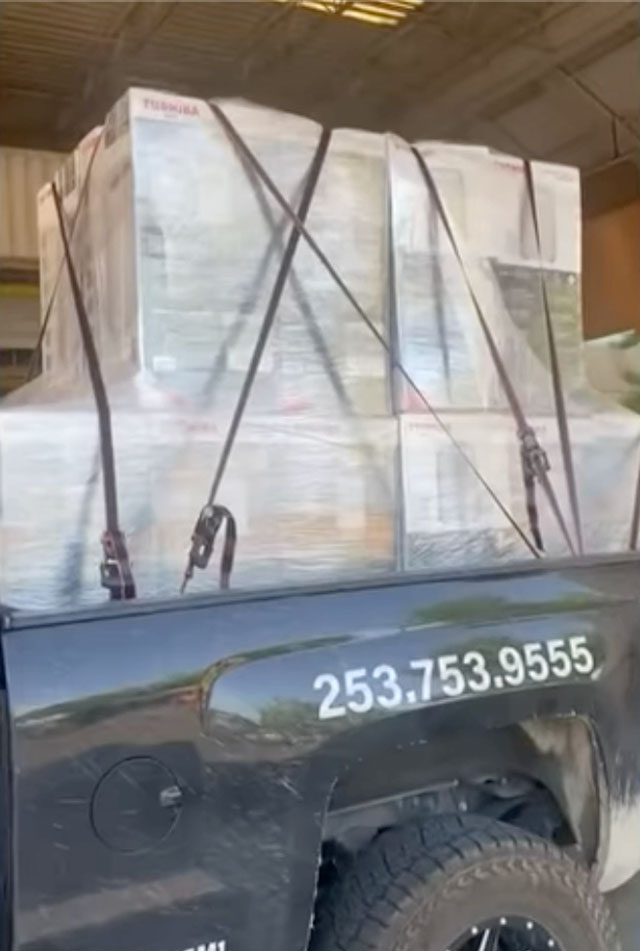 When Smith reached Redding, he was able to fill his truck with over a dozen donated portable air conditioning units.
Not wanting to waste any time, Smith and his wife turned around and headed back to Bonney Lake where they handed out the air conditioning units.
Many who received a unit are living with medical conditions. Smith also gave a unit to a disabled veteran.
"We forget there are so many people who don't have family to take care of them," Tanner told King 5. "People who are sick or elderly and are in a helpless situation."
When it's so incredibly hot we need to make sure we look out for our neighbors and those who may not be able to take care of themselves.
This is a perfect example of how we need to look after each other.
Share this story on Facebook.
The post Man drives over 1,300 miles to bring A/C units back to Washington for his neighbors amid brutal heat wave appeared first on Happy Santa.
[ad_2]